Union Budget 2021: Centre's education infra loan project gets just Rs 1 cr
Union Budget 2021: Centre's education infra loan project gets just Rs 1 cr
Budget 2021 has given the Centre's ambitious higher education funding reform project, HEFA, just Rs 1 crore.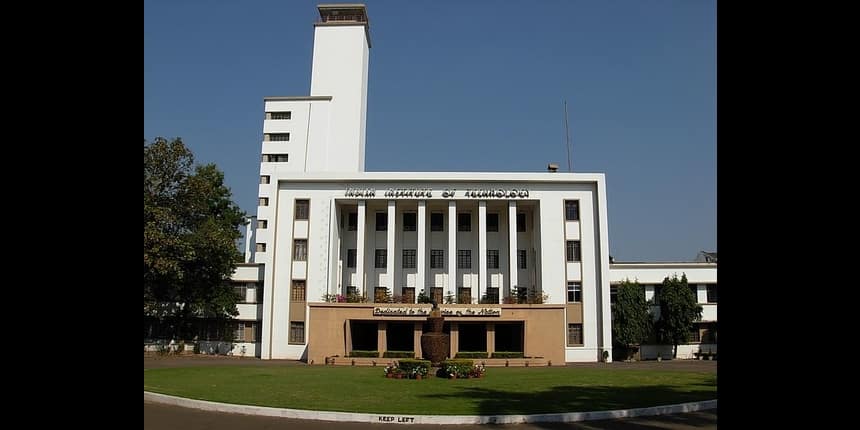 NEW DELHI: An ambitious project that was meant to reshape the way public institutions grow and expand seems to be fizzling out. In the Union Budget 2021, announced by finance minister Nirmala Sitharaman, on Monday, just Rs 1 crore has been earmarked for the Higher Education Finance Agency itself. The 2020-21 Union Budget had allocated Rs 2,200 crore to it which was drastically revised down to just Rs 20 crore during the financial year.
However, Budget 2021 has made provisions for the loan payments and interest for the institutions that have taken infrastructure loans including central universities and Indian Institutes of Technology (IITs).
Union Budget: loans and grants
The Higher Education Finance Agency (HEFA) was announced by the finance minister Arun Jaitley in his 2016 budget speech. It was intended to be a non-profit that would raise funds from the market and extend infrastructure loans to institutions of higher education. This meant, institutions would have to rely on loans instead of government grants to fund their expansion. The government would budget for the interest but the principal amount had to be paid from the institution's own income or "internal accruals".
The HEFA was set up as a non-banking finance company by the ministry of education (then ministry of human resource development) and Canara Bank in early 2017. By November 2017, HEFA had loaned Rs 2,066.73 crore to five Indian Institutes of Technology (IIT) -- IIT Bombay, IIT Delhi, IIT Madras, IIT Kharagpur and IIT Kanpur -- and the National Institute of Technology Suratkal.
It extended more loans subsequently and in the Union Budget 2018-19, Jaitley announced a "Revitalising Infrastructure and Systems in Education" programme that, Jaitley claimed, would receive a total investment of Rs 1 lakh crore over the next four years but the fund wouldn't come from government grants but HEFA. Initially, RISE was meant to cover schools as well but that was revised.
The Government of India kept earmarking funds for HEFA as well as the interest on loans under separate heads until the Budget 2020-21. The next financial year's budget continues to include provisions for the loan repayments and interest but has provided very little for the agency itself.
Correction: An earlier version of the story said that HEFA had loaned the first five institutions Rs 2,600 crore where the actual amount was Rs 2,066.73 crore.
Write to us at news@careers360.com.
More From Shreya Roy Chowdhury