Universities of Their Own: Why women-only institutions are popular
Universities of Their Own: Why women-only institutions are popular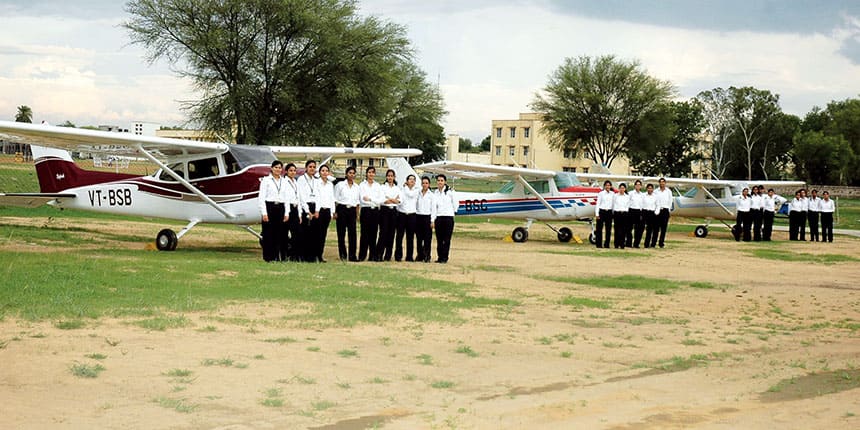 NEW DELHI: There is only one private university in the country with its own flying club and licensed airstrip and it is the all-women's Banasthali Vidyapith. Established in Tonk, Rajasthan, in 1935, it is one of the world's largest fully-residential universities for women and enrols over 12,400 students in a year.
Its aviation school, set up in 1962, has produced hundreds of pilots, including the first woman fighter pilot to fly a supersonic jet solo, Flying Officer Avani Chaturvedi.
Banasthali Vidyapith is one of 16 all-women universities in India. Rajasthan has three and Tamil Nadu, two. The oldest is Smt. Nathibai Damodar Thackersey, or SNDT University, in Mumbai, Maharashtra, established in 1916. But nine of the 16 universities were established in the new millennium and three are private.
Some of the oldest of women's universities, SNDT for example, were born out of social reform and women's rights movements. Banasthali was set up by the grieving parents of Shantabai, who passed away at just 12.
Today, these universities run courses in general disciplines, of course, but some of them have kept pace with the mainstream, co-educational universities, introducing programmes in the emerging fields of science and technology. They work on women's empowerment in general and some have also established business incubators and entrepreneurship cells.
Educating women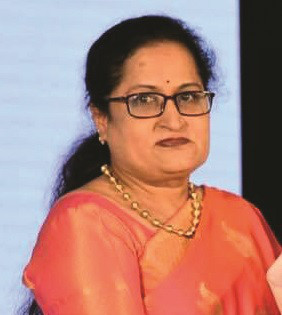 "Our goal is not just to impart education, but to empower every woman who enrols with us," said Shashikala Wanjari, Vice-Chancellor, SNDT Women's University. "Our aim is also to ensure every student gets employment. For that, along with regular courses, we offer add-on courses." Because its women students may have been marginalised in their families and schools, SNDT launched Mission Shashi in 2017. Under this, they train women in self-defence and build their confidence.
The 85-year-old Banasthali Vidyapith in rural Rajasthan is ranked among the best universities in the country. "Banasthali
Vidyapith has evolved a gender-sensitive education ideology keeping in mind the inherent strengths, capabilities and psychological make-up of women," said the Vice-Chancellor, Aditya Shastri. The university's authorities are grappling with the same problems as their counterparts in co-ed institutions. "Indian higher education is at the crossroads," continued Shastri. "While enrolment in higher education is increasing, the graduate employability is decreasing. The educational process of this university has had a due emphasis on experiential learning, which empowers women students with the most needed professional and personal skills and has thus stood the test of time."
These universities have been making women job-ready with soft-skills training for years. Now, the need for such training is being felt everywhere.
Shastri believes women's education should be looked at from women's perspective and must help in their general uplift.
Old and new
Women's universities offer much the same programmes as the co-ed ones – a mix of courses in the general sciences, social sciences and humanities. Avinashilingam Institute for Home Science and Higher Education for Women in Tamil Nadu may have in its name a field typically associated with women, but it runs degree programmes in the sciences, arts, management and engineering as well.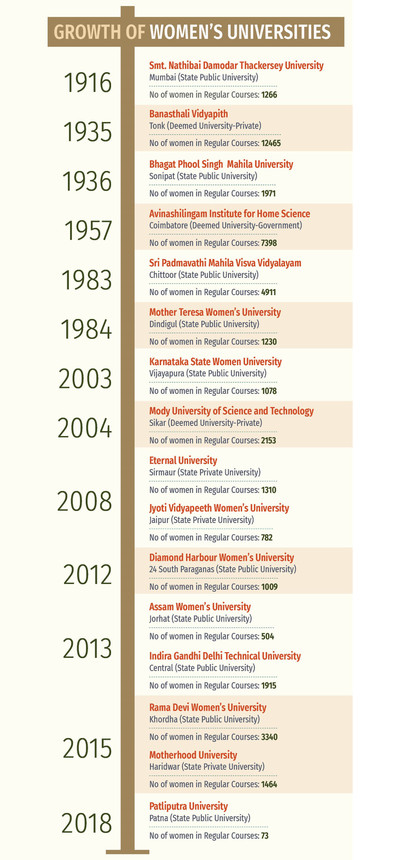 The Delhi Government-established Indira Gandhi Delhi Technical University for Women became the first women-only engineering university in 2012. Banasthali offers graduate and postgraduate programmes in the traditional disciplines along with new ones such as remote sensing, nanotechnology, bio-informatics, design and computational mathematics. There is aviation science, of course. The university counts several pathbreakers among its alumni – the first woman Speaker of Parliament, Meira Kumar; the first woman speaker of the Rajasthan Legislative Assembly, Sumitra Singh; the first Asian Marathon champion, Sunita Godara, among others.
Mother Teresa Women's University in Tamil Nadu too combines traditional courses with programmes in biotechnology, fashion design and visual and mass communication. And, despite its name, even Motherhood University, Roorkee, a state private university in Uttarakhand, runs standard degree and diploma programmes in the arts, humanities, social sciences, engineering, law and others.
Employment, entrepreneurship
Some of the institutions pay equal attention to employability and placements. "The university provides opportunities for training and internships and attains close to 100 percent placements in various technical fields," said Shashtri of Banasthali.
Students of Mother Teresa Women's University are offered skills-orientated certificate courses in using computer applications and foreign languages.
Women students are prepared for self-employment as well. Mother Teresa Women's University has full-fledged Entrepreneurship Development Cell which helps in preparing the proposals, mentors them and also helps them financially, said the Vice-Chancellor, Vaidehi Vijayakumar. "Many of the invited speakers are successful women entrepreneurs, whose trials and tribulations have been ones uniquely [experienced by women]," she added.
SNDT University has started supporting business incubation in right earnest as well. It recently signed an agreement with a private insurance company and appointed a director for its Innovation and Incubation Cell. Wanjari said, "We will register it as a Section 8 company [a non-profit]." Any student either from undergraduate or postgraduate level will be eligible to apply where they will be mentored and funded by the company. Rashmi, a second-year student, said that graduates from SNDT have left their mark "all around Mumbai". She said: "Students who have passed out of the university are running their own start-ups or boutiques, as fashion and textile-design programme is very popular. Jewellery design is as well."
Banasthali's entrepreneurship cell has oriented 9,000 students and its administrators hope to eventually build a 'National Centre for Women's Entrepreneurship'. It has partnered with the Centre's think-tank, NITI Aayog, to set up and Atal Incubation Centre which focuses solely on women-led start-ups. Shastri said that it offers incubation and acceleration support to teachers, research scholars, students and even alumni of Banasthali. The focus of the programme is to support women's technology start-ups and it has already midwifed several. Empathy Design Labs has developed a device capable of tracking a foetus' health and prevent stillbirths. It has earned three patents. Another, Shubham Crafts, engages rural women in making and exporting paper-pulp products.

Research and community projects get their due attention.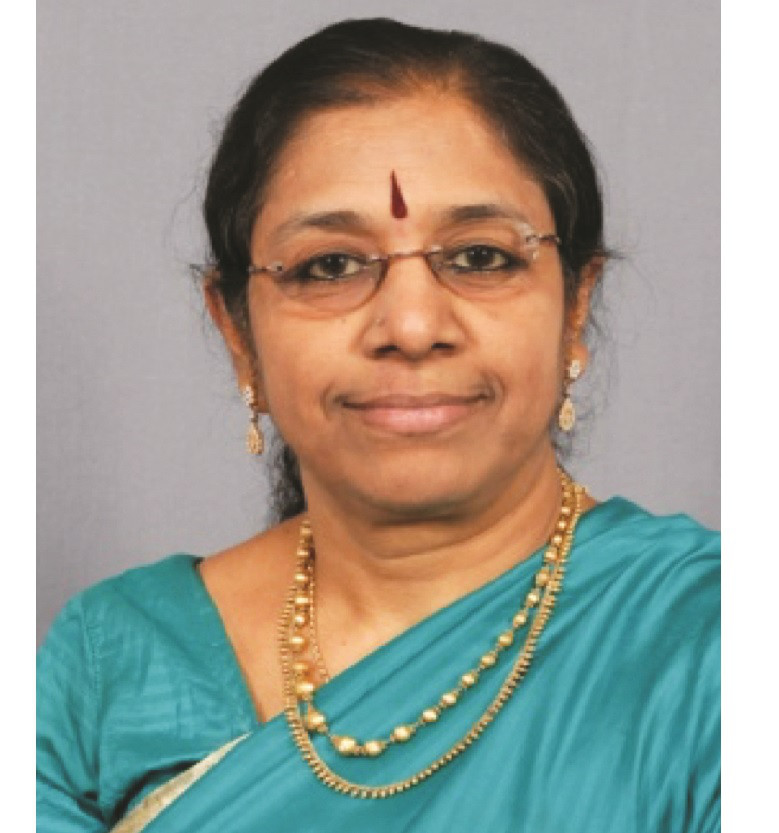 "Students of Mother Teresa Women's University are encouraged to study their environment – the Kodaikanal hills – and take up related projects," said Vijayakumar, the VC. The university's biotechnology department helped growers obtain the Geographical Indication-tag for the hill garlic found in the Kodaikanal hills in the summer of 2019.
Banasthali's research scholars have published over 1,000 research papers in the last five years alone. At Avinashilingam University, researchers are guided by two specialised committees- Research and Advisory Cell and Ethical Committee. These help students take up topics of social relevance. The university has also made it mandatory for researchers to attend and present at two research conventions in a year to prepare them for higher-order research.
Write to us at news@careers360.com