Vested interests exploiting coronavirus lockdown: Teachers to MHRD
Vested interests exploiting coronavirus lockdown: Teachers to MHRD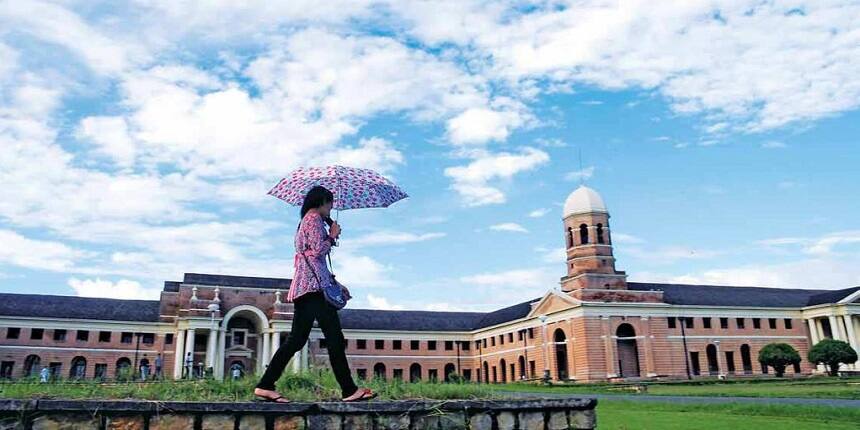 NEW DELHI: Higher education regulators are insisting on online education during the lockdown imposed to fight the COVID-19 pandemic. However, a section of academics believe that the government is using the coronavirus pandemic to push for provisions on online learning in the draft National Education Policy.
The Joint Forum for Movement on Education (JFME), an association of teachers, students and parents, has written to the Union Human Resource Development (HRD) Minister, Ramesh Pokhriyal alleging that some quarters are using the lockdown to promote online teaching, assessment and examinations as a systemic alternative to formal education.
The letter sent to the HRD Minister says: "In the light of this, the Government must review its recent policies and in particular the Draft National Education Policy, that we believe makes way for greater centralisation, corporatisation and exclusion."
The association has alleged that any attempt to formalise online teaching and assessments is unreasonable and unacceptable because of the lack of institutional support, uneven internet access and non-uniform and non-conducive domestic environment.
Few access online education
Though the majority of universities have resorted to the online mode of teaching, a multitude of challenges have faced the stakeholders. "The process has not been smooth, these create a digital divide that is discriminatory towards women and students from marginalised sections and those living in rural or remote areas. A formal study by the Central University of Hyderabad, or HCU, has revealed that only 37 per cent of the 2,500 students interviewed were comfortable with online classes," says the letter.
"The lack of digital infrastructure in institutions and the absence of preparedness have concretely surfaced during the period of the nation-wide lockdown," it adds.
A survey conducted among HCU students states that only 50 percent students had access to laptops, 45 percent had access to internet infrequently and around 18 percent did not have internet access at all. The JFME states that only 37 percent of the 2,500 students interviewed were comfortable with the system of online classes.
The association has demanded that online teaching and testing cannot be imposed on all students. It reads, "These, as have already been mentioned, are challenges for which institutions, faculty and students are not adequately prepared." Online testing again demands standardized technological access and curated environments that can simulate real time proctoring.
Also read:
Write to us at news@careers360.com.