VITEEE 2021-VIT issues exam day guidelines for online proctored test
VITEEE 2021-VIT issues exam day guidelines for online proctored test
VIT will conduct the VITEEE 2021 as an online proctored exam on May 28, 29 and 31. Candidates can check the exam day instructions and guidelines issued by the university.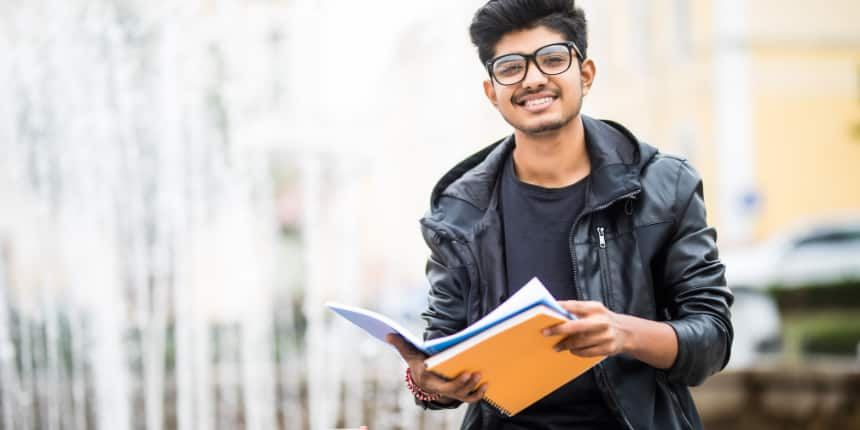 NEW DELHI: Vellore Institute of Technology (VIT), Vellore is all set to conduct VITEEE 2021 as an online remote proctored exam on May 28, 29 and 31. Earlier, the authorities were to conduct VITEEE 2021 as a computer based test from June 18 to 26, however, due to surge in COVID-19 cases, the exam will be conducted as an online remote proctored exam. The authorities have issued important instructions and guidelines for VITEEE 2021.
Recommended: Download the Free Complete Guide about VITEEE Counselling. Click Here
All the VITEEE 2021 registered candidates will be able to take the VIT entrance test 2021 at home or in any place under safe and congenial environment where the required devices and good internet capacity are available. Note that the members of faculty, VIT will be invigilating the entire examination through your primary device a Windows/ Linux/ Mac desktop or laptop and a secondary mobile device (Android / iOS). Also, students will be required to have two devices, primary and secondary.
VITEEE 2021 : Exam day guidelines
Candidates are required to take the VITEEE 2021 exam in a quiet room fully protected from any external audio or video disturbances. In case of any such interruption being noticed, students will be disqualified after environment check from the primary and secondary devices.

During the VITEEE 2021 exam, both devices should connect only to the internet. connection to any other device using any means, if detected, will lead to applicant's disqualification.

Applicants should use only system speaker. Wired/ Wireless audio connection is prohibited.

Candidates will not be allowed to visit other tabs in the browser or use any other system services.

The complete audio/ video streams will be recorded and analyzed during post examination.
The university will release the VITEEE 2021 mock test on May 20. Students are advised to attempt the mock test to understand the VITEEE exam pattern in a better way. Also, a detailed list of prohibited activities will be given at the time of mock test. Even an iota of violation of instructions will result in a candidate's disqualification.
Write to us at news@careers360.com.