WIPRO Elite NTH 2021: Winners of National Talent Hunt to get project engineer jobs
WIPRO Elite NTH 2021: Winners of National Talent Hunt to get project engineer jobs
Wipro conducted a National Talent Hunt to hire engineer candidates for the post of project manager. Check here for the salary and other important details.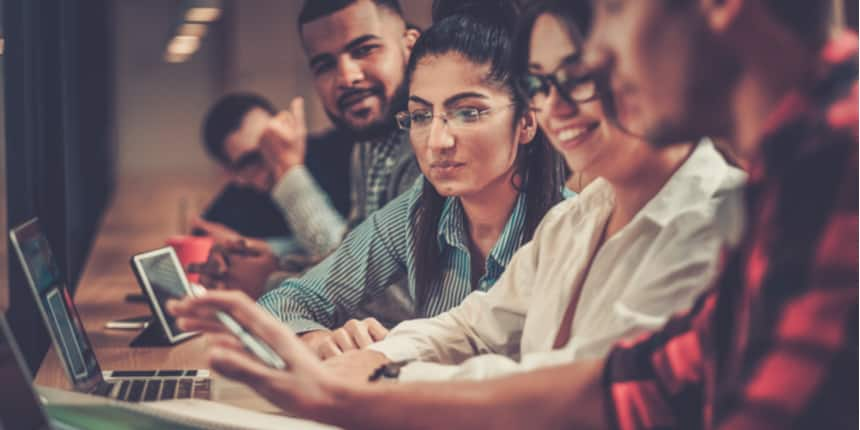 NEW DELHI: Wipro organized a National Talent Hunt under its Elite programme to hire freshers. The engineering graduates who get selected in the Elite NTH 2021 will be hired for the post of project engineer.
The registration for the Wipro Elite NTH 2021 was closed on Spetember 20. The online assessment took place between September 25 to 27. Candidates with a Bachelor degree in engineering or technology or a five-year integrated-MTech degree could apply for the post.
Selected candidates will be informed about the results of the recruitment by individual e-mails or other means of communication provided by individual candidates.
Candidates, who participated in the Wipro Elite NTH 2021, had to take an online assessment comprising three sections. Aptitude test, which included logical ability, quantitative ability, English (verbal) ability. The second section was written communication test, wherein students had to write essay on topics asked. The third section was online programming test and candidates could chose any one of these programming languages - Java, C, C++ or Python for the coding.
Shortlisted candidates will have to go through an interview process after clearing the online assessment test.
Wipro compensation per annum: Rs 3.5 Lakh per annum
Designation: Project Engineer
Service agreement: 12 months Rs 75,000 on Pro rata basis
Wipro Elite NTH 2021: Additional criteria
One backlog is allowed at the time of the assessment stage
Maximum 3 years of gap in education allowed (10th to graduation)
Candidates who have participated in any selection process held by Wipro in the last six months are not eligible
You should be an Indian Citizen or should hold a PIO or OCI card, in the event of holding a passport of any other country
Bhutan and Nepal nationals need to submit their citizenship certificate
"If you have any questions/concerns, please contact manager.campus@wipro.com with the subject "Elite NTH 2022" and same will be responded within 3 working days," the official website read.


Write to us at news@careers360.com.