10-point charter to banish junk food from schools
10-point charter to banish junk food from schools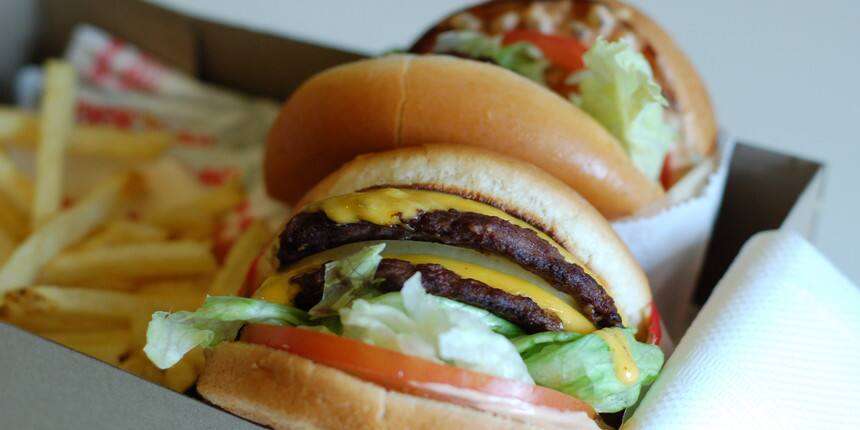 NEW DELHI: The Food Safety and Standards Authority of India (FSSAI) has proposed to ban the sale of food with high fat, sugar and salt (HFSS) on school premises and within 50 metres of them.
The FSSAI, which is the authority responsible for food safety and regulation, has also proposed to ban advertisements of such foods in and around the school campuses. The most common HFSS foods are French fries, pizzas, burgers, carbonated and non-carbonated drinks.
The regulator has released a ten-point charter, which is part of the draft Food Safety and Standards (Safe Food and Healthy Diets for School Children) Regulations, 2019, intended to define healthy diets.
Schools as 'Food business operators'
If approved, the regulations would require school authorities that sell or cater meals to register as food business operators. Contractors in charge of supplying mid-day meals will have to obtain registration or license in line with the FSSAI regulations.
The charter also "encourage[s] schools to adopt a comprehensive program for promoting safe food and healthy diets amongst school children, and to convert school campus into Eat Right School focusing safe and healthy food, local and seasonal food and no food waste as per the specified benchmarks."
It also states that "nutritionists, dietitians may be engaged by the school authority to assist in the preparation of menu for the children, periodically" and "regular inspection of premises to ensure that safe, healthy and hygienic food."
"Food business operators are to support healthy eating and not market, sell, or give away low nutrition foods anywhere on school campus, including through logos, brand names, posters, textbook covers, etc.," the charter reads.
'Committee for healthy food'
The draft also recommends setting up a sub-committee by FSSAI's state-level bodies to monitor "the implementation of these regulations and to ensure availability of safe and wholesome food to school children."
The FSSAI has sought opinions from stakeholders before finalising the draft for implementation.
Write to us at news@careers360.com
Stay updated with latest Education News
More From Team Careers360