After COVID-19, shift to activity-based learning: CBSE to schools
After COVID-19, shift to activity-based learning: CBSE to schools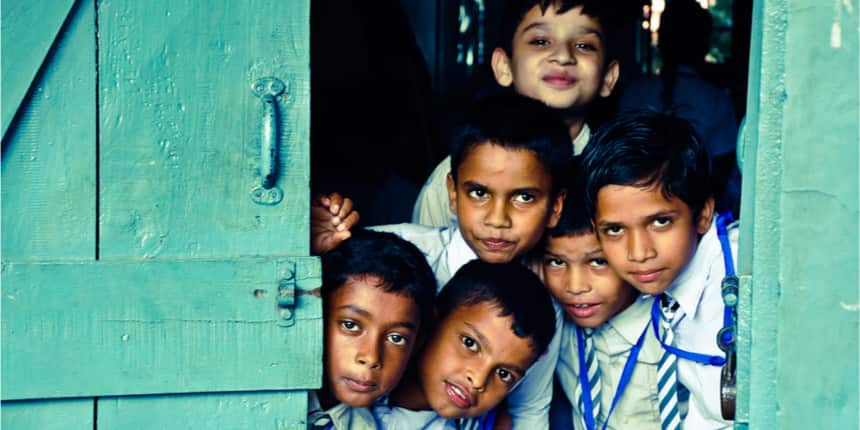 NEW DELHI: The Central Board of Secondary Education (CBSE) has asked schools to shift from the current text-based learning to an activity-based curriculum and method of instruction.
The board said that these changes are brought "in the context of the present situation", the COVID-19 pandemic, as well as "for the long-term development of capabilities and competencies in the learner".
The CBSE, in a circular released on Thursday, said: "We have been forced to rethink on the present system of an almost complete reliance of school education on prescribed textbooks, to instead make all-out efforts to replace it with a combination of an engaging and joyful blend of activity-based learning, do-it-yourself and learn projects, building self-reliance capabilities in our learners along with textbooks and use of technology."
It said that the National Council of Educational Research and Training (NCERT) has shown the way by coming out with a four-weeks activity-based alternative academic calendar for Classes 1 to 10.
The NCERT released alternative academic calendars for different sections to encourage activity-based learning with the help of both online and offline resources during the ongoing nationwide lockdown.
Competency-based learning
CBSE said that there is a need to shift to a "competency-based education: (CBE) which would employ an "interdisciplinary instruction" such as the use of arts, storytelling, sports to convey concepts.
The CBSE said: "It felt necessary that schools majorly focus their teaching efforts on learning and its outcomes, rather than entirely on exams, testing and scores."
Schools have been instructed to prepare annual plans with activity-based "meaningful and joyful learning experiences". The board also emphasised on learning outcomes that focus on what learners can do with their knowledge".
The CBSE also suggests a flexible seating arrangement post-COVID-19 to engage in "experiential learning" for the students.
Also read:
MHRD releases 'stay at home' calendar for upper primary students
COVID-19 in NCERT's alternative calendar for Classes 9 and 10
Write to us at news@careers360.com
More From Team Careers360