All India Parents Association moves SC against UGC's exam guidelines
All India Parents Association moves SC against UGC's exam guidelines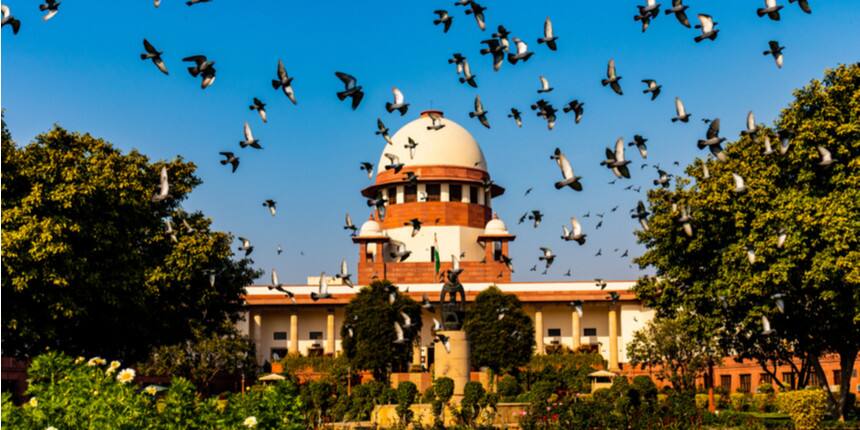 NEW DELHI: After Shiv Sena's youth wing Yuva Sena filed a petition in the Supreme Court challenging University Grants Commission's guidelines on conducting final year examination, the India Wide Parents' Association has also approached the apex court demanding that all university examinations, including final-year ones, be scrapped.
Earlier, on July 6, the UGC issued revised exam-related guidelines, where it said that all universities must hold final year or final semester exams by the end of September, either offline or online or in blended mode.
Anubha Shrivastava Sahai, chief of India Wide Parents' Association (IWPA) who filed the PIL in the Supreme Court this Sunday speaking to Careers360 said: "We have filed the PIL online, we are trying to get an early listing."
IWPA is demanding that instead of conducting final year examination universities should evaluate students based on their past performance and the internal assessment, as going for the examination will pose a serious health risk for them.
On July 18, Yuva Sena knocked the doors of SC citing the risks posed by the coronavirus pandemic and the enormous logistical challenges of organising exams this time, after a directive from the UGC. Aaditya Thackery led Yuva Sena has demanded that the decision of conducting final year examination should be left to the respective state governments based on the prevailing situation in their respective areas. Maharashtra government has also urged the UGC and centre to scrap the final year examination.
Also read:
Write to us at news@careers360.com