Andhra Pradesh: Over 2 lakh students move from private to govt schools, says report
Andhra Pradesh: Over 2 lakh students move from private to govt schools, says report
COVID-19 may have been the cause. Punjab and Haryana have recorded the same trend.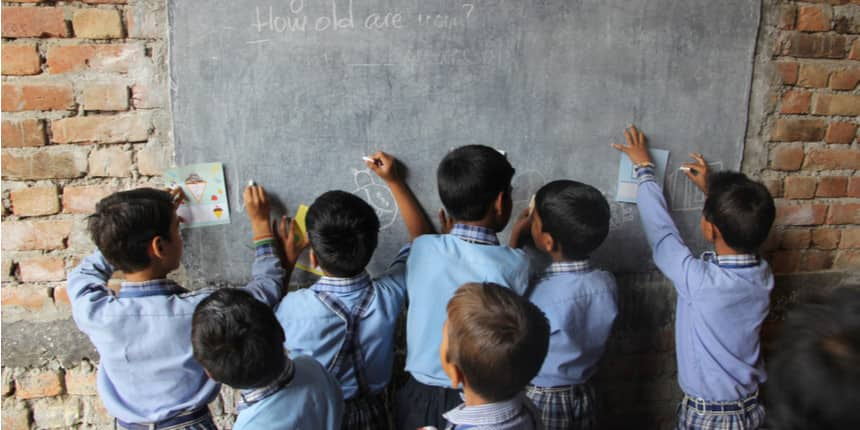 NEW DELHI: More than two lakh students between Classes 1 and 12 moved from private schools to government schools in Andhra Pradesh, according to a report by the Indian Express. This fits the trend in other states such as Punjab and Haryana and is being linked to the economic and general hardship caused by the COVID-19 pandemic.
According to the report, 2,02,599 students moved from private schools to the government. More than 8,000 students were reported moving from government schools to private schools
It said that 3,57,873 students either dropped out of school or took transfer certificates for moving to other schools. The data was provided by the Andhra Pradesh education department.
The student strength in government schools is estimated to be 72,33,040 compared to around 10 lakh in private schools according to the data cited in the Indian Express report.
The trend recorded in Andhra Pradesh is consistent with those reported from other states such as Punjab and Haryana.
In Haryana, 89,138 private school students moved to government schools during the academic session 2021-22, reported the Hindustan Times. In 2020-21, around 1.46 lakh students had moved from private schools to government schools, the report said.
In Punjab, 33,132 students shifted from private schools to government schools, reported The Tribune.
High dropout rates
The number of dropouts in districts of Andhra Pradesh in 2020-21 was three or four times higher than previous years, the Indian Express has reported.
In East Godavari district, one of the the worst hit by COVID-19 in Andhra Pradesh, 36,237 students are no longer on government records, it said.
In Kurnool district, the number of dropouts have surged from less than 10,000 in 2019-20 to 42,328 in 2020-21. In Visakhapatnam 19,800 dropped out in 2019-20 compared to 36,016 in 2020-21.
Similarly, in Haryana, more than 12 lakh students registered with private schools last year have disappeared from the government records.
Write to us at news@careers360.com.
More From Team Careers360