Candidates Angry Over SSC's new rule. Get Disqualified Despite Good Marks in CHSL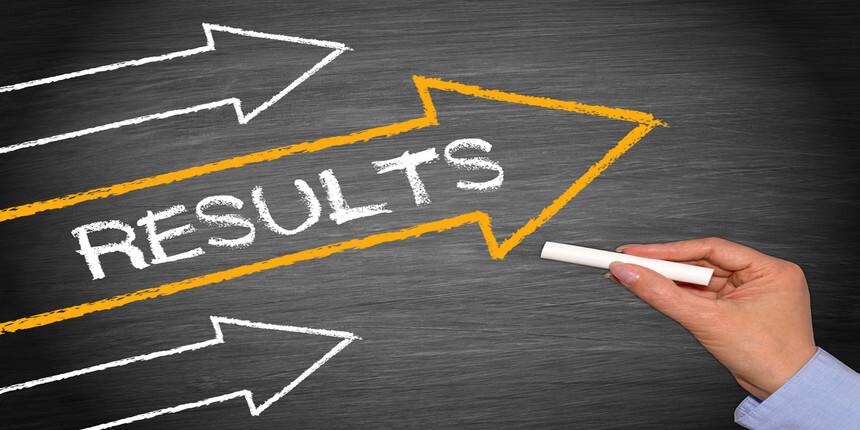 New Delhi: Many candidates have reported that they have been disqualified for using imaginary names in the answers of the SSC CHSL descriptive exam. Candidates have complained that they scored good marks but have been disqualified in the descriptive exam. This comes after a new rule which was imposed by SSC that forbids candidates from using imaginary names and addresses in their answers. Candidates have complained that this new SSC Unfair Means Rule (UFM) has been imposed incorrectly. Candidates have stormed the social media platform Twitter where a hashtag #SSC_IMAGINARY_UFM has been trending. The concern is related to the SSC CHSL 2018 Descriptive test result.
In the CHSL exam, there is a descriptive paper which comprises essay and letter writing. In letter writing candidates have to use name and address. SSC has said that candidates who use imaginary names and addresses will be disqualified as identity should not be revealed in SSC exams.
Various media reports have stated that the SSC Chairman has assured that the authority will look into the matter although there haven't been any official announcement as such. As per the SSC CHSL exam pattern, the tier 2 is of 100 marks and is descriptive. The result of the descriptive test was declared on February 26, 2020. The tier 2 tests candidates essay and letter writing ability and the minimum marks is 33 percent to qualify tier 2 and be eligible for tier 3 which is a skill and typing test.
Stay updated with latest Education News