Assam fee waiver scheme for college admission to continue for 2021-22; Check eligibility
Assam fee waiver scheme for college admission to continue for 2021-22; Check eligibility
The Assam fee waiver scheme under Pragyan Bharti for free admission in HS/ Degree and MA/ MSc/ MCom courses will continue for the year 2021-22. Check eligibility, college under the scheme here.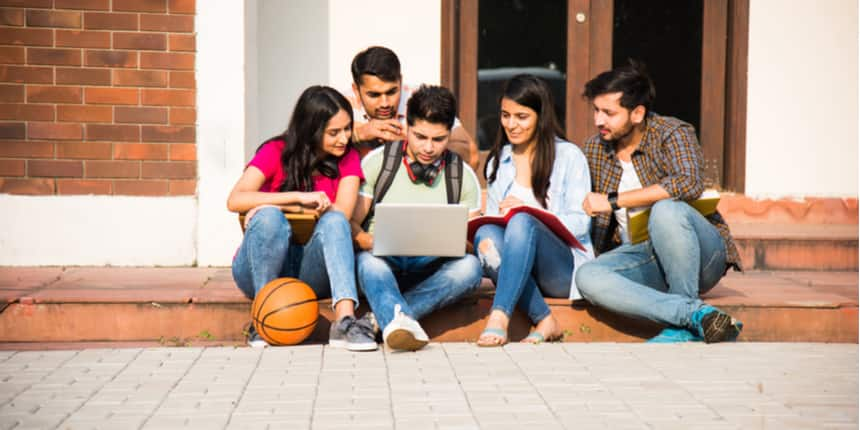 NEW DELHI: The Assam government on Monday announced that the fee waiver scheme under Pragyan Bharti for free admission in HS/ Degree and MA/ MSc/ MCom courses will continue for the year 2021-22 for those students whose parental income is below Rs 2 lakh.
The Assam Higher Education Department said HS and BA/ BSc/ BCom students whose fees were waived earlier will also be eligible to avail the scheme for the second and third-year admission.
For MA/ MSc/ MCom the benefit of the scheme is applicable for final year for those whose fees were waived earlier.
Assam fee waiver scheme: Eligibility criteria
Students whose parental annual income is less than Rs 2 lakh from all sources will be eligible to avail this scheme.
If either of the parent (mother or father) of the student is working in the state government/ central government/ semi-government/ state or central government undertakings, such students shall not be eligible under this scheme.
The scheme is only for regular students having a minimum of 75% of attendance in classes with no back paper in the previous examination.
"All fee that a college and university realizes from students in Normal Course rate not to exceed than the fee realized Iasl year i.e.2020-21 session. Colleges will realize only magazine fees, games and sports fees and college week fees. All other fees wiil be exempted. This benefit will accrue to those students who were admitted under this scheme during 2018-19, 2020-21 and 2021-22 session," the official statement said.
The fee waiver scheme covers all provincialized and government colleges. The institutes incorporated under this scheme are:
Gauhati University, Guwahati
Dibrugarh University, Dibrugarh
Bodoland University, Kokrajhar.
Cotton University, Guwahati
Kumar Bhaskar Varma Sanskrit & Ancient Studies University, Nalbari.
Women's University, Jorhat
Bhattadev University, Bajali
Rabindranath Tagore University, Hojai
Madhabdev university, Lakhimpur
Majuli University of Culture, Majuli
Sati Sadhini Raijyik Viswavidyalaya
Students taking admission in any self-financing course are not eligible under this scheme. This scheme will also not cover private colleges, private universities and central universities situated in Assam. The scheme will only be applicable to students pursuing higher education in colleges and universities of Assam in the categories stated above.
The Assam higher education department asked all colleges and universities to upload the names of students admitted availing fee waiver benefits on the respective website.
Write to us at news@careers360.com.