Becoming Employable: How online certificate courses boost resumes
Becoming Employable: How online certificate courses boost resumes
Online certificate courses have found greater acceptance in some sectors than others. In some, they may even compete with degrees.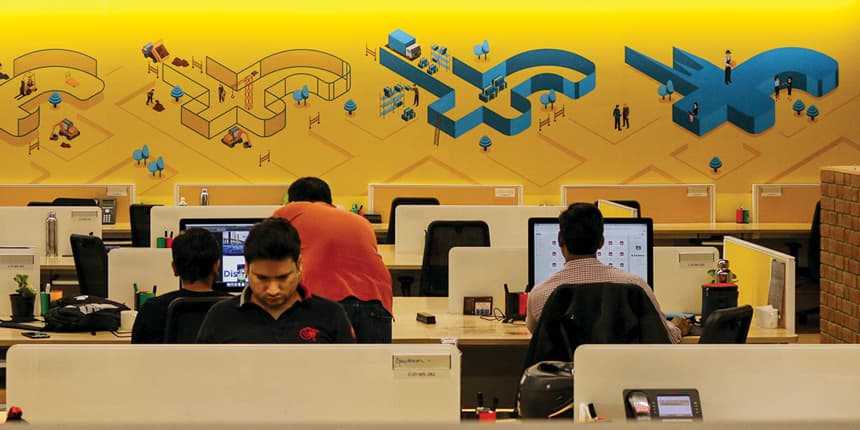 NEW DELHI: Despite earning a postgraduate degree in commerce, Ayushi Shah, 25, could not land a job that offered a decent salary or growth.
"After my masters, I was still unemployable. I started learning Python through online tutorials and got a job in the fintech [financial technology] industry but there was no career growth at all," said Shah.
She applied for better job opportunities but faced continuous rejections or received offers which paid too little. That is when Shah found a six-month online web-development programme at Masai School. That helped her bag a better job. Masai School offers short-term information technology, or IT, related online courses focusing on making each student job-ready.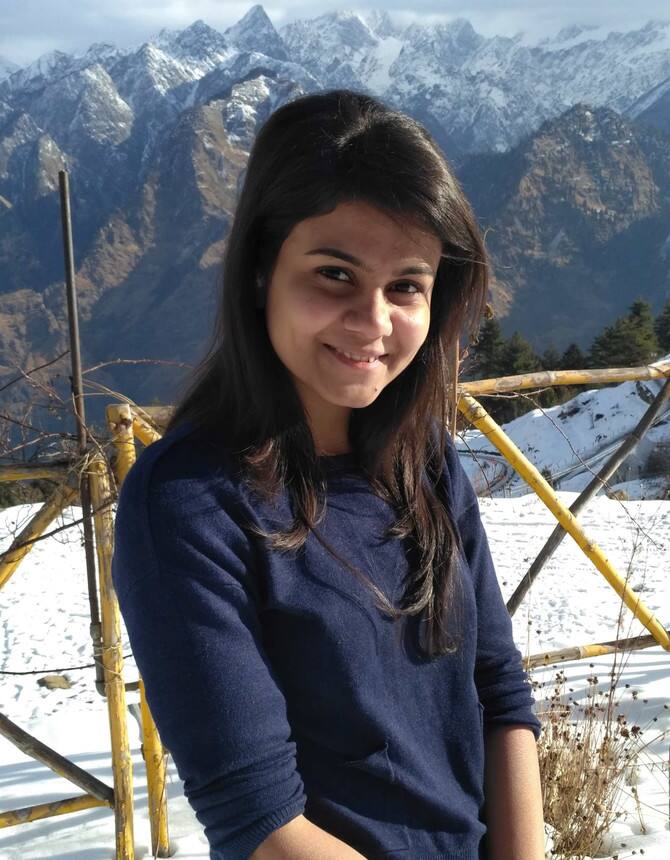 "I was looking for a coding boot camp, a technical training programme that teaches the programming skills that employers look for and found Masai School's programme," she said. "I have skills that not only allow me to handle tasks now but also acquire more skills in the future," she added.
In 2020, over 40 percent of learners to enrol for an online certificate course on the platform, Great Learning, were working professionals. And a considerable 28 percent of its learners were recent graduates and another 31 percent were undergraduates, that is, college students pursuing a certificate course along with a degree. The last group saw the highest growth in 2020, said Great Learning.
Going beyond classroom learning, online certificate courses are now emerging as a convenient alternative to gain a competitive advantage by developing skills that are in demand worldwide. In certain sectors, these certifications have now become a factor in recruitment and promotions, say human resources experts.
Providing focused training and skill development that can lead to a desirable job, most of these courses engage students for a span of four to six months. However, depending on the course's complexity, the varied components within it, and the level of prior learning in students, several certificate courses also run for up to 12 months.
The takers for such courses are of diverse age and experience. However, young working professionals followed by fresh graduates form the bulk of learners opting for online certificate courses. The Great Learning report stated that 74 percent of its learners were professionals with under three years of work experience.
"Employers are now also looking for self-taught and consistent professionals, and this is easily demonstrated by completing a course and obtaining a certificate. However, they also want skills and well-learned knowledge," said Achal Khanna, CEO, Society for Human Resource Management.
Hiring experts suggest that mid-to-large companies and start-ups are showing keen interest in people with additional qualifications beyond a basic degree. At the same time, large-scale firms are predominantly turning to these online certificate courses to reskill their existing workforce. Some run their own programmes; others partner with institutions or platforms.
IT: The biggest slice
According to a study conducted by KPMG India and Google, the online education market is primarily driven by the IT-related courses including ones on artificial intelligence, data science, cloud computing, the internet of things, virtual reality and machine learning. IT companies like Tata Consultancy Services (TCS) and Infosys Ltd account for a lion's share of the hiring in this domain. With 52 percent, the highest demand for online certificate courses, as per the Great Learning report, is from engineering and information technology (IT) related domains.
However, for the biggest recruiters, large IT firms, it's not so straightforward. The TCS, which employs over four lakh employees, conducts its own National Qualifier Test in campus hiring. The scores in this standardized test are a common gateway for several participating corporations for their fresher recruitment programmes.
"Large conglomerates have structured their hiring processes where they go to campuses for fresher recruitment. Off late, these companies have also started paying a premium for digital skills especially in technology like analytics, robotics, cybersecurity etc. that are often acquired through online certificate course in addition to the basic degrees," said Sumesh Nair, co-founder and CEO, Board Infinity, an edtech platform for students and early career professionals.
However, due to the constant need to remain in step with technological advancements, big IT firms are also investing heavily in upskilling their workforce internally. TCS and Infosys have their own digital learning platforms that allow upskilling of their employees. Khanna pointed out that for some roles, tech giants may even waive the degree requirement in favour of candidates holding their own certifications. But the rapid evolution of technology means many online certificate courses have relevance only for a short period and recruiters in large IT firms are wary of hiring a candidate with an outdated certification earned a long time ago.
"Before considering a candidate for the job, HR looks for the components of the certification and when the course was taken. Since there are new technologies coming up every day, we make sure their certificate course is up to date with the prevalent technology being used in the industry," said Stacy Ben Chacko, HR professional in an IT firm.
Moreover, to ensure employees are keeping themselves constantly updated, HR departments in companies relying heavily on technology often keep certain online certificate qualifications as the Key Performance Indicators (KPIs) while considering candidates for appraisals and promotion. KPIs are critical indicators of progress toward a desired standard of performance, a concept widely used by HR professionals.
"A lot of companies are using learning and development goals as one of the inputs for the annual appraisal. Companies either ask their employees to take up courses on their own or partner with edtech platforms to provide certification," said Chacko. "If people take up such courses while being employed, it shows their efforts and valuable commitment to their job," she added.
Sectors other than IT
Apart from IT, sectors like banking, finance, consulting, management, education, and manufacturing have witnessed a consistent demand. However, these are all sectors that have been transformed by evolution in technology. Last year, the demand for the banking and finance sector was 10 percent, courses related to education saw eight percent demand and manufacturing courses four percent demand on its platform, Great Learning stated. Digital marketing emerged as another popular choice along with basic professional skills like using Excel and English language skills especially among people with no prior professional experience, the report further said.
"There is a strong narrative around the IT and management related courses in the online education market which is backed by advertisements. Even non-IT people are now becoming aware of coding and other disruptive technologies that have come up. However, there are plenty of excellent short-term online courses in sectors like business and finance, law, human resources, and design," said Nair on the lopsided visibility of IT courses online compared to other courses.
"Online courses on HR analytics are becoming popular where both HR professionals and business stakeholders are interested. HR is not just about recruiting anymore. It has now expanded to workforce management which helps understand employees, their behaviours, measure resources in hand, allocate manpower to projects, ensure employee satisfaction, and build appraisal and incentive systems. Business leaders are taking up such courses to optimize their workforce potential," said Anil Das, founder of HR India Solutions.
With many companies laying off people and retaining only the most skilled has called for investment in increasing potential competency.
"Employers are now looking for multi-skilled employees who can move between roles seamlessly and without affecting productivity," said Das. "HR professionals hired for recruitment roles are now being pushed to expand their knowledge base and skills in payroll, labour laws etc."
Changes in the way people work also favour this form of education "The gig economy is here to stay," said Aditya Malik, CEO of edtech platform Talent-edge, in a statement reviewing 2020. "[This] will mean that people will continue to acquire supplementary skills to their core skills and handle multiple projects remotely or with a mix of remote and in-person. This as a trend will further accelerate the demand for executive education and higher education." The practice of hiring employees with specific skills for short-terms means they will be compelled to keep upskilling to keep the jobs – "gigs" – coming.
Co-designed online certificate courses
Almost all courses available in the online education market are co-created or designed keeping in mind recent developments in the relevant industry. The content co-developed by online players and industry also enhances the perceived value of online education. Value-added services such as internships and live projects are also on offer along with regular courses to provide hands-on experience.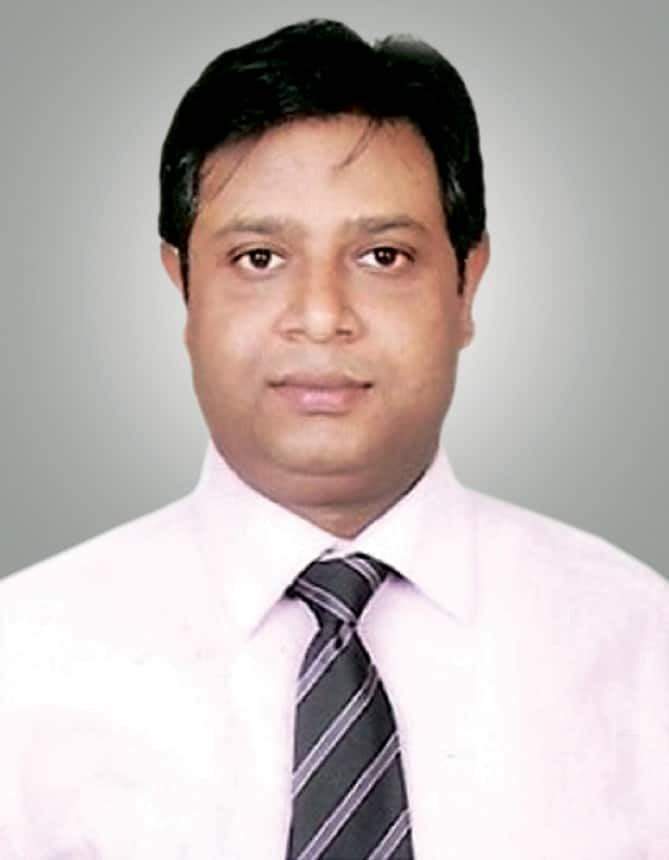 "A major focus of these online certificate courses is making a candidate employable from day one," said Das. "These are tailor-made courses based on industry requirements and equip a job-seeker with skills that do not just complement the company's existing needs but also provide for its future requirements," he added.
Many popular online course providers tie-up with industry experts to design courses which target specific roles within an industry.
"All courses are focused on making the students job-ready," said Anand Narayanan, chief product officer of Simplilearn about the platform. "We partner with industry players or academics to create our programmes. We are working with universities that help us develop more industry-oriented programmes as well."
Beyond campus placement
For mid-large companies and start-ups, exploring a talent pool beyond high-end campus placement is more economical and sustainable. Already competing with bigger firms for highly skilled workers, such recruiters are more inclined to invest in upskilling their workforce instead of lateral hiring.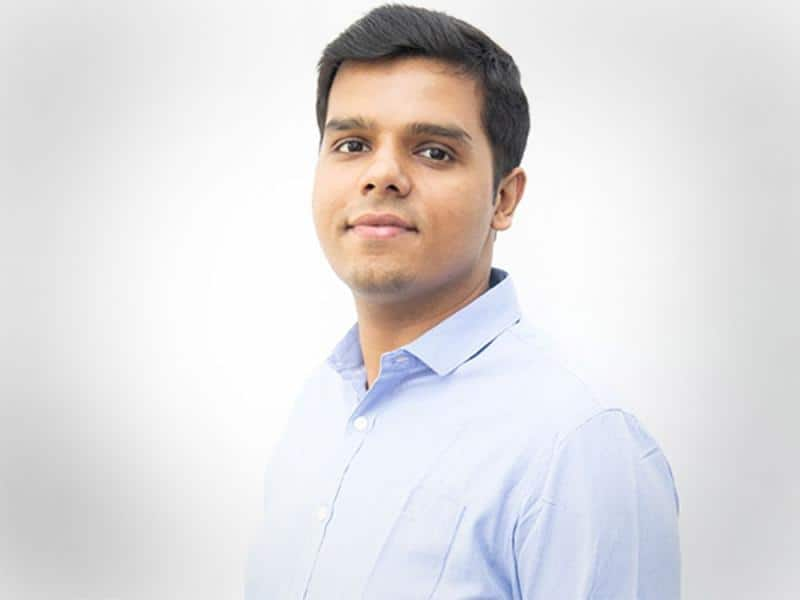 "The start-ups and mid-large companies with over 1,000 employees go for a business model that prioritises efficiency at low costs. They prefer to hire a fresher on a three-lakh package and move them towards a seven-lakh package over a period of three years rather than employing on a seven lakh package right in the beginning," explained Nair. "A candidate also becomes more employable if they have already under-gone online training as no money will be invested in training them again."
According to the ministry of commerce and industry, India has the third-largest start-up ecosystem in the world with an "expected year-on-year growth of 12-15 percent". In 2018, India had 50,000 functional start-ups and 8,900 to 9,300 of these were technology-led firms. A total of 1,300 new tech startups came up in 2019 alone meaning "two-three starts-ups coming into existence every day".
The demand for skilling is not restricted to the metro cities although, according to Great Learning, most learners still come from those. A significant section of learners on Talentedge, 45 percent, comes "from tier-two, three and four markets and not from metros", said a statement from them. Based on this, and the policy emphasis on open and distance learning (ODL), Malik predicted that the tier-two and three markets will "grow faster than metros for edtech" in 2021.
Also reads:
If you want to share your experience at work, write to us at theworkplace@careers360.com. To know more about The Workplace itself, here's a handy note: Let's talk work…