Upskilling: Not a matter of choice but of survival
Upskilling: Not a matter of choice but of survival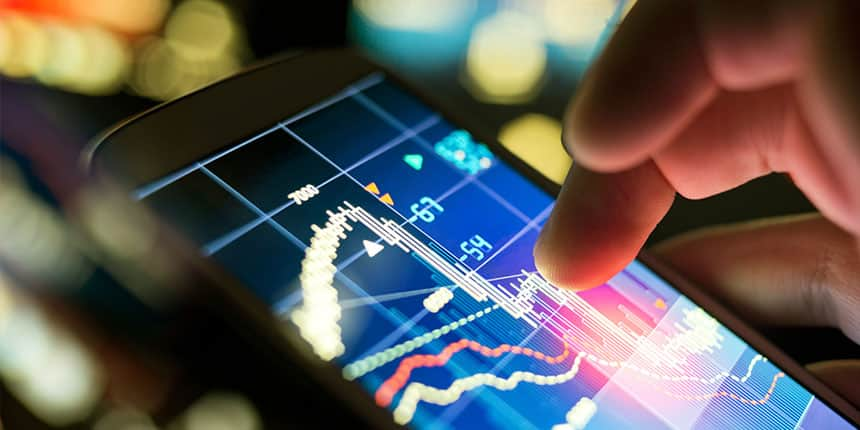 Radhika
|
Sep 21, 2020 - 3:59 p.m. IST
NEW DELHI: Krishanu Saha, a senior business intelligence professional, had no choice but to learn more about the application of data science. After 10 years in the information technology – or IT – industry, his career was plateauing.
"I realised the need for career growth," said Saha. "I am still looking at two decades before I retire. To survive these two decades in the industry, I had to acquire more technical knowledge."
Last December, he enrolled for a postgraduate diploma in data science from upGrad. Data Science is rapidly emerging as the most lucrative fields in the IT industry. It involves visualizing, collecting insights, and making decisions based on data.
New technological innovations are bringing unique challenges which can be addressed only with adequate skills and experience. Professionals are now joining the growing pool of providers who are adept in providing tailored services for specific or specialized tasks.
New skills
The digital era has revolutionised the way technology is perceived and applied in various fields. With the increasing use of tools such as artificial intelligence, data science, cloud computing, the Internet of Things, virtual reality and machine learning, there is a corresponding increase in demand for these skills in the job market. Plus, the demand comes from varied sectors.
Experts suggest that skills in relatively older technologies like JAVA, a programming language, and Systems Application and Product, or SAP, which is a data processing software, now offer limited or no growth at all. As the integration of new technologies has increased in many operations, wider avenues of growth are opening for people who have additional expertise in these technologies.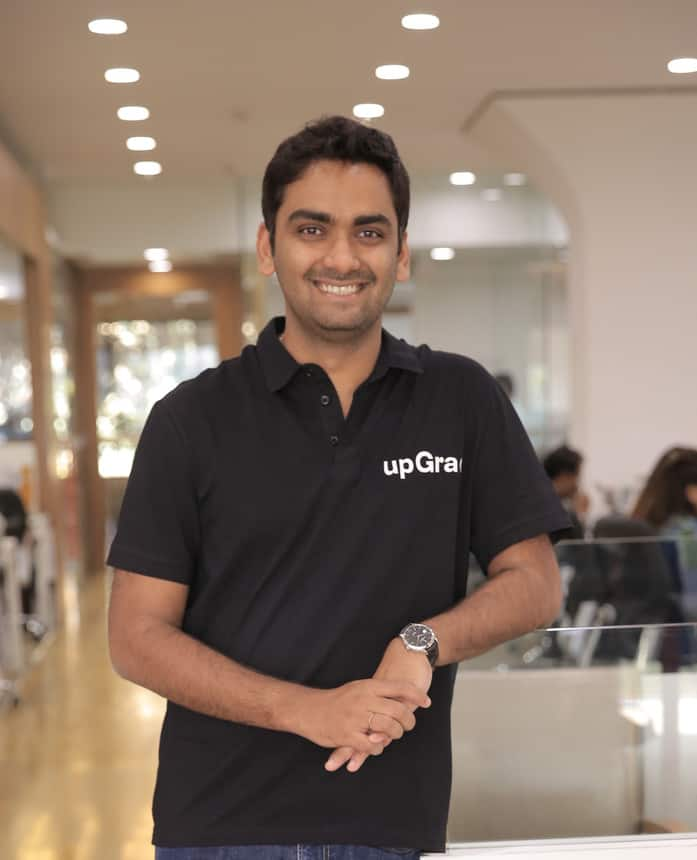 "The trend has shifted to digital data and cloud. Several IT companies now ask the employees to build products or solutions using data and different transformations using the cloud data structure," said Phalgun Kompalli, co-founder of upGrad.
For many like Saha, education technology, or edtech, platforms are emerging as the main facilitators. They help those who are already employed, cannot forgo a salary and cannot juggle between conventional classroom learning and their work commitments.
From short-term certificate courses to 18-month PG diplomas, these platforms offer a wide range of online courses that can be accessed from home.
Not just IT
These platforms often tie-up with multinational corporations to offer courses as per the skill requirement of the companies. However, in the long term, the scope of such courses varies widely. How much they help depends on where the skills they teach will be applied.
"We also work with 2,000 companies that are upskilling and re-skilling their employees on our platform. Coursera has MOOCs [massive open online courses] that suit the needs of these companies," says Raghav Gupta, managing director of Coursera.
The range of courses is not limited to the IT industry as other fields are looking to amass the talent required to meet 'digital' demands as well.
Akshay Kumar, an account executive in a public relations firm, got an opportunity to upgrade his skills with the changing trends in marketing when his company offered an online course. "I have worked in the PR industry for four and a half years and many of our clients are now shifting to social media and other online platforms for advertising products and services," says Kumar.
Kumar is currently pursuing a postgraduate certificate course in digital marketing and communication on upGrad.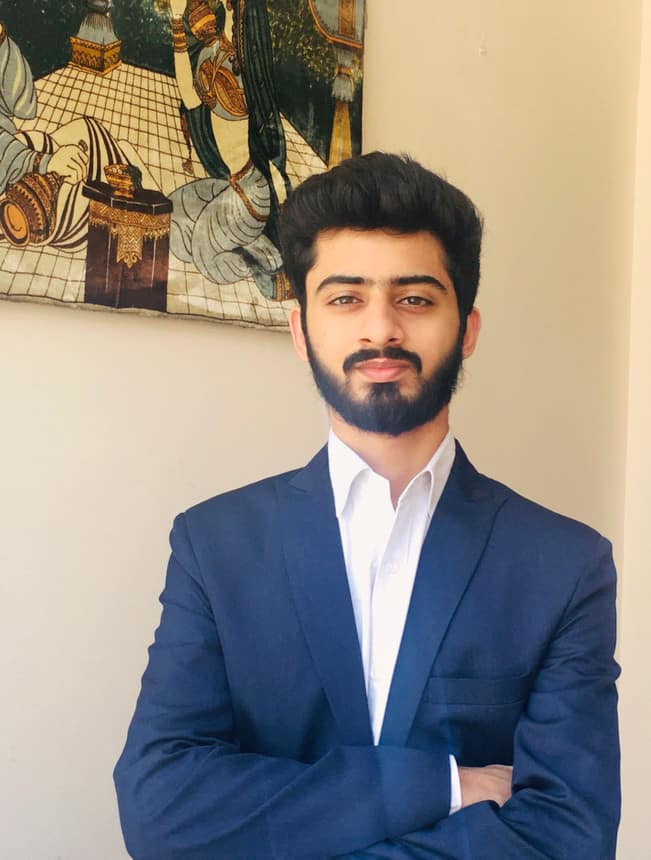 "I was interested in digital marketing even before I joined this firm and so took up a basic certification course from Google online courses, free of cost. The course I am currently pursuing is, however, a step ahead as it is teaching me more advanced levels of digital marketing," said Kumar.
But the learning programs and training provided by companies are more often focused on the needs of the company rather than individual benefits. "You may not like the course or have other interests but you will be expected to complete the course," explained Saha. "It may not work out for you if you are looking for a wider market beyond the company you are working for," he added.
'Sitting on the first bench'
The online courses are becoming particularly popular for the flexibility they provide in terms of time and learning. "In professional life, you cannot possibly think of any alternative other than online with a nine-to-five job. The online lessons come in handy particularly when you work with overseas clients and you have to manage different time zones. Taking out one or two hours a day is really challenging. Especially when you are married and have kids to look after too," explained Saha.
In comparison to the offline classes, the degree of personalisation of learning experience has added to the benefits of 'soft' educational infrastructure. Kompalli said: "Each student for us is sitting on the first bench. The course learning is personalised to monitor the growth of each student."
"The assessment of learner's performance is gauged through nuanced data to assure the learner follows," Kompalli, from upGrad, added.
Options of providing a better understanding of concepts are made possible through digital methods of learning. "We have a platform -Coursera lab – where the faculty can provide project-based learning to their students simultaneously through screen sharing," said Gupta.
Studying from best universities
Apart from the skills, the courses also provide credentials to the learners who sign up for courses offered by established educational institutions. Indian Institutes of Technology (IITs), Indian Institutes of Management (IIMs) and other foreign and Indian institutes partner with edtech platforms to provide online courses. The IITs have their own edtech platform, the National Programme on Technology Enhanced Learning or NPTEL.
Coursera has content from its 200 partners which include 170 leading universities like Stanford, Yale, John Hopkins University and 30 are companies like Google and Amazon.
Some edtech platforms, like any other physical classroom, include a research component in advanced level courses. "We also provide a master's program in data science and machine learning with foreign universities like Liverpool where students are required to spend six months working on a dissertation," said Kompalli.
"Technology has always been evolving," said Saha. "But when you are market-ready you get a greater bargaining power in the industry."
Also read:
If you want to share your experience at work, write to us at theworkplace@careers360.com. To know more about The Workplace itself, here's a handy note: Let's talk work…
Stay updated with latest Education News