BHU to open research centre on data analytics and cybersecurity with US-based firm
BHU to open research centre on data analytics and cybersecurity with US-based firm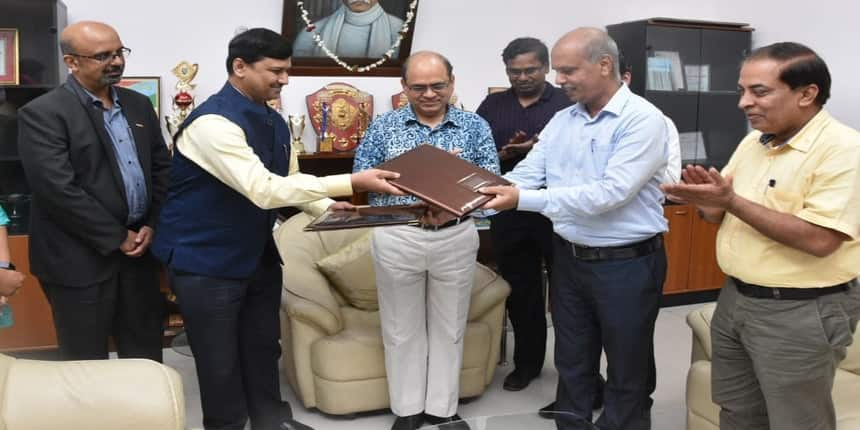 NEW DELHI, AUGUST 23: The Banaras Hindu University (BHU), Varanasi, is all set to open a Centre of Research in Information Systems to study various areas of network science, data analytics and cybersecurity.
The centre is being set up in collaboration with American networking firm Aruba, a subsidiary of Hewlett and Packard Enterprise, and is expected to be functional by October this year.
According to the agreement signed between the two entities, Aruba will help BHU in establishing the research centre by providing the necessary hardware, software, know-how and annual research grants to support research activities.
The collaboration will allow BHU students, researchers and faculty member access to the latest networking and network security technologies, and regular training and collaboration sessions with Aruba engineers.
Commenting on this initiative, Santanu Ghose, Director, Aruba, said, "HPE Aruba is committed to the growth of value-added research and innovation in India. This partnership with BHU in the field of data networks will strongly promote differentiated skills and innovation. This joint initiative will also help to broaden the horizon of the students and the research community."
More From Team Careers360