Board Exam 2021: List of states that postponed exams, yet to take decision
Board Exam 2021: List of states that postponed exams, yet to take decision
After CBSE's decision on cancelling 12th board exams, several states have postponed the board exams. Check out the details here.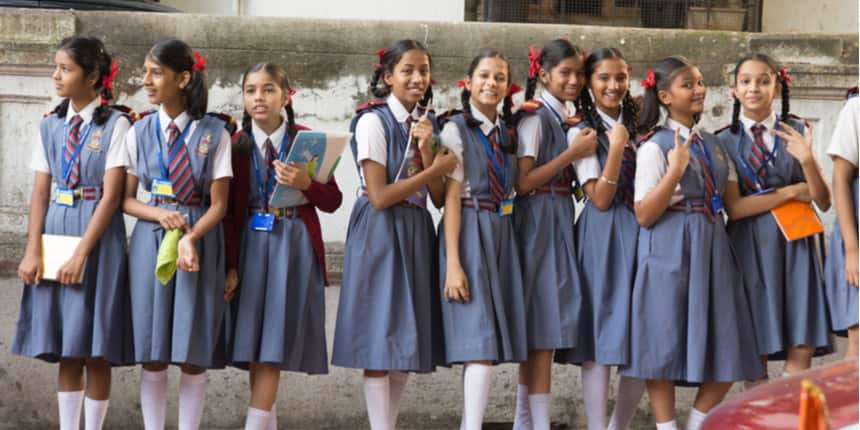 NEW DELHI: After CBSE and ICSE, several states have cancelled their board exams 2021. However, some states that postponed their board exams are yet to make a final decision on conducting 10 and 12 board exams 2021.
Latest: Class 12th Board Exams cancelled, Want to know a close estimate of Result/Percentage? Check with Class 12th Percentage Predictor now. Click here
Check out the list of states which postponed board exams 2021:
1. Andhra Pradesh
Board of Intermediate Examinations, Andhra Pradesh (BIEAP) is expected to conduct the AP inter exams 2021 in July, as per Eenadu newspaper report. The government has not taken any decision on cancelling their board exams 2021.
2. Tripura Board
On May 1, the Tripura government postponed the board exam 2021 until further notice. Class 10 and 12 exams are not cancelled yet, the board is expected to take a final decision on Tripura board exams 2021 soon.
Check the video for the list of states yet to make a decision on board exams:
3. West Bengal
The WBCHSE has postponed the board exams 2021 in view of Covid-19 situation, the exams will not be held in June and stands postponed. The WB government has also formed a committee and asked for the opinion of students, parents, experts and the general public on conducting the WBBSE board exams 2021.
4. Telangana Board
On April 16, Telangana Board postponed the board exams due to the prevailing situation of COVID-19. A decision on Telangana board exams is expected soon. Earlier, the Board has postponed the practical exams scheduled from May 29 to June 7.
5. Punjab Board
The Punjab School Education Board (PSEB) is expected to conduct 12th PSEB exams 2021 in June. The board is also considering conducting 12th board exams only for three subjects. However, the board is yet to take a final decision soon.
State boards such as the UP Board, Gujarat Board, Goa Board, Uttarakhand Board, Haryana Board, Madhya Pradesh Board, Rajasthan Board, Karnataka Board, Maharashtra Board, Odisha Board, and Tamil Nadu board have already cancelled the board exams 2021.
Write to us at news@careers360.com.