BSE Odisha 10th result 2021: result to be announced by June end
BSE Odisha 10th result 2021: result to be announced by June end
Odisha 10th Result 2021 to be announced by June end. Check evaluation criteria here.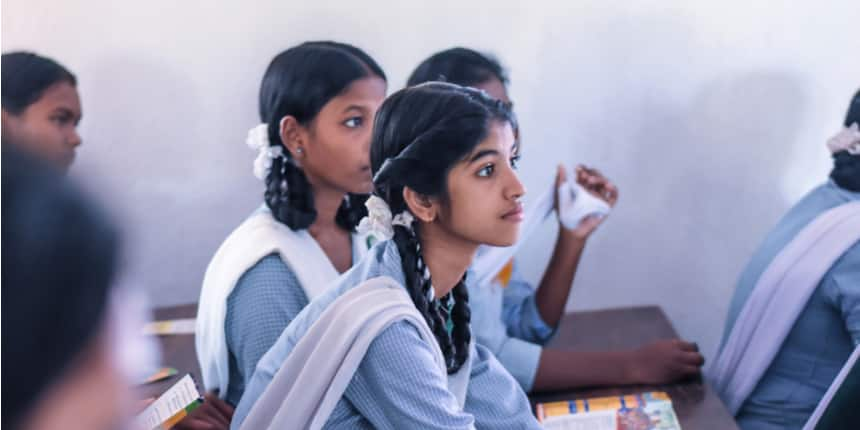 NEW DELHI: The Board of Secondary Education, Odisha will release the Class 10 result 2021 by June end 2021. The exact Odisha 10th Result 2021 Date is not confirmed yet, but it will likely be released by June 30, 2021.
Also, check School Reopening Live Updates 2021.
School and Mass Education Minister Sameer Dash said that the Odisha HSC result 2021 will be announced by end of this month. The minister has also shared the details on the evaluation criteria and said that the process 'is on the right track, as reported by timesnownews.com.
BSE Odisha 10th result 2021 - Evaluation Criteria
The board has asked the schools to submit the marks of the students from May 29 till
June 7, 2021, between 07.00 am to 05.00 pm. The marks of the following examinations were asked to be uploaded
(a) Subject wise highest marks secured in Class 9 exams (half
yearly and annual)
(b) 2nd practice Test of Class 10 examination
(c) 3rd Practice Test of Class 10 examination
(d) 4th practice Test of Class 10 examination
The board has also released a notification on the evaluation criteria of BSE Odisha 10th result 2021. The notification reads, "While 40 percent weightage will be given to highest marks secured in class 9 exams in each subject, 30 percent weightage will be given to 2 highest marks in all subject out of three practice tests conducted in Class 10. In case a candidate has not appeared in any of the practice tests of the Class 10 exam, 100% weightage will be given to the mark secured in the Class 9 exam (both half-yearly & annual) and subject-wise highest marks will be taken into consideration. "
The BSE Odisha 10th exams were scheduled to be held from May 3 to 15, 2021. The exams have been cancelled due to surge in the COVID-19 cases.
Write to us at news@craeers360.com.