CAT 2020: How important is the test score for IIM admissions?
CAT 2020: How important is the test score for IIM admissions?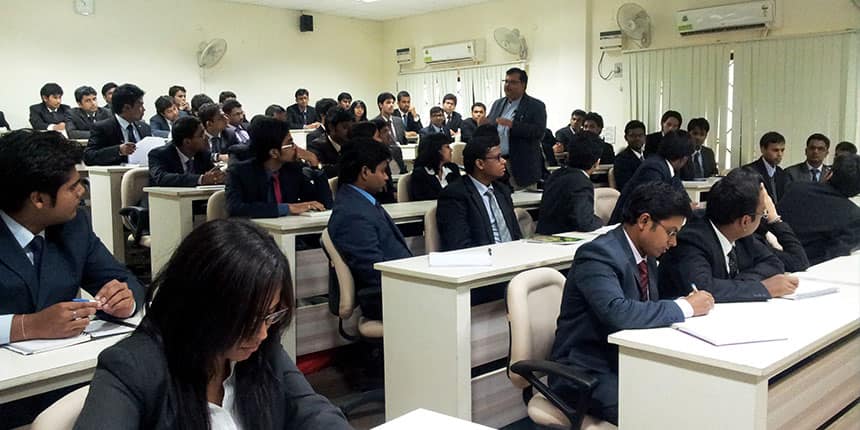 NEW DELHI: The admission process for the most coveted business schools, the Indian Institutes of Management (IIMs), will begin with the Common Admission Test (CAT 2020), scheduled to be conducted on November 29.
All 20 IIMs will screen students based on the scores attained in CAT 2020. Naturally, a lot is at the stake.
However, CAT scores alone do not determine a candidate's chances of securing admission and each year, their significance as a factor is diminishing. An admission policy too heavily reliant on CAT has led to classes with lopsided gender ratios and dominated by engineers. With deliberate efforts from some IIMs, that is now changing.
For the 2021-2023 batch of the two-year postgraduate programmes, CAT scores have been assigned weightages between 25 and 65 percent for the final selections at the IIMs – Ahmedabad, Lucknow, Bangalore, Kozhikode
and Raipur.
Some IIMs have had added a host of selection criteria to the CAT score to promote diversity including prior academic performance, work experience, gender and academic background.
Every year, over two lakh students battle it out for a little over 4,400 seats. Although the number of registrations for CAT has slipped to 2.30 lakh this year, the competition is usually so tough that even a 99 percentile score is no guarantee of admission.
So, what does it take to be in one of the best B-Schools in the country?
CAT 2020: IIM selection process
After the declaration of CAT result in January 2021, IIMs will shortlist candidates for the final admission round on the basis of scores on a range of parameters that vary with the institution. Different weightages are assigned to CAT scores in the two phases.
At IIM Bangalore, CAT scores are assigned 40% weightage at the shortlisting stage and just 25% at the final selection stage. The candidate's prior academic achievements – scores in Classes 10 and 12 exams and their undergraduate degree – together matter more than the CAT score.
CAT 2020: Admission Criteria at IIMs*

Shortlisting

IIM Ahmedabad

IIM Bangalore

IIM Kozhikode

IIM Lucknow

IIM Raipur

CAT score

65%

40%

45%

60%

CAP

Class 10 marks

30% (Combined academics)

20%

25%

NA

-

Class 12 marks

10%

15%

10%

-

Graduation marks

20%

NA

10%

-

Work experience

5%

8%

5%

10%

-

Academic diversity

NA

NA

NA

5%

-

Gender diversity

NA

2%

10%

5%

-

Final
Selection

IIM Ahmedabad

IIM Bangalore

IIM Kozhikode

IIM Lucknow

IIM Raipur

CAT score

25%

25%

44%

30%

35%

Class 10

15% (Combined academics)

10%

12% (Resume)

NA

10%
(Combined)

Class 12

5%

5%

Graduation

10%

5%

Diversity

NA

2% (Gender)

5% (Academics)

8% (Gender)

Work experience

NA

10%

5%

8%

WAT

10%

10%

Dropped

10%

10%

PI

50%

30%

44%

40%

25%
*Compiled from IIMs' official selection criteria documents
The shortlisting process is completed by each IIM individually. While older IIMs take into account other parameters even at the shortlisting stage, newer IIMs declare the shortlists on the basis of Common Admission Process or CAP. It includes personal interviews (PI) and a written ability test (WAT) common for nine IIMs.
CAT Exam 2020: Eye on diversity
A high CAT score gets you shortlisted but the ultimate test is the personal assessment. Over the years, the oldest IIMs have started shifting their emphasis to the interview.
IIM Ahmedabad has been liberalising its admission policy every year and this year, has reduced the CAT 2020 score weightage to 65 percent from 70 percent. The personal interview holds 50 percent weightage in the final selection process. This alone has made a difference at IIM-A even though neither gender nor academic background is a factor in selection.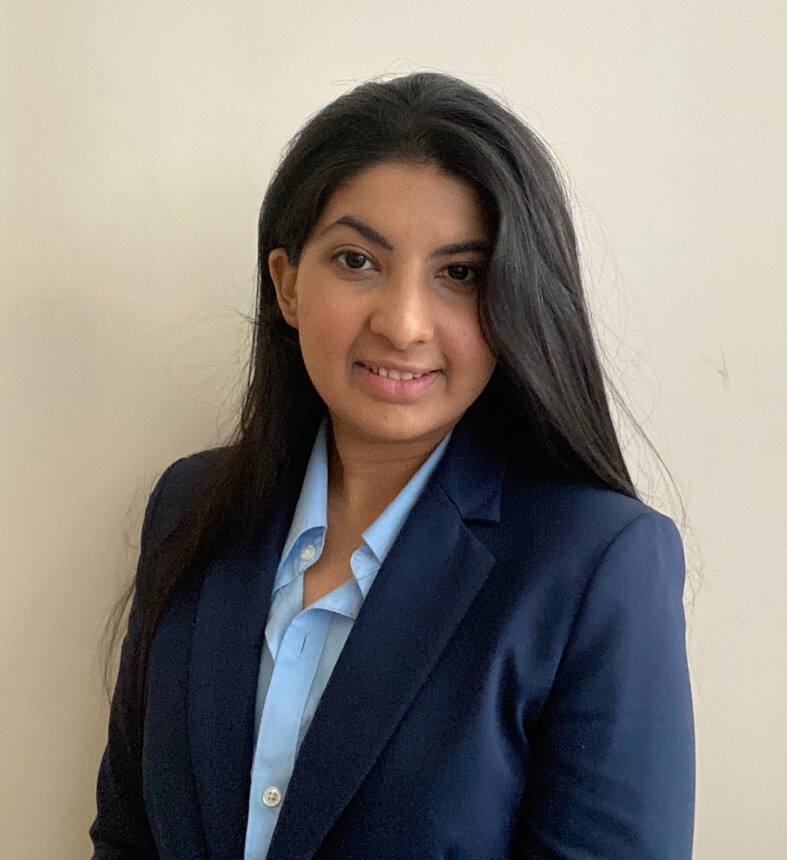 "I think, my different academic background and work experience made me stand out in the interview," said Ipshita Rhea Peters, a first-year PGP student at IIM-A."As I am a literature student, the interview was focused on my knowledge of various books that I had read. I think it (the admission process) is no longer biased towards engineering students. Different experiences of students from arts, law and commerce make them more memorable." Last year, IIM Calcutta had assigned greater weightage to the personal interview – 48 percent –than CAT scores which got 30 percent.
IIM Kozhikode too has taken deliberate steps to ensure its classes are more diverse.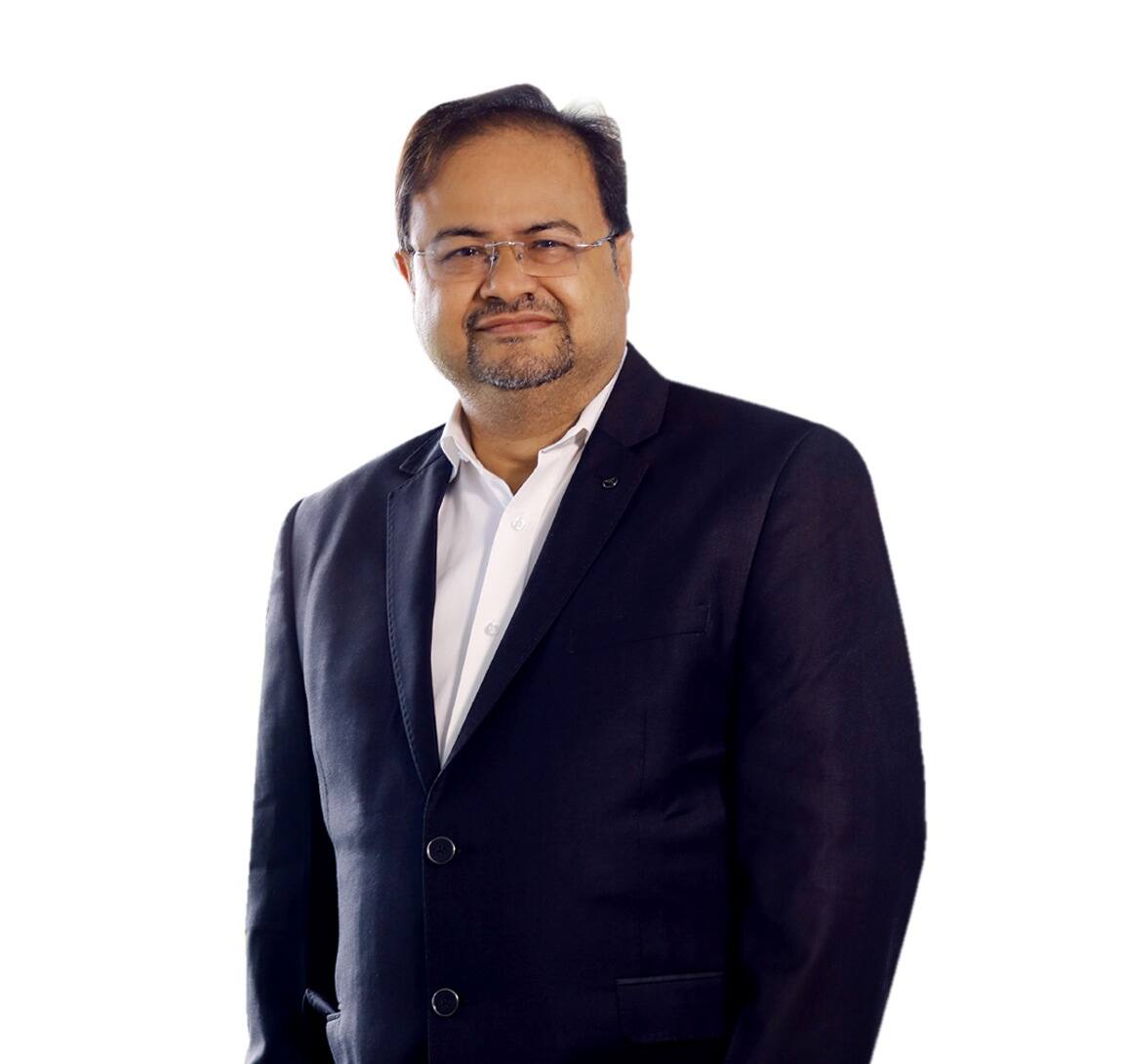 "In 2013, we were the first IIM to admit 54% of women in our flagship PGP programme. Taking a leaf out of our initiative, the other IIMs followed suit. It considerably raised the debate around the women in management and we repeated history this year with close to 54% women for the PGP 24 batch. With an equal emphasis on accommodating students from a non-engineering background, we have seen a steady increase in their numbers and this year we admitted close to 40% percent students from the mix for the current batch," said Debashis Chatterjee, director, IIM-Kozhikode.
There are changes at other IIMs too. "Last year we were not able to get a single woman candidate at IIM-Jammu, but this year's batch is almost 35 percent women," said Ateeque Shaikh, admission chairperson, IIM Jammu.
COVID-19 and IIM admission
The coronavirus pandemic has forced still more changes upon the IIMs' selection process. As some, the PI and WAT, both key components, were either suspended or moved online. IIMs Lucknow and Indore did away with personal appearance for students for this year.
While the merit of replacing the WAT with an alternative is being debated, IIM- Kozhikode has scrapped it altogether and shifted emphasis to the personal interview.
"We have decided to do away with the writing ability test (essay) component from our interview process," said Chatterjee. "During the PI process, the panel will evaluate the academic efforts and disposition, general awareness and social disposition, attitude, personality and communication and the quality of work experience of each candidate. It is not expected to have any bearing on class diversity."
Also read:
Write to us at news@careers360.com