CBSE 10th, 12th Exams 2020: Students can Change their Subject before this Date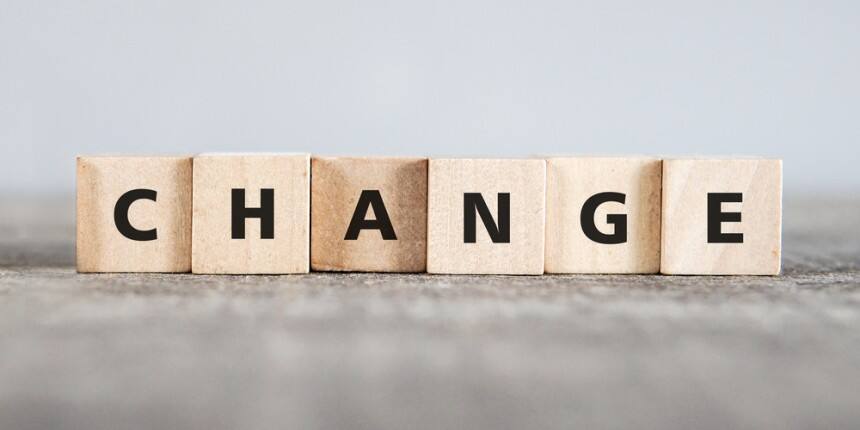 JEE Main College Predictor
Know you Admission Chances for NIT and Other B.Tech College based in JEE Main Score
NEW DELHI, July 2: CBSE is providing the change of subject facility for class 10 and 12 students. CBSE registration process for 2020 examination was begun in class 9 and 11. Students were chosen the subjects in those classes. Now, if they want to change subject with any genuine reason, they can do so. They can request for change of subject before July 15, 2019, through their schools.
Parent/Candidate can apply for the change of subject(s) in the prescribed format along with the following documents:
a. Request of the student/parent for change of subject.
b. Report card of previous class if the school is same.
c. Report card and Transfer Certificate from previous school, if the school has been changed.
d. Medical Certificate from Government hospital, in case of medical ground.
e. Relevant document supporting the reason other than (a) to (d) above.
Parents/Candidates will have to submit an application to the respective schools until July 15, 2019. CBSE instructed schools to process analyze this data for 10th and 12th separately and submit the same to the Regional office of CBSE.
Stay updated with latest Education News