CBSE schools for Classes 9 and 11 academic session 2021-22 may start from April 1
CBSE schools for Classes 9 and 11 academic session 2021-22 may start from April 1
As per the CBSE official statement, the affiliated schools can reopen the schools for the academic session 2021-22 from April 1.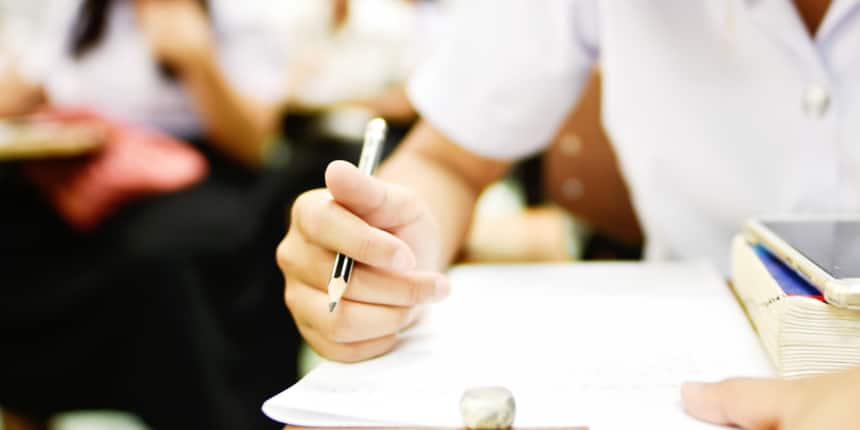 NEW DELHI: Central Board of Secondary Education (CBSE) has made an announcement regarding Class 9 and 11 exams today on February 11, 2021. As per the official statement released by the board, CBSE affiliated schools can commence the new session 2021-22 and reopen the schools from April 1, 2021.
As per the notice by the CBSE, "Schools should be fully geared up and prepared to welcome the students for face to face classes. This will help students to attend schools for completing their practicals and to make preparation for final examinations. They can practice their writing skills and resolve doubts. Teachers should focus on each individual student and assess the learning gaps, and try to address these."
Click here to download the CBSE official notification
Schools have been advised to identify the shortcomings in the learning of students and work on the same for the betterment. On the other hand, CBSE affiliated schools must plan the bridge courses to improve the learning of the students, the statement read.
In addition to this, CBSE has also advised the schools to follow all the necessary COVID-19 protocols strictly while holding the examinations and regular classes.
Meanwhile, CBSE Class 10 and 12 board timetables have been released on February 2, 2021. Class 10 exams will be conducted from May 4 to June 7 and CBSE Class 12 exams will be held between May 4 to June 11, 2021.
Write to us at news@careers360.com.