Central bodies must clear decision on exams: Maharashtra CM to PM Modi
Central bodies must clear decision on exams: Maharashtra CM to PM Modi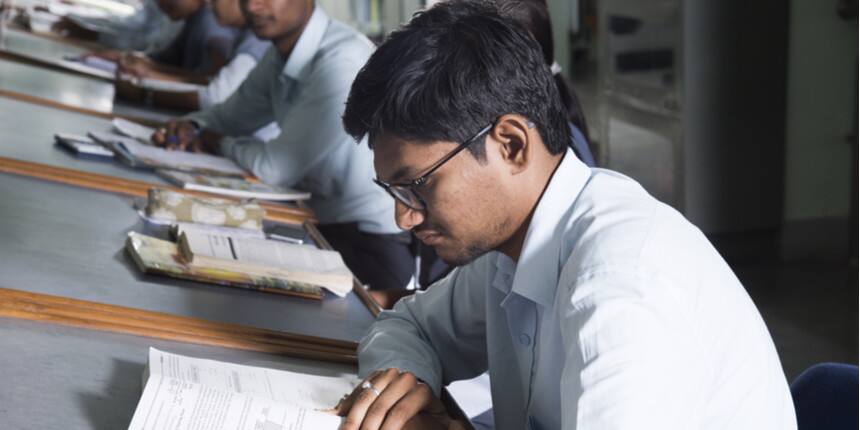 NEW DELHI: Maharashtra chief minister, Uddhav Thackeray has written to prime minister Narendra Modi asking him to instruct central regulatory bodies to endorse such state decisions and issue common guidelines on exam cancellation.
Owing to the rapid rise in the number of positive cases of coronavirus infections in the state, Maharashtra Government had already decided not to conduct the final semester examination of all non-professional and professional courses.
In the case of professional courses, universities would typically need the permission of professional and technical education councils to make major changes. Chief minister Uddhav Thackrey has, therefore, written to PM Modi to direct these regulatory authorities to "endorse the decision" taken by the state government and issue guidelines for it.
The bodies he mentioned specifically include the All India Council for Technical Education (AICTE), Bar Council of India (BCI), Pharmacy Council of India (PCI), National Council for Teacher Education (NCTE) and others.
"The State has also decided to award degrees based on the formula decided by the universities," said the announcement on the official twitter handle of the chief minister's office.
Letter to PM Modi
In a letter addressed to PM Modi, Thackeray informed that the examinations have been cancelled on the directions of the State Disaster Management Authority. The students, however, will be given an option to appear for the exam later on when it is "feasible" to be held.
"Conducting examination amidst existing pandemic may prove to be an erroneous task for the district/municipal administration, examining authorities, transport authorities, besides students and parents," Thackeray wrote in his letter.
Maharashtra Government, so far, has not taken any decision on medical examinations in the state.
Currently, there are over 63,000 active cases in Maharashtra. Major cities like Mumbai, Thane, Pune, Nagpur and Nashik have registered a significant increase in COVID-19 cases.
Also read:
Write to us at news@careers360.com
More From Team Careers360