COVID-19: KIIT students minimise use of sanitizers, develop alarm
COVID-19: KIIT students minimise use of sanitizers, develop alarm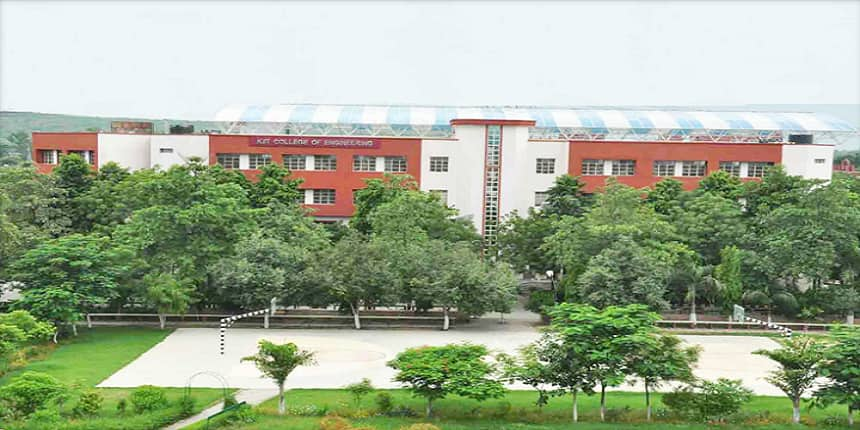 NEW DELHI: Students of KIIT College of Engineering in Haryana's Gurugram have developed contactless sanitizer dispenser and social distancing device to fight the Covid-19 pandemic.
A statement from the college said the dispenser can reduce the consumption of sanitizer.
"The dispenser is contactless and will spray alcohol-based hand rub sanitizer for sanitization of hands while entering buildings," Mohit Kaushik, who developed the dispenser along with Dhananjay Kumar Singh, said in the statement.
The team has submitted a proposal under Samadhan 2020 as part of the "Make in India" scheme.
How they work
The contactless sanitizer dispenser is mist-based. Usually 20-30 ml of sanitizer is used at one time while the newly developed device uses only 5-6ml of sanitizer in mist form.
The statement said it was cost effective when compared to similar products in the market as it can be refilled from one liter to 10 liters by connecting the device to any container with a pipe.
The Social Distance Alarm System (SDAS) is based on ultrasonic sensors. It can be used to avoid physical contact among people in quarantine areas or shopping places.
"Our alarm system continuously monitors the actual distance between two persons. Once the distance between two people is less than the approved parameter set in advance (e.g., 100cm), the system will ring an alarm," Singh said in the statement.
Write to us at news@careers360.com
More From Team Careers360