COVID-19: NCPCR launches portal, guidelines to track orphaned children
COVID-19: NCPCR launches portal, guidelines to track orphaned children
Coronavirus: The child rights body has asked states to upload data on children who've lost parents to COVID-19 on the Bal Swaraj portal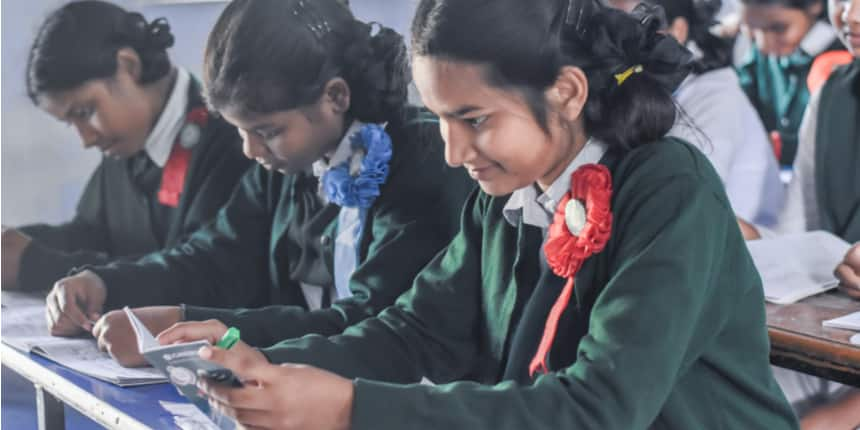 NEW DELHI: The National Commission for Protection of Child Rights (NCPCR), the apex child right's body, has asked states to upload the data of children who have lost their parents on the newly-launched COVID-Care link on the commission's Bal Swaraj Portal.
The instructions were given after the Supreme Court, on Friday, directed district authorities to upload information on orphaned children on the Bal Swaraj portal.
The commission said that it has extended the use of the portal under COVID-Care to track all children who have lost their parents during the pandemic.
It has also released a set of guidelines for state authorities to follow.
Read More | COVID-19: Sonia Gandhi asks PM Modi to make education free for orphaned kids
COVID-19: NCPCR guidelines
It said that every child found to be in distress and without family support must be produced before the concerned Child Welfare Committee.
The commission also urged district authorities to ensure that information on orphaned children is not distributed to private organisations or people as it "makes the children susceptible to trafficking, abuse, illegal adoption, etc."
The commission also said that several non-profit organisations collecting details of orphaned children for adoption are doing it without following "the procedure given under the Juvenile Justice Act 2015."
It said that there is an "exhaustive procedure" for the adoption of children under the Act to make the adoption lawful. The commission said that adoptions without following this procedure are "not only illegal, but also amounts to an offense".
COVID deaths and education
The commission said when both parents of a child dies there are "serious consequences on the continuation of education" and that the appropriate government is liable to be responsible for their education. It also said that governments should make sure that "no child is forced to leave the school or is forced to take transfer to another school unwillingly".
The guidelines also ask authorities to contact Childline services or the police on receiving news about children who are abandoned or lost within a day.
The Supreme Court, on Friday, said that "all the concerned district authorities may be directed to upload the information relating to children who have become orphans during the pandemic by Saturday" on the Bal Swaraj portal.
It also asked states to "furnish the latest information on the identification of children who become orphans post March 2020 whether it be due to the pandemic or otherwise" and take steps for their basic needs.
Write to us at news@careers360.com.