NCPCR warns of increasing child trafficking post COVID-19 lockdown
NCPCR warns of increasing child trafficking post COVID-19 lockdown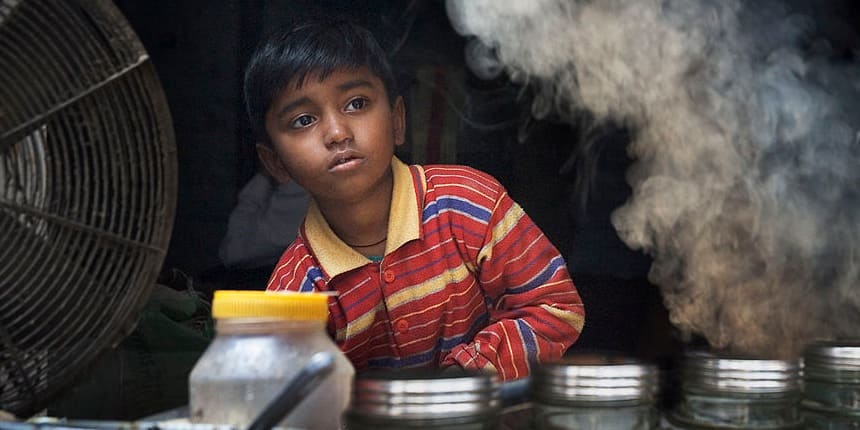 NEW DELHI: The latest report by the National Commission for Protection of Child Rights has raised concerns about increasing child trafficking during and after the coronavirus lockdown.
"With family members, bread-earners deceased or affected by disaster, land and livelihoods destroyed and food and shelter hard to come by, people are more inclined than ever to take desperate actions," the report said.
To prevent child trafficking, NCPCR has suggested measures to be implemented at "source, transit and destination hotspot". The commission further recommends providing vulnerable families with social protection cover to reduce the risk of a child getting trafficked.
A staggered approach in raising awareness at the district level, panchayat level and block level has to be undertaken, the report suggests.
Another study by Kailash Satyarthi Foundation highlighted that nearly 21 percent of households may potentially send off their underage children to urban cities for work due to the financial crisis post lockdown.
Non-profit organisations and CSOs
Recognising the role of non-profit and civil society organisations, NCPCR has further suggested community level participation to combat child trafficking.
The report recommends youth groups to work in close coordination with district-level authority and assist in tracking children at risk. Such children should be further helped in availing schemes provisioned by the state and central government.
The report also suggests an arrangement of special awareness generation campaigns by the district administration to spread awareness at all levels.
The NCPCR has also encouraged the organisations working at the ground level to report lacunae concerning child rights.
On July 6, the ministry of home affairs had issued an advisory to all states and union territories to set up anti-human trafficking units immediately.
The July order also said that the central government has released funds to set up and make these AHTUs functional urgently. In addition, the order directed the authorities to widely disseminate child helpline numbers and emergency response numbers to minimise the threat of child trafficking.
Also read:
Write to us at news@careers360.com