Decision on Maharashtra Class 10, 12 exams soon: Varsha Gaikwad
Decision on Maharashtra Class 10, 12 exams soon: Varsha Gaikwad
The education minister Varsha Gaikwad said on April 9, 2021, on Twitter that the decision in regard to the Maharashtra SSC, HSC exams will be taken soon.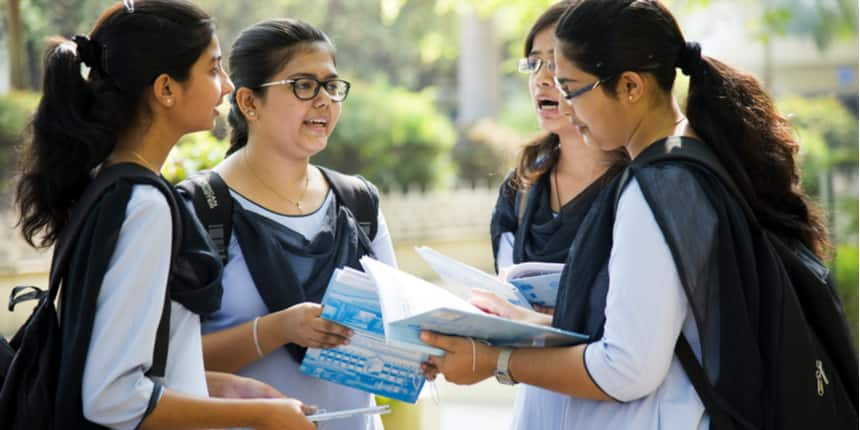 NEW DELHI: Maharashtra State Board of Secondary and Higher Secondary Education is expected to postpone the SSC and HSC exams 2021. Varsha Gaikwad, through a video on Twitter, said that the state government is in communication with the parents, teachers and experts and the decision regarding the same will be intimated soon.
ALERT XII Board exams over? Start and Submit APPLICATIONS to TOP colleges HERE
As per the NDTV report, Varsha Gaikwad said, "I have a clear idea that some parents and students are uncomfortable about the board exams in view of the growing COVID cases. I am consulting with student representatives, tech giants, parents, teachers and other experts regarding alternatives for assessment of HSC and SSC board students".
Varsha Gaikwad tweet regarding Maharashtra SSC, HSC exams
कोरोनाचा वाढता संसर्ग पाहता बोर्डाच्या परीक्षेविषयी काही पालकांत व विद्यार्थ्यांत अस्वस्थता आहे,याची मला पूर्ण कल्पना आहे.शालेय शिक्षण विभागामार्फत मुख्याध्यापक,शिक्षक,विद्यार्थी,पालक,विविध पक्षीय लोकप्रतिनिधी,जिल्हाधिकारी,टीसीएस,गुगल इंडिया आदीसोबत उपाययोजनांबाबत चर्चा केली आहे. pic.twitter.com/pgwUiYIr5M

— Varsha Gaikwad (@VarshaEGaikwad) April 9, 2021
The education minister reassured the students and parents that the state government is reviewing the situation. In addition to this, Gaikwad also said that the health of the students is the topmost priority of the government.
Earlier, Varsha Gaikwad, through her official social media handle, said: "In view of the ongoing situation due to COVID-19, all state board students across Maharashtra state from Class 1 to Class 8 will be promoted to the next class without any examinations."
Write to us at news@careers360.com.