Degrees of Jain University's Kochi campus 'invalid': Kerala government
Degrees of Jain University's Kochi campus 'invalid': Kerala government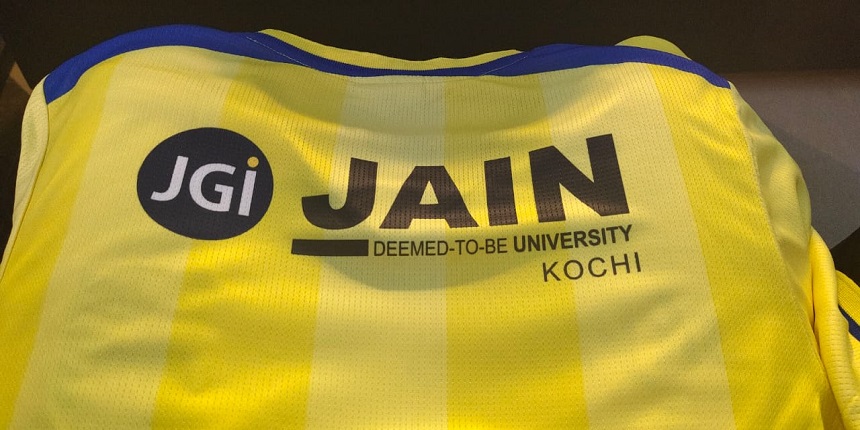 NEW DELHI: The Kerala government has issued a circular cautioning students and parents against taking admission at Jain University's off-campus centre in Kochi.
Citing a circular issued by the University Grants Commission (UGC), the state government's circular states: "The Kochi campus has no legal validity and the degrees issued to the students from the particular campus would not be valid."
Jain (Deemed-to-be University) has its main campus in Bangalore, Karnataka. It started its off-campus centre in Kochi this year. However, it had not secured the necessary permissions from the UGC before starting.
An official at the Kochi campus confirmed that the state government has issued circular regarding the university. He spoke to Careers360 on condition of anonymity. However, he added that the UGC inspection is pending and scheduled for December 9.
The circular states that the UGC did not permit Jain University to start a centre in Kochi.
Students in a fix
A statement issued by the Kerala higher education department reported by Times of India says that the UGC has informed the state government that it has not permitted the university to start the off-campus centre.
The state government circular has come after the academic session had already commenced. According to the university official, there are 1,030 students enrolled in various undergraduate and postgraduate courses at the campus. It has 30 faculty members teaching there.
The circular says the institution has been asked to wind up the courses offered.
Careers360 tried to reach out to the Vice-Chancellor, N Sundararajan, who also said the circular had been issued but refused to comment any further.
'Procedural delays'
Santhosh MS, the joint registrar, later told Careers360 that the centre was caught between two conflicting UGC regulations. The policy on granting autonomy to institutions with high ranks and grades permits institutions to start off-campus centres without prior approval, he said. Jain Deemed-to-be-University was declared a Category II institution with some measure of autonomy under this programme and decided to start the Kochi centre in November 2018.
However, new regulations issued in February 2019 for deemed-to-be universities require institutions to seek approval first. In the midst of procedural delays and the centre's efforts to get the requisite permissions, the Kerala government issued the advisory. He added that the government neither issued it a show-cause notice, nor sought any information on its current status, before doing so.
Update: The copy has been updated to include the official response from the institution.
Write to us at news@careers360.com
Stay updated with latest Education News