Kochi centre caught between two UGC regulations, says Jain University
Kochi centre caught between two UGC regulations, says Jain University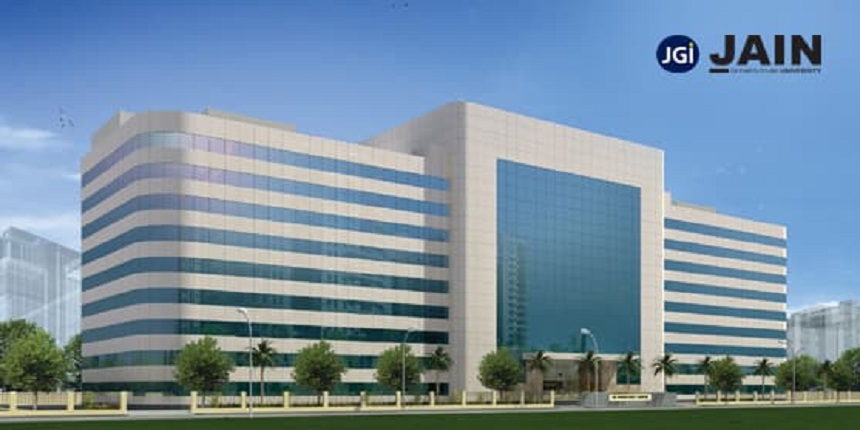 NEW DELHI: Officials from the Kochi institute that Kerala government declared unauthorised earlier this week say they are caught between two conflicting regulations of the higher education regulator, University Grants Commission (UGC).
Three days ago, the Kerala government issued an advisory stating that Jain Deemed to be University's off-campus centre in Kochi has "no legal validity" and that its degrees are not valid. The university's original campus is in Bangalore, Karnataka.
Policy for autonomy
When the policy of graded autonomy was introduced by the UGC in March 2018, Jain was put under the Category II list of institutions –not in the top-tier of institutions but still considered good enough to be allowed some measure of autonomy from the regulatory grip of the UGC.
One of the relaxations the autonomy policy granted was to allow universities to open off-campus centres without having to seek special permission. Jain decided to open one in Kochi in November 2018.
"The privileges given under this category clearly stated that any institution which falls under this category may either start the campus or seek a Letter-of-Intent, and then subsequently in the form of an affidavit submit it to the UGC for inspection and further verification," said Santhosh MS, joint registrar of Jain (deemed to be) University.
"In November, the institution sent its 'Letter of Expression' to the Kerala Government seeking to start an off-campus centre of the institution in Kochi. Though we were informed that being a Deemed to be University we do not require any permission from the state government, still we sought their approval as we have to send the affidavit to the Central Government for approval of the centre. We started our operation from the Kochi campus," he explained.
Policy for deemed universities
However, just a few months later, in February, the UGC notified a new set of regulations for deemed universities.
The new Institutions Deemed to be Universities Regulation, 2019 states that deemed to be universities in categories I or II will have to first apply for approval through an affidavit to start an off-campus centre, or for a letter-of-intent. Category I and II institutions are those placed in the top 100 institutions ranked by the National Institutional Ranking Framework.
"The new regulation made it mandatory to submit application for inspection, prior to starting the off campus centre of a deemed-to-be-university," said Santhosh. "We submitted our application to the Ministry of Human Resource Development for inspection in June 2019. While we were juggling [with the paperwork for the two] regulations, the operation of campus had begun, including admissions.
Inspection of our campus is pending, and as per our knowledge it is likely to happen in the first week of December," Santosh said.
Santosh added that the Kerala Government should have issued a show-cause notice or sought information on the centre's status before issuing the advisory.
Write to us at news@careers360.com
Stay updated with latest Education News