'Do not cancel DU OBE exams': Another set of DU LLB students to BCI
Bar Council of India has constituted a committee to look into the matter of exams. One section of DU LLB students had earlier sought cancellation.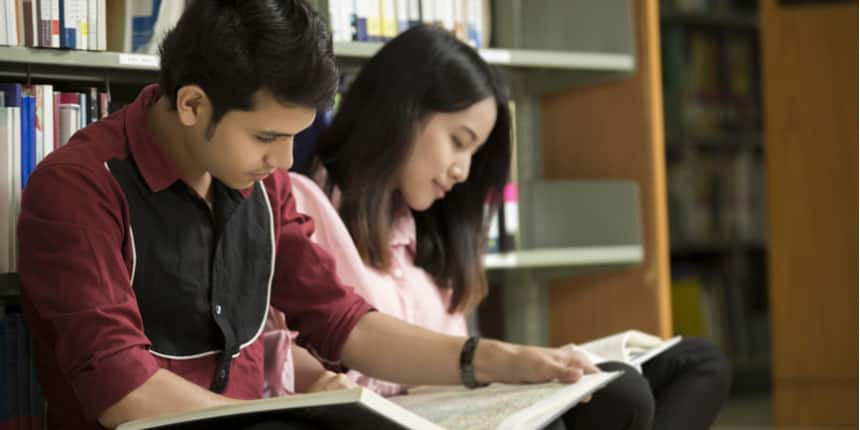 NEW DELHI: A section of Delhi University's LLB final-year students wrote to the Bar Council of India opposing an earlier request made by law students seeking cancellation of open-book exams.
The students' collective of the Faculty of Law, DU has requested BCI's intervention to continue with the ongoing OBE-based evaluation only for the pending intermediate exams, Live Law reported.
Due to the ongoing pandemic, DU is conducting OBE for law students for all the subjects including intermediate exams, the backlogs, and improvement exams from June 14 onwards.
Earlier, over 300 DU LLB students had requested the council to cancel exams and adopt an assignment-based evaluation, Live Law further reported. In addition, 273 students from across the country also requested BCI to frame alternative evaluation guidelines.
On June 2, BCI constituted a 12-member high-powered committee to suggest measures for the evaluation of LLB students. The committee is yet to issue its recommendations.
In the latest letter to BCI, students have argued that those asking for the cancellation of OBE do not have "genuine" reasons. Conducting the exams, the letter said, will help students divert their attention from the "negativity" caused by COVID-19 emergencies.
DU OBE and COVID-19
The letter further claimed that "very few" students are "genuinely" facing mental health issues due to the pandemic. Others, the letter suggested, do not have the "passion" to pursue LLB.
"Students' mental health is affected when they may have to study and appear for the exams. However, very few of them are those whose concerns are genuine, most of the students are those who are always looking for a way to somehow circumvent the exams and get a degree in hand. They are here not to study the law but to get the degree only," the letter said.
Arguing in favour of conducting OBE, the students wrote: "We find respite in diverting our attention from the loss of our loved ones to get on with our studies and do well here so as to at least secure a good future career wise." The brutal second wave of pandemic has claimed over three lakh people in India so far.
For those who are gravely affected by COVID-19, the students' letter has asked for an exemption in the form of a second chance to write the exams
Write to us at news@careers360.com
Know More About
Rating
4.0/5
Download Brochure