Fill vacancies in central institutions by September 2022: Education Ministry
Fill vacancies in central institutions by September 2022: Education Ministry
The higher education secretary has written to all higher educational institutions run by the Union Government to fill vacancies in "mission mode".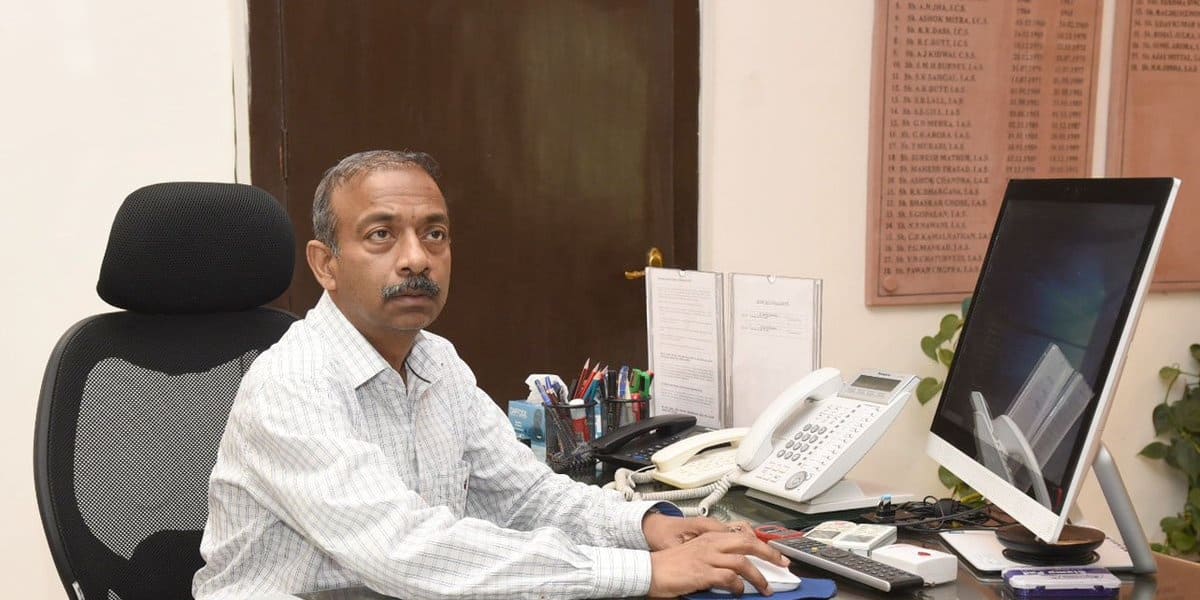 NEW DELHI: The higher education secretary, Amit Khare, has written to all institutions run by the central government to fill vacant faculty positions in "mission mode" within one year, starting from September 5, 2021.
In his letter Khare specifically asks institutions to focus on filling posts reserved for the historically back communities -- Scheduled Castes (SC), Scheduled Tribes (ST), Other Backward Classes (OBC) -- and for the upper-caste poor or Economically Weaker Sections (EWS).
"In order to clear this backlog, it has been decided that all CHEls [central higher education institutions] should fill these vacancies in a mission mode within a period of one year starting from 5th September, 2021 to 4th September, 2022 and to report about the action taken and progress made in this regard," says Khare's letter.
In a reply to a question raised during the just-concluded monsoon session, the education ministry told Parliament that close to half the faculty positions -- 47.57% -- in central institutions are vacant. In the case of faculty positions reserved for OBCs, more than half -- 4,821 out of 8,617 -- are vacant and in the case of SC posts, 2,608 out of 6,356 are vacant.
To enable monitoring of the progress of recruitment, the education ministry has asked institutions to include a separate chapter "depicting the status of filling up of backlog vacancies in tabular format" in the annual reports they file every year. The issue of filing backlog vacancies must be included as an agenda item in all meetings of finance committees, boards of management or board of governors. Plus, from September 2021, heads of institutions must submit monthly reports to the secretary, higher education.
Write to us at news@careers360.com.
More From Abhijit Srivastava