Google Grow: Google's online certification platform may change future of hiring
Google Grow: Google's online certification platform may change future of hiring
Google has launched Google Grow online certification platform. This will offer job oriented certification programs in IT, Design and Management fields.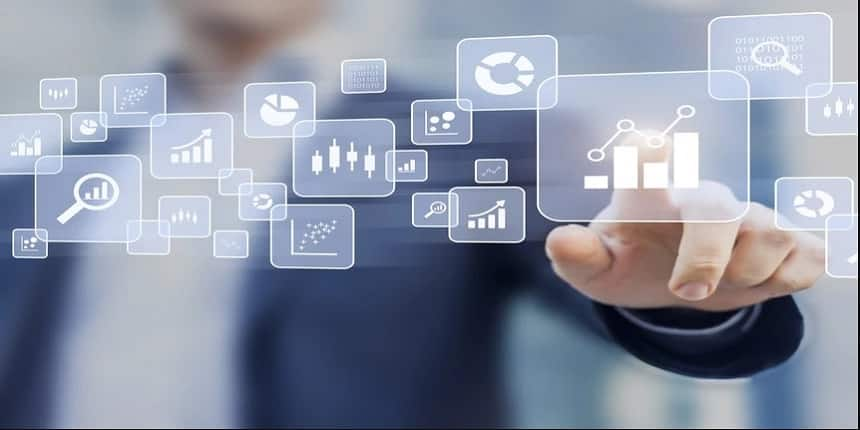 New Delhi: Google has recently launched Google Grow, an online certification platform, which may change the future course of the recruitment process. Many top-level companies are expected to hire candidates having Google Career Certificate in entry-level jobs even if they have no prior experience in the field. As per estimates around 130 US companies like Deloitte, Snap Inc. and even Indian companies like Infosys will also take the online certification into consideration.
This platform offers certification, degree courses for various subjects. At present Google has listed certain products which include IT Support, Data Analytics, Project Management, UX Design, and Android Development. After completion of certificates or degree courses, individuals can make a career in the field of technology, retail, finance, energy and more.
Google Grow Highlights
Complete online course module

Flexible study

Digitally-verifiable certificates

Employment Oriented Courses
Google Grow Fee
Those who are interested to join any of these courses can join by paying an application fee of $39 per month by subscription on Coursera.
The courses are available in English, Spanish and Portuguese language and more languages will also be added in near future. Applicants who will enroll in Google Grow certification course can also avail the following opportunities offered by Google.
Google Grow Course Offerings
Resume building workshops

Interview tips

Career coaching sessions

Mock interviews
Write to us at news@careers360.com.
Follow Us on Telegram For Latest Updates - Click Here.