HC quashes Andhra Pradesh's move to make English medium compulsory
HC quashes Andhra Pradesh's move to make English medium compulsory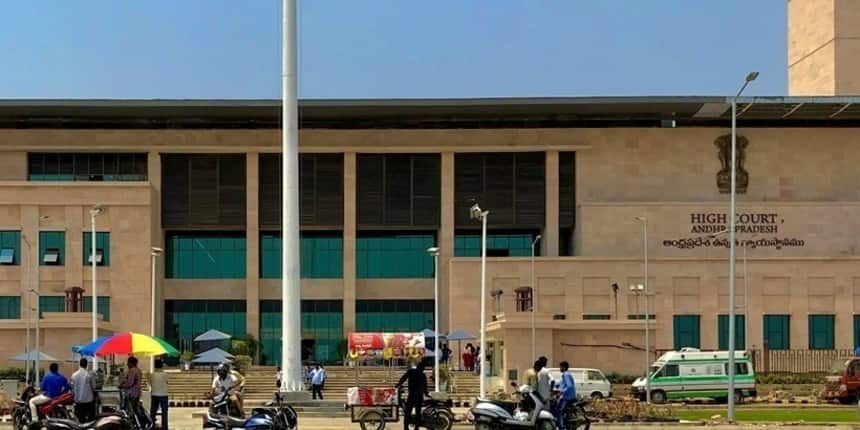 NEW DELHI:The Andhra Pradesh High Court on Wednesday struck down the state government's move to make English medium compulsory in all schools from the academic year 2020-21.
The court ruled that medium is the choice of the children and their parents, Mumbai Mirror reported.
It was considering two Public Interest Litigations (PILs) filed separately by Srinivasa Sudhish Rambhotla, a BJP leader, and Guntupalli Srinivas.
The judgement came as a relief to many educators and activists who had said that the move violates the Right to Education (RTE) Act 2009, which says that "the medium of instructions shall, as far as practicable, be in child's mother tongue".
There was also opposition from Telugu proponents who argued that the move would be disastrous for the language.
The Y.S Jagan Mohan Reddy government had put out an order on November 5, 2019, planning to convert "all government, Mandal Parishad Primary schools and Zilla Parishad schools and all classes into English Medium" from Classes 1 to 8 from 2020-21and for Classes 9 and 10 from 2021-22.
In November 20, 2019, it had followed up the order giving permission to the Commissioner of School Education to "convert all classes from 1 to 6 in primary, upper primary, high schools under all managements into English Medium" from 2020-21 and to gradually extend to further classes.

Both the orders were struck down by the High Court in an order dated April 15, 2020.
Also read:
As AP orders English in schools, educationists ask: 'Where are the teachers?'
Y.S Jagan Mohan Reddy launches Rs 12,000 crore programme for AP government schools
Write to us at news@careers360.com.
More From Team Careers360