How IIM incubation centres led the B-school start-up movement
How IIM incubation centres led the B-school start-up movement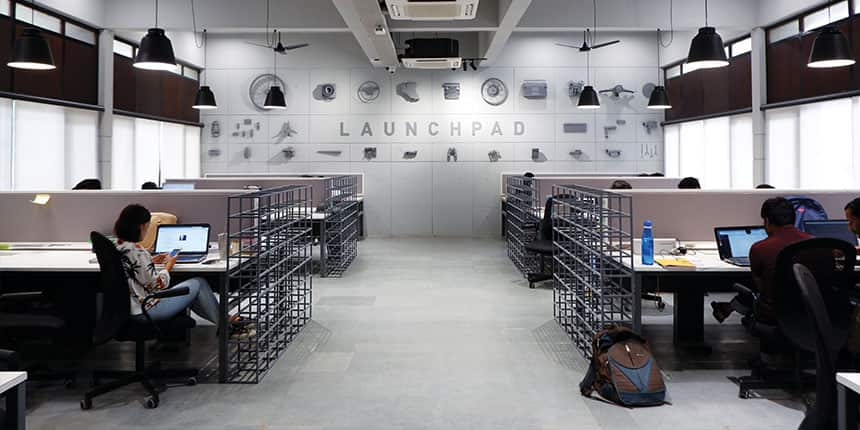 NEW DELHI: 'Gimbooks', a financial technology start-up, and 'Kutuki' an edtech start-up were among the 24 winners of the 'Aatmanirbhar Bharat App Innovation Challenge' in August. Announced by prime minister Narendra Modi, its aim was to encourage the development of indigenous mobile applications.
Selected from around 7,000 entries, both companies were incubated at Indian Institute of Management (IIM) Bangalore's Nadathur S. Raghavan Centre for Entrepreneurial Learning, or NSRCEL.
Incubation centres started coming up at educational institutions at the turn of the century with the IIMs as pioneers. IIM Bangalore established NSRCEL in 2000, bringing together entrepreneurs, academics and industry experts to stimulate entrepreneurship. Kutuki, which uses stories and songs for learning, was launched in early 2019. Gimbooks helps businesses run smoothly by ensuring timely invoicing and payments.
Similarly, IIM Ahmedabad established the Centre for Innovation Incubation and Entrepreneurship, CIIE.CO, in 2002, with grants from Gujarat Government, Centre's department of science and technology (DST), and its own funds. It turned into a full-fledged incubation centre in 2007, when it was incorporated as a Section 25 company. ISB Hyderabad established the Wadhwani Centre for Entrepreneurship Development in 2001 and in 2008, it launched the business incubator.
The two IIM centres have midwifed around 500 start-ups each, and across sectors. Shloka Sachdev, who handles social media and marketing of the NSRCEL, said: "The centre has successfully incubated more than 269 ventures till now...and has pre-incubated over 1,200 ventures from across sectors." The centre also runs workshops and has engaged over one lakh entrepreneurs so far.
Later, following a government policy, all B-Schools, engineering colleges and universities set up incubation centres or are in the process of doing so.
Role of an incubation cell
An incubation centre's main role is to provide a platform to students to develop and test their business ideas. They also organise competitions and brainstorming sessions.
These cells link budding entrepreneurs with business leaders, allowing them access to quality mentoring in operations, technical, finance and marketing fields and professional networks. The CIIE.CO has a network of over 400 mentors and experts.
The centres also act as a support system fulfilling the critical needs of a fledgling business by providing basic infrastructure such as office space, legal advice and technical expertise.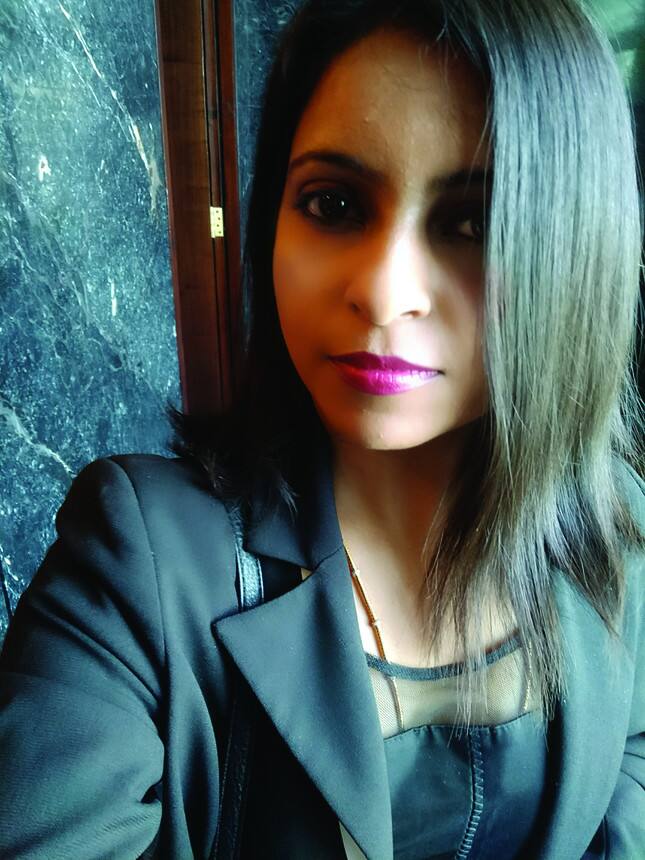 The AIC-Great Lakes Balachandran Incubator (AGBI) is relatively new at Great Lakes institute but is also one among the four Atal Innovation Centres established in Tamil Nadu. Elizabeth Idikula, chief operating officer, AGBI said: "AGBI provides incubated student start-ups access to our training and growth platform, prototyping support, mentoring, consulting, networking, market access, funding, business support services like accounting, tax, CS and legal support, software tools, cloud credits etc."
Finding ideas
Most of the incubation centres have corporations, government departments, ministries and bodies, investors, multilateral agencies and academics as partners. These partnerships help with accelerator programmes, finding investment instruments and funds, research and advisory projects and long duration comprehensive programmes.
The CIIE at IIM Ahmedabad organises the 'The Power of Ideas', one of the largest early-stage start-up competitions in the country. It also holds the 'India Innovation Growth Program' which addresses financial inclusion, skilling and EdTech, clean energy, water, food among others.
Mentoring a start-up
The mentoring process follows a standard format in most places. At NSRCEL, the start-up seeking mentorship has to submit a pitch including details such as the problem they are trying to solve, their ideas and the traction they have received. "These basic details help the centre provide the right kind of mentor," said Sachdev.
Any start-up that gets selected goes through an initial programme of three months, which is called 'Launchpad' and are given all the tools and techniques to get started. Later, they are inducted for long-term engagement with the cell.
The CIIE offers a summer internship for students to develop their entrepreneurial ideas instead of working at corporations. The centre provides mentoring support during the two months and the rest of the school year.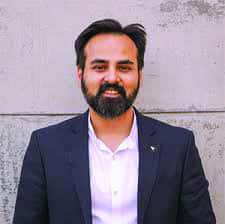 Shashi Gupta, assistant vice president, Regional Incubation at CIIE.CO said: "CIIE.CO also gets involved in various activities of the official entrepreneurial cell of IIMA. These activities include business planning competitions like Young CEO, conduct how-to-start-a-start-up sessions with successful entrepreneurs, master plan competition, Innovation Playground competition, etc. The IIMAvericks Fellowship Program supports graduating students to realize their entrepreneurial ideas into reality."
The fellowship program provides a stipend of Rs. 40,000 per month for two years, along with a variety of grants. Students selected for the programme get a "placement holiday" for two years. "The program has been designed to de-risk the student's entrepreneurial journey," said Gupta.
That is how 'Finception/Finshots' came to be. Launched in 2019, Finshots, a platform which uses storytelling to make financial news and stock market-related content accessible, was founded by three IIM-A students selected for the fellowship in 2018. The platform has over two lakh subscribers and its financial news newsletter, Finception, 13,000.
Great Lakes has a mentoring pool of 180 mentors, and other corporate leaders who routinely visit the incubation centre to help the students.
Funding an idea
Over the years, B-Schools have established separate funds to support start-ups. They have also tied up with the state and central governments and their ministries and agencies. For the rest, they work with the corporate sector and venture capitalists or VCs.
IIM Bangalore's NSRCEL is affiliated to Centre's think-tank, Niti Aayog and its projects, Ministry of Electronics and Information Technology (MeitY) and DST. It also marshals CSR funds and corporate sponsorships.
Great Lakes, Idikula said, has specific grants such as 'campusfund' and 'hostelfund', and provides access to AGBI seed funds, angel and VC investment, and government grants.
The CIIE.CO at IIM-A has incubated or accelerated over 600 start-ups and provided funding for over 150. Gupta said that for every Rupee the centre has invested, the start-up has raised 25 from other investors or venture capitalists. "This has resulted in 30-plus exits from our portfolio. It is a clear indicator of the success of start-ups supported by us," said Gupta. Edtech start-up, GUVI, was incubated and funded by CIIE. It provides content in vernacular languages and technical skills in five languages. It has more than 4.5
lakh users and received pre series-A funding of Rs. 6 crore during lockdown, in April.
Local entrepreneurship
The incubation centres also attempt to address local issues. IIM Shillong, in Meghalaya, is incubating start-ups that focus on the needs of the north eastern states. The centre converts research ideas into economic units or adds value to the existing products or services through consulting, networking and administrative help.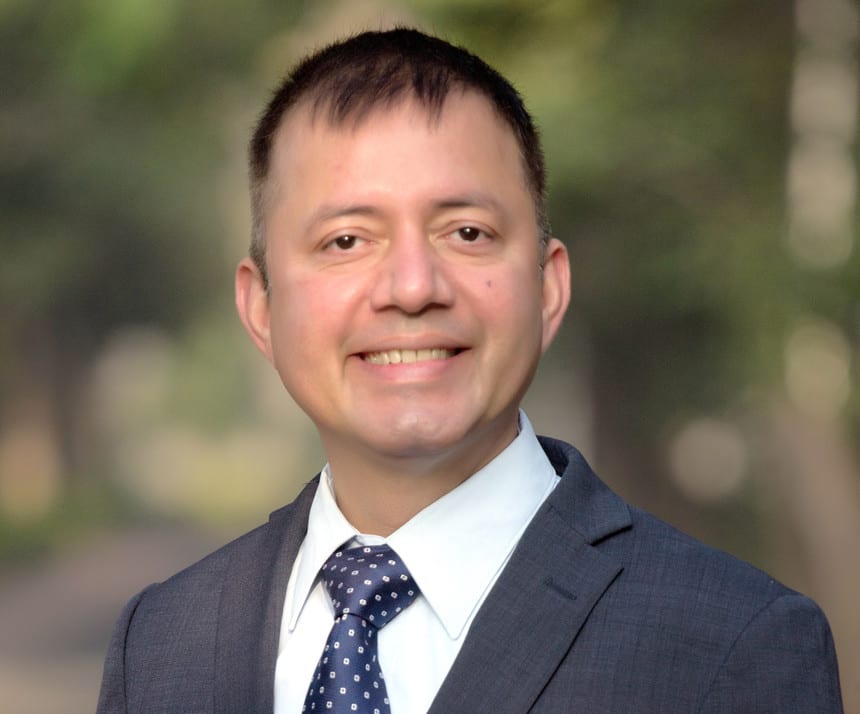 Similarly, IIM Indore offered a one-year incubation for women entrepreneurs from the region. "The women entrepreneurs were provided access to the faculty members...to discuss their ideas and issues...Expert sessions on various aspects of entrepreneurship and small business managament like patenting, how to evaluated an idea, how to pitch for funding were also provided," said IIM Indore director, Himanshu Rai.
The CIIE's 'Innocity Initiative' is geared toward stimulating entrepreneurship locally in Gujarat and in tier-two, tier-three cities. "Innocity is a highly customized start-up incubation platform which enables local professionals, mentors, start-up founders, angel [funders] and other start-up service providers to offer customized, specific and relevant services and support to start-ups which are available as stand-alone modules," said Gupta.
On similar lines, the AGBI of Great Lakes in partnership with government and private bodies works on solving problems of the state.
It has helped regional colleges set up their own incubation centres and supported local small enterprises "reinvent themselves" through innovation or technology, said Idikula.
Also read:
Write to us news@careers360.com