IAU seeks data on telescopes in educational institutions across India
IAU seeks data on telescopes in educational institutions across India
International Astronomical Union's Indian branch is gathering data on telescopes for astronomy education across the country.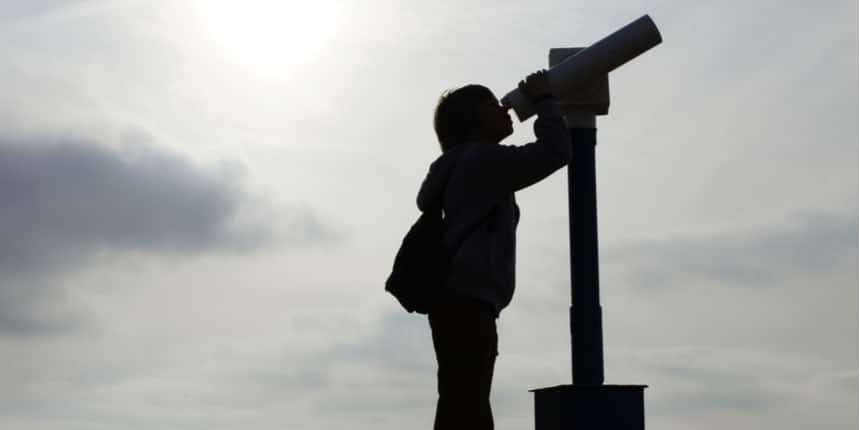 NEW DELHI: The International Astronomical Union's network of national astronomy education coordinators for India, or NAECs, has sought data on the availability of telescopes for astronomy education around the country.
In a public appeal, the organisation has asked educational institutions, amateur astronomers and other groups involved in astronomy education to provide details of available telescopes.
To collect the data, the NAEC has circulated a Google survey form to assess the distribution of telescopes in India. Individuals who have access to telescopes have been asked to provide data.
Founded in 1919, the IAU promotes astronomical research and education globally through international cooperation.
In March 2021, the union, which also assigns official names and designations to celestial bodies, confirmed the discovery of 18 new asteroids by Indian students as part of a global science programme.
Over the last two years, 150 students from across India have participated in a two-month-long campaign to find asteroids. Students from various schools spend two-three hours each day collecting astronomical data to discover asteroids and near-earth objects (NEO) between Mars and Jupiter.
Write to us at news@careers360.com
More From Team Careers360