ICAI CA 2020: PIL Filed in SC seeking stay on opt-out facility and increase in exam centres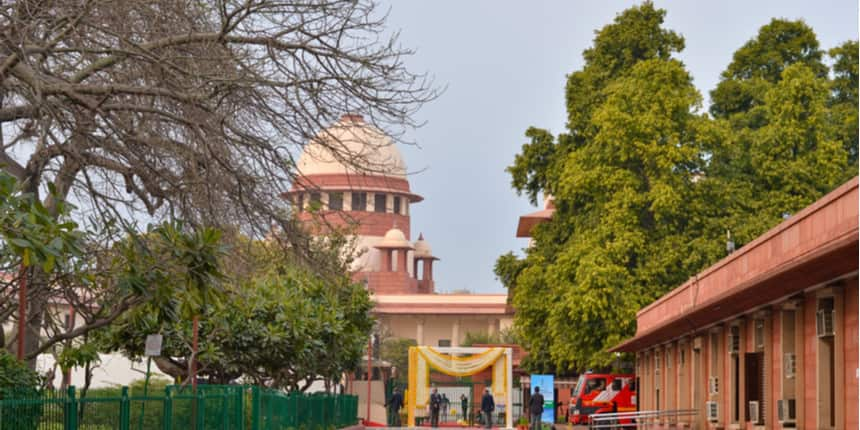 NEW DELHI: A Public Interest Litigation (PIL) has been filed in the Supreme Court seeking cancellation of the opt-out facility introduced by ICAI for the upcoming CA July 2020 exams. Along with this, the PIL also seeks addition of new exam centres for candidates who are going to appear for the upcoming session.
On June 15, 2020, the Institute of Chartered Accountants of India has announced through an official notification that students who do not want to appear for the upcoming CA July 2020 exams can opt out from the exam and appear for the November session. Interested students can avail this facility till June 27, 2020.
As per a TimesNow report, the PIL has been filed by Alok Shrivastava on behalf of the India Wide Parents Association. The PIL says that the opt out facility is strictly violating the fundamental rights of the students. The same media report also shared the details of the petition which says "the 'opt-out' option discriminates between those underprivileged group of CA students/ aspirants, who are living in remote areas of the country or living in the containment zones and thus are slated to lose one precious 'examination attempt' by choosing 'opt-out' option amidst ongoing COVID-19 pandemic, as compared to that privileged group of students/ aspirants, who are living in big cities/ green zones and thus they have no problem in appearing in the said examination."
The petition is also seeking an increase in the total number of exam centres and demands at least one exam centre in one district so that all students can attempt the exam in one go. Around 4.67 lakh students have registered for the CA May 2020 session which has been postponed twice.
Know More About
Rating
4.4/5
Download Brochure