ICAI issues updated guidelines for candidates taking opt-out option; Check details here
ICAI issues updated guidelines for candidates taking opt-out option; Check details here
The opt-out option is only available for candidates if they meet the criteria mandated by the ICAI, like if the candidate or a family member (residing in the same place) is suffering from COVID.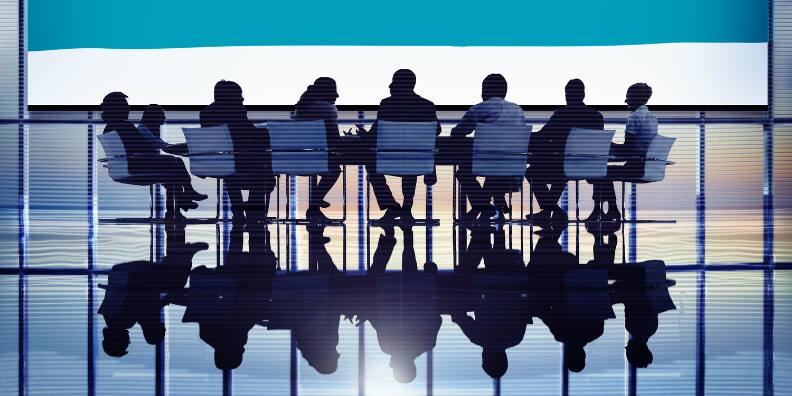 NEW DELHI: The Institute of Chartered Accountants of India (ICAI) has made some changes to the opt-out guidelines. The modified or updated guidelines relate to conditions for availing the opt-out option. The opt-out facility can be availed by candidates through ICAI examination portal.
Recommended: Download Free Important E-Books Releated to ICAI Exam Preparation. Click Here
ICAI will conduct the CA exams from July 5 onwards. The admit card was released on June 21, 2021.
As per the modified guidelines, candidates can avail the opt-out option and appear in the subsequent CA exam (to be held in November 2021) in the following cases:
If the candidates themselves/ any of their family members (who reside in the same place) have suffered from COVID-19 on or after April 15, for such candidates, CA exam July session will not be considered as an attempt. Such candidates also aren't required to produce an RTPCR report to avail the opt-out, provided a medical certificate issued by a registered medical practitioner is attached with the request.

Candidates who are affected by lockdown during the period of ICAI examination are also entitled for an opt-out option.

In case any candidates suffer from COVID-19 ailment in the midst of CA July exams, and is not able to give the remaining exams, then their July session exams will not be considered as an attempt.

If a candidate decides to opt-out of any paper during CA 2021 exams, then he/she will also not be allowed to give any of the remaining exams.

If a candidate appears in group 1 but opts out before the end of the last paper of group 2, in such cases ICAI will release the result of group 1 and the opt-out option will be considered only for group 2.
Also note that if CA July exams cannot be held due to the restrictions imposed by the central government/ state government/ local authority or exam centre being in containment zone or there are any last minute changes in the exam centre, ICAI will give opt-out option to such candidates and their July session CA exam will not be considered as an attempt.
A plea was recently filed in the SC to postpone the July exams in view of the COVID situation. So, a postponement or cancellation of the exams can't be ruled out altogether.
For further information of the opt-out option, candidates are requested to visit the official website of ICAI.
Write to us at news@careers360.com.