IIT ISM Dhanbad set to admit second batch to MBA Business Analytics
IIT ISM Dhanbad set to admit second batch to MBA Business Analytics
It's the first such programme by an IIT that combines technical as well as management training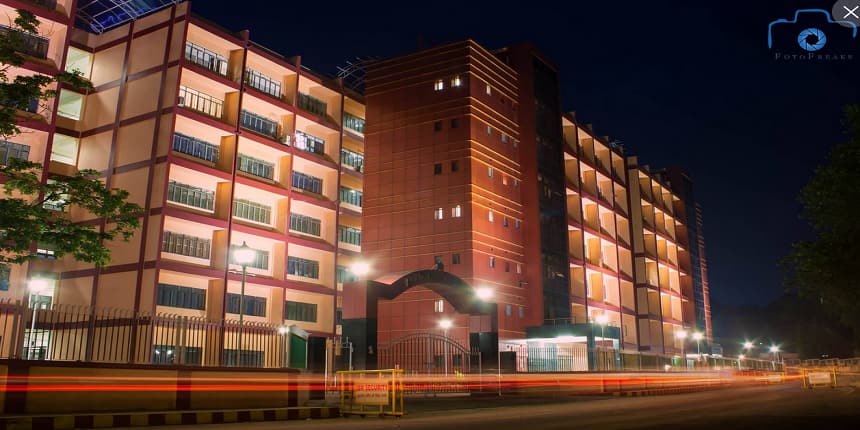 NEW DELHI: Just a year old now, the MBA programme in business analytics offered by the Indian Institute of Technology (IIT ISM) Dhanbad covers technical as well as management training and is the first of its kind to be offered by an IIT.
The business analytics programme was launched by IIT Dhanbad to cater to the growing demand for training in analytics among the student community and increasing employability in related sectors.
"Given our strength in technical education and the brand IIT advantage it is a perfect fit of strength and opportunities," Saumya Singh, head of the management department of the institute.
The programme was launched last year and has seen a good response from aspirants, mostly among experienced professions. Shashank Bansal, from the admission committee of the institute, said: "We have got a good response from the students as the current Business Analytics batch has students who are recent graduates to students with more than 3 years of experience and several students are from the premier institution like NITs."
The admission is only through valid Common Admission Test (CAT) scorecard and candidates with BTech degrees in any discipline from a recognized university or institute with at least 60 percent marks in aggregate or 6.0 out of 10 CGPA are eligible for the programme.
At present, the institute offers 30 seats in Business Analytics. The tuition fee of the programme is around Rs 75,000 per semester for the general category students.
Course Structure
The two-year MBA in business analytics program includes eleven core courses in the first and second semester. In the second semester, the candidate has to choose a specialization paper from the basket of electives. Bansal said that students have to undergo industrial training for six weeks at the end of the second semester. In the third semester, the student has to work on a dissertation/ industry-sponsored project for the partial fulfilment of the program.
The program takes support from the three different departments, department of management studies, department of mathematics and computing and department of computer science and engineering. "The faculty of all departments are experienced in their respective field and students get enriching learning experience," said Niladri Das, from the admission committee.
Das added that several companies in the domain of engineering, manufacturing, production, consultancy, research firms and others have collaborated with the institute to share several benefits. He said: "It enables students to exchange research ideas, skills, and facilities to innovate and business success."
Also Read:
Write to us at news@careers360.com