IIT Madras develops magnesium alloy to fix bone fractures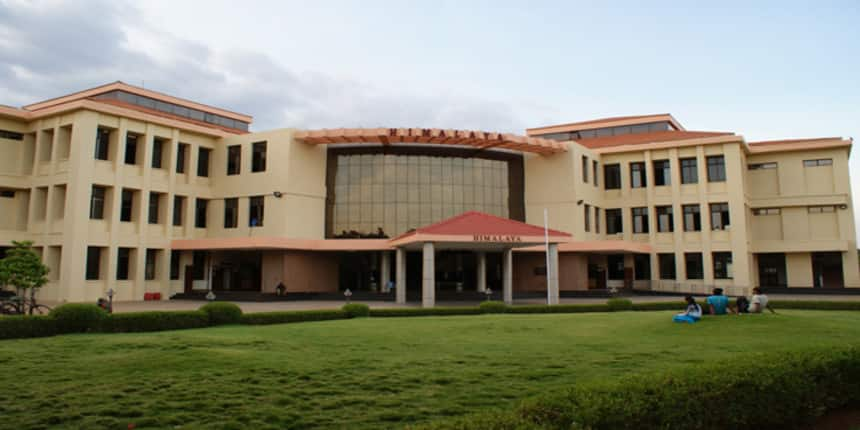 NEW DELHI: Researchers at Indian Institute of Technology (IIT) Madras have developed nano-coated magnesium alloys that can repair bone fractures.
The science has been tested on rabbits and found to be successful. Researchers at the institute will now study the medical applications of the alloy on other animals, a statement from the institute said.
Furthermore if successful across species, the alloy material will also be used for repairing human bones.
The researchers
The research was led by Mukesh Doble, professor, department of biotechnology, IIT Madras.
The other members in the team include Dr Govindaraj Perumal, post-doctoral research scholar, IIT Madras, Dr Boopalan Ramasamy, Christian Medical College, Vellore, Dr A Maya Nandkumar, Sree Chitra Tirunal Institute for Medical Sciences and Technology, Thiruvananthapuram, Dr D. Sivaraman, Sathyabama Institute of Science and Technology, Chennai and Dr R Selvaraj from Bioscience Research Foundation, Chennai.
The researchers found that the rabbit's femur implanted with the coated magnesium alloy showed bone formation and also bridged the defect region.
How it works
Talking about the key aspects of this research, Mukesh Doble, said, "Titanium mesh cage is placed in the gap which helps to heal and stabilize the bone. But it does not degrade and so remains in the body permanently. It also leads to stress shielding since it has mechanical strength much larger than the bone."
The mechanical properties of magnesium are closer to that of the bone. "The main problem with magnesium is that it degrades fast. In order to slow it down and match to the growth of the new bone, we have coated (electrospinning) it with a slowly-degrading polymer called 'polycaprolactone' mixed with 'hydroxyapatite.' The latter is the same as the bone material and hence, does not cause any toxicity and integrates with the bone," he added.
Alloys of magnesium are being considered as a good option for orthopaedic applications as magnesium is biocompatible, biodegradable and has other important mechanical properties. Magnesium is the fourth abundant metal in the body and is known to accelerate the healing of bones.
Also Read:
Write to us at news@careers360.com
Know More About
NIRF Rank
14
Rating
4.7/5