IIT Madras, Stuttgart University develop method to dispose pharma waste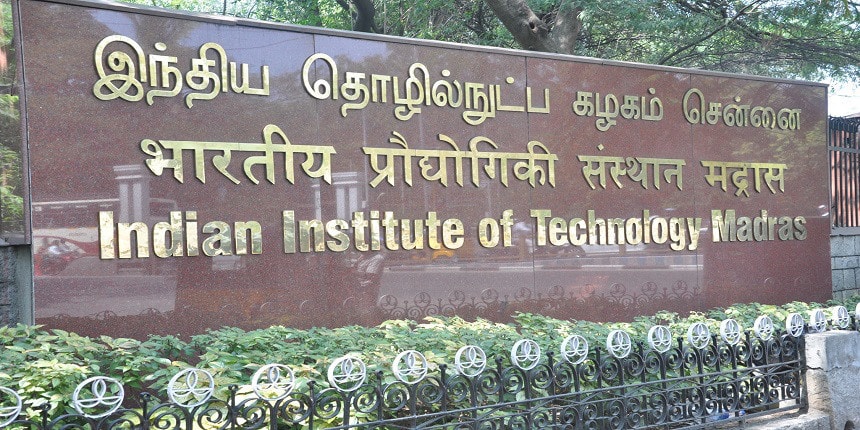 NEW DELHI: Indian Institute of Technology(IIT), Madras along with German researchers have developed 'co-composting' methods that can be used to safely dispose of toxic pharmaceutical wastewater and sludge. Their method converts the waste into compost of high quality and within just 20 days. A few composting facilities have already been set up in various villages across India based on these studies.
The research team now plans on setting up more such facilities for septage management with help from the Government of India. Septage is waste in septic tanks.
The research team was led by Ligy Philip from the department of civil engineering, IIT Madras, and included Anu Rachel Thomas, PhD student from IIT Madras, and Martin Krannert from sanitary engineering, water quality and solid waste management, Stuttgart University, Germany. The results of this study have been published recently in the journal, Waste Management.
Over the years, the use of onsite sanitation systems like septic tanks has increased, resulting in the disposal of an enormous quantity of septage into the environment without proper treatment. This untreated septage disposal leads to contamination of surface and groundwater sources, serious health threats, and potential greenhouse gas emissions, said Ligy Philip. The chemicals in this septic tank are difficult to decompose and also affect the decomposition rate of the other organic waste in the tank.
Studies have shown that 10-90% of pharmaceuticals and personal care products are excreted in the raw (untreated) form and rest in the conjugated form. The untreated waste damages the flora and fauna of the aquatic bodies and fields where it is thrown. The pharmaceuticals, particularly antibiotics, are a major issue as their presence in the water bodies can give rise to the bigger health issue of antibiotic resistance.
To develop their method, the researchers' studied the "degradation pattern" of one chemical commonly found in household products such as toothpaste, detergents and soaps and another that is widely used in antiepileptic drugs.
Also read:
Write to us at news@careers360.com.
Know More About
NIRF Rank
14
Rating
4.7/5