INAE invites nominations for Innovative Student Projects Award 2020
INAE invites nominations for Innovative Student Projects Award 2020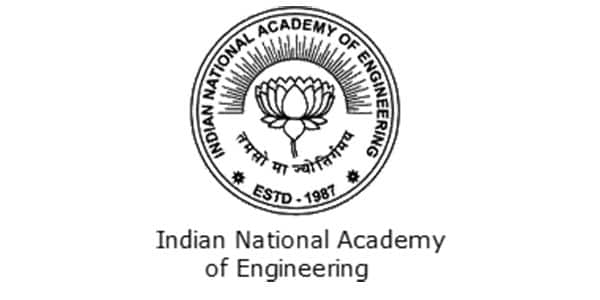 NEW DELHI: Indian National Academy of Engineering on Wednesday has invited nominations for the Innovative Student Projects Award 2020.
Participation is invited from three categories of students from engineering colleges, said a statement from the ministry of science and technology.
The last date for the receipt of nominations is August 31, 2020.
Students in their final year of undergraduate engineering programmes and who have completed their projects by July 31, 2020, for the 2019–20 academic year are eligible. Students of postgraduate programmes in engineering who have their theses examined by July 31, 2020 and research scholars in PhD programmes who "have had their papers examined and accepted or recommended for an award from June 1, 2019, to May 31, 2020" are the other two eligible groups.
The nominations have to be sent by the heads of the institution where the candidate has carried out his project or thesis.
Also Read :
More From Team Careers360