ISRO YUVIKA Program- An Opportunity for Students to be a Part of ISRO
ISRO YUVIKA Program- An Opportunity for Students to be a Part of ISRO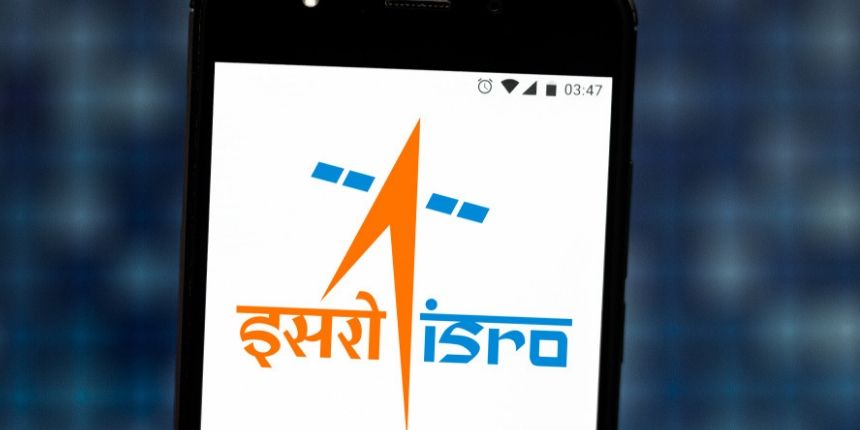 NEW DELHI, SEPTEMBER 9: Current events related to Chandrayan -2 have shifted the interest of the entire nation towards space science. Even the students have shown great interest in it. To encourage young minds and indulge them more into space technology, ISRO has organized an online space quiz in the month of August. Under this quiz, ISRO has selected over 60 students, 2 from each state to watch the landing of Chandrayaan- 2 with PM Narendra Modi from the ISRO Control room, Bengaluru.
This is a great initiative by ISRO to motivate young minds and encourage them to find scope in space science. However, this online space quiz is not the only way for students to be part of ISRO. There are many other Internships/projects/ workshops conducted by ISRO to support students in the field of Space Science and Technology. This includes Summer Internship, Winter Internship, Long Term Internship, Curriculum-based projects [Projects for B.E., B.Tech, M.E., M.Tech, etc]. One such program is launched by ISRO earlier this year is YUVIKA (YUva VIgyani KAryakram).
ISRO YUVIKA Program is a two-week-long program that usually happens in the month of May. Under this, 3 students from each Indian State and Union Territories will get trained by ISRO Scientists. The students are selected based on their performance in the 8th Standard (covering CBSE, ICSE and State syllabus), which includes both academic and extracurricular activities.
ISRO YUVIKA Program- Selection Criteria
Sl.No

Description

Weightage

1

Performance in Class 8th Examination

50%

2

Science /Space Club Membership

5%

3

Prize in any school-based individual extracurricular activity (Elocution/Debate/Essay Writing, science quiz, computer modeling, scientific prototype model making, etc.,) at District/State/National/ International Level

2%/4%/6%/10% (respectively)

4

Winners of District/State/National/International Level Sports Activities

2%/4%/6%/10% (respectively)

5

Scout and NCC/NSS/Guides Member

5%

6

Studying in Village/Rural School

20%

Total

100%
During the ISRO YUVIKA Program, students get the chance to visit the Satish Dhawan Space Centre (SDSC), Shriharikota which is the spaceport of India. Students will get to personally visit launchpad and integration facilities at Satish Dhawan Space Centre (SDSC) or Sriharikota Range (SHAR). They will also visit ISRO laboratories.
Projects or Training are available in the following areas
| | | | |
| --- | --- | --- | --- |
| Electronics | Civil | Mechanical | Electrical |
| Remote sensing and GIS | Image processing | Mathematical modeling | RF systems |
| Digital systems | Microwave | Electro-optics | Radars |
| Astronomy | Solar Physics | Astrophysics | Earth |
| Planetary & Space Atmospheric Sciences | Theoretical Physics | Atomic, Molecular & Optical Physics | Chemistry |
Click Here to check more information about ISRO Programmes
Stay updated with latest Education News
More From Team Careers360