JAM answer key 2020 released; objection window to open from Feb 21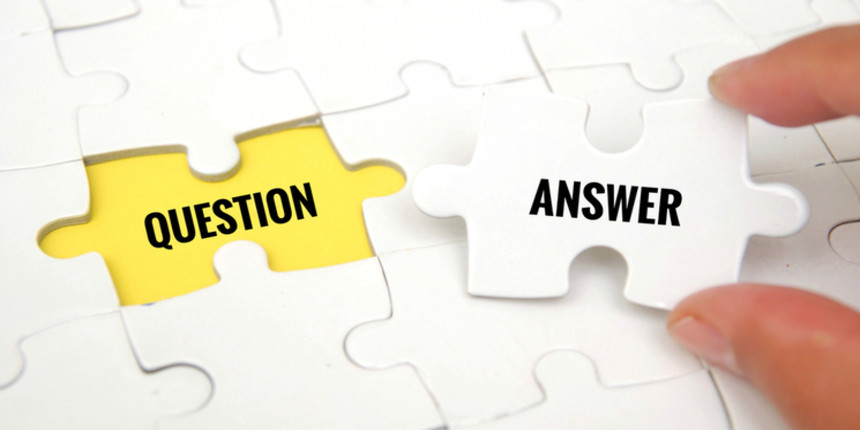 NEW DELHI: Indian Institute of Technology, Kanpur has released the answer key of JAM 2020 along with the question papers of each test subject at jam.itk.ac.in. Candidates who have appeared in the IIT JAM 2020 can check the correct responses to the question asked in the entrance test. With the help of JAM answer key and question papers, candidates can also make an estimation of their possible score in the entrance examination.
The answer key consists of details such as question number, exam session, section, name of the programme, marks and key. The institute earlier released the candidate's response sheet on February 12.
The objection window of JAM answer key will open on February 21 (10 am). Candidates who wish to challenge the answer key can do the same by mentioning the question number as per the pdf file of question paper available on the official website of JAM. To contest the answer key, candidates need to visit the JOAPS portal and enter their login credentials. For each question, candidates have to pay the requisite fees of Rs 500 through an online payment link available in the JOAPS portal. The last date to contest the answer key is February 24 (5 pm). Only after the payment is made successfully by the candidates, the challenge will be considered valid by the institute. If the objection raised turns out to be valid, the processing fee will be refunded to the candidates.
In order to give a hand to the raised objection, candidates can also upload the supporting documents mentioning the section name and question number in the document. After considering all the valid challenges made by the candidates, JAM 2020 committee will release the final answer key after the objection window is closed.
Stay updated with latest Education News