KCET 2021 exam date revised; Check here
KCET 2021 exam date revised; Check here
Karnataka Examinations Authority has revised KCET exam date 2021. Check KCET 2021 new exam schedule here.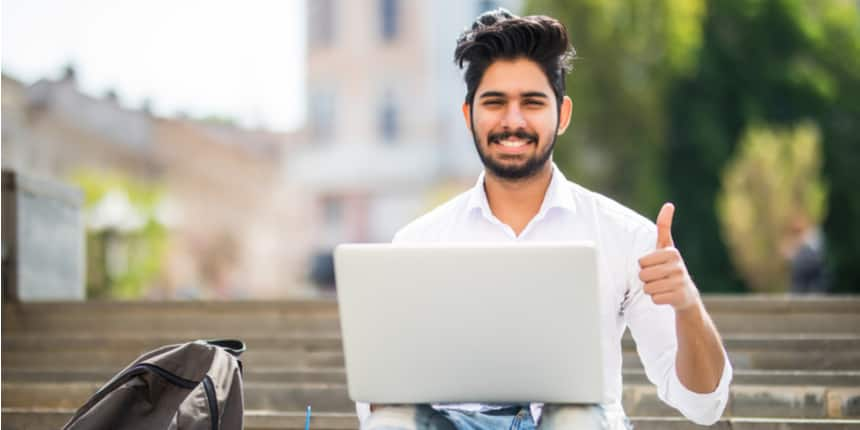 NEW DELHI: Karnataka Examinations Authority (KEA) has revised KCET 2021 exam date due to surge in COVID-19 cases across the country. Earlier, Karnataka Common Entrance Test 2021 was scheduled to be conducted on July 7 & 8, 2021. As per the official notice, the revised KCET 2021 exam dates are August 28 & 29, 2021 in offline mode. Check below for more details.
Recommended: Know your college admission chances based on KCET Rank. Click here
Latest: Apply to these TOP institutions with your JEE Main/ Class 12/ KCET score - Check List here 
The exam conducting authority will release the KCET 2021 application form soon. Candidates can access KCET 2021 registration link from the official website.
📢

ರಾಜ್ಯದಲ್ಲಿ #COVID19 ಪ್ರಕರಣಗಳು ಹೆಚ್ಚಾಗುತ್ತಿರುವುದನ್ನು ಪರಿಗಣಿಸಿ, #CET2021 ಪರೀಕ್ಷೆಯನ್ನು ಮುಂದೂಡಲಾಗಿದೆ.

ಪರಿಷ್ಕೃತ ಪರೀಕ್ಷಾ ವೇಳಾಪಟ್ಟಿ ಇಂತಿದೆ:

Revised schedule for #KCET2021 - pic.twitter.com/bXyDyGV7cE

— Dr. Ashwathnarayan C. N. (@drashwathcn) May 12, 2021
KCET 2021 will be conducted for Biology & Mathematics on August 28 while Physics & chemistry paper will be conducted on August 29. Each section comprises 60 marks. Kannada language test will be conducted on August 30 for 50 marks.
Previously, NTA had also postponed the Joint Entrance Exam 2021 May session due to the same reason. Students are suggested to utilise their time wisely and make the most of it.
About KCET 2021 Exam
Karnataka Examinations Authority conducts Karnataka Common Entrance Test (KCET) exam for admissions in various engineering colleges across the state for BTech courses. Shortlisted candidates from KCET 2021 exam will be called for counselling and admission process later.
Write to us at news@careers360.com.
Join our Telegram Channel for more updates on engineering exams and preparation tips.