Kerala HC rejects CBSE, ICSE students' plea to exclude 12th marks from entrance exams: Report
Kerala HC rejects CBSE, ICSE students' plea to exclude 12th marks from entrance exams: Report
The Kerala High Court has dismissed a plea filed by students of CBSE, ICSE to exclude Class 12 marks in entrance exams for admissions to Btech, other courses.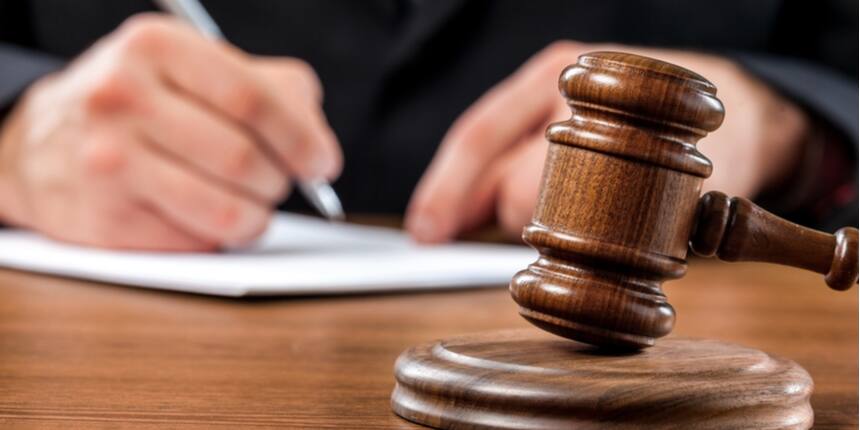 NEW DELHI: The Kerala High Court has dismissed a petition filed by CBSE and ICSE students to exclude marks of Class 12 from entrance tests for admission to various professional courses including engineering in the state this year, as per a Live Law report.
The petitioners had sought the court to direct the state to offer admission to professional courses through marks obtained in entrance tests instead of including Class 12 examination marks, as per the report.
Also Read | Punjab to hold entrance exams of Classes 9 to 12 of meritorious schools on October 3
Justice PB Suresh Kumar dismissed the plea while allowing another plea to include marks secured by students in Class 12 improvement exams.
According to the report, two of the petitions filed in the court requested the court to stop the marks uploading portal from closing down till the results of the improvement exams of both CBSE and ICSE are announced. The court has accepted these pleas.
CBSE, ICSE Class 12 board results
This came after some CBSE, ICSE students approached the court to challenge the evaluation criteria for admission to engineering colleges in the state wherein both Class 12 marks and entrance exam marks are given equal weightage for admissions.
Due to the moderation policy formed by CBSE and ICSE boards to calculate the Class 12 marks, these students are at disadvantage while applying for Btech programmes, the petitions said, as per the report.
Also Read | Tamil Nadu government to conduct survey on college student dropouts: Report
According to the notification issued by the Commissioner of Entrance Exams, an equal weightage of 50: 50 will be given to entrance test scores and Class 12 marks for the preparation of the rank list after standardisation., the report said.
This year, CBSE and ICSE boards cancelled the board exams due to the pandemic situation. Class 12 board results 2021 were prepared on the basis of an alternative evaluation criteria that includes the performance of students in previous classes.
Due to this, the CBSE and ICSE students are at loss as these marks do not reflect their actual academic performance in comparison to the state school students, thus the CBSE and ICSE students are concerned regarding admissions, the report said.
Write to us at news@careers360.com.
More From Vagisha Kaushik