LIT Nagpur will launch 14 new BTech, MTech courses, 8 departments
Laxminarayan Institute of Technology will be delinked from Nagpur University. New BTech, MTech courses, reforms in curriculum, pedagogy are planned.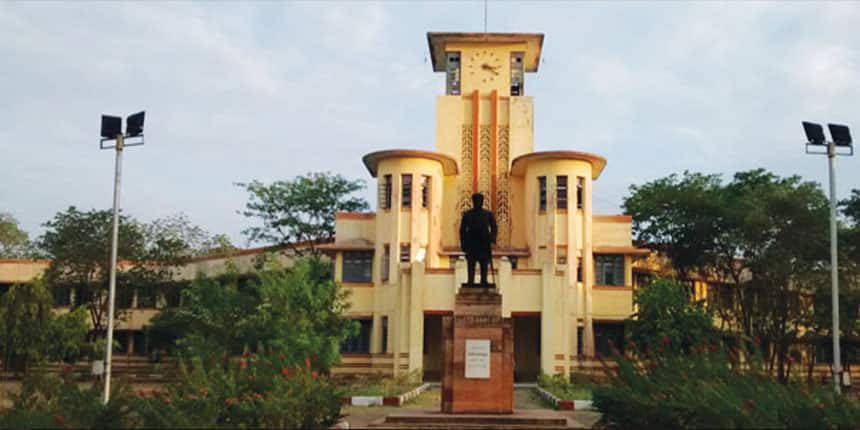 NEW DELHI: Funded and conceptualised by Rao Bahadur D Laxminarayan in 1930, Laxminarayan Institute of Technology (LIT) in Nagpur, Maharashtra, will soon be weaned off Rashtrasant Tukadoji Maharaj Nagpur University (RTMNU) and become a state university, Devendra Fadnavis, Maharashtra's deputy chief minister, announced in the assembly in March 2023.
With that, LIT will become Laxminarayan Innovation Technological University (LITU). This will be the second institute in the state to be so designated after the College of Engineering (COE), Pune.
LIT had been facing funding and administrative delays and problems with recruitment as a unit of RTM Nagpur University, a behemoth of a public institution with over 500 affiliated colleges. The change in status will enable it to swiftly modernise – launch new courses, departments and centres, try new ways of teaching, expand and add infrastructure and facilities – said its director and alumni.
Also Read | Sold the IIT dream, Karnataka's premier engineering colleges like UVCE in disarray
LIT Nagpur: New courses, departments, centres
The LIT Alumni Association were wondering if the state government could grant autonomous status to the 81-year-old institute. Then, in November 2022, the government of Maharashtra decided to grant autonomous status to institutes more than 50 years-old that were doing really well, have had three cycles of assessment by the National Assessment and Accreditation Council (NAAC) and taught over 2,500 students. Several notable alumni and the director, Raju B Mankar, came forward to help the institute frame and submit the proposal which included plans for new programmes, funding, infrastructure development, and pedagogy.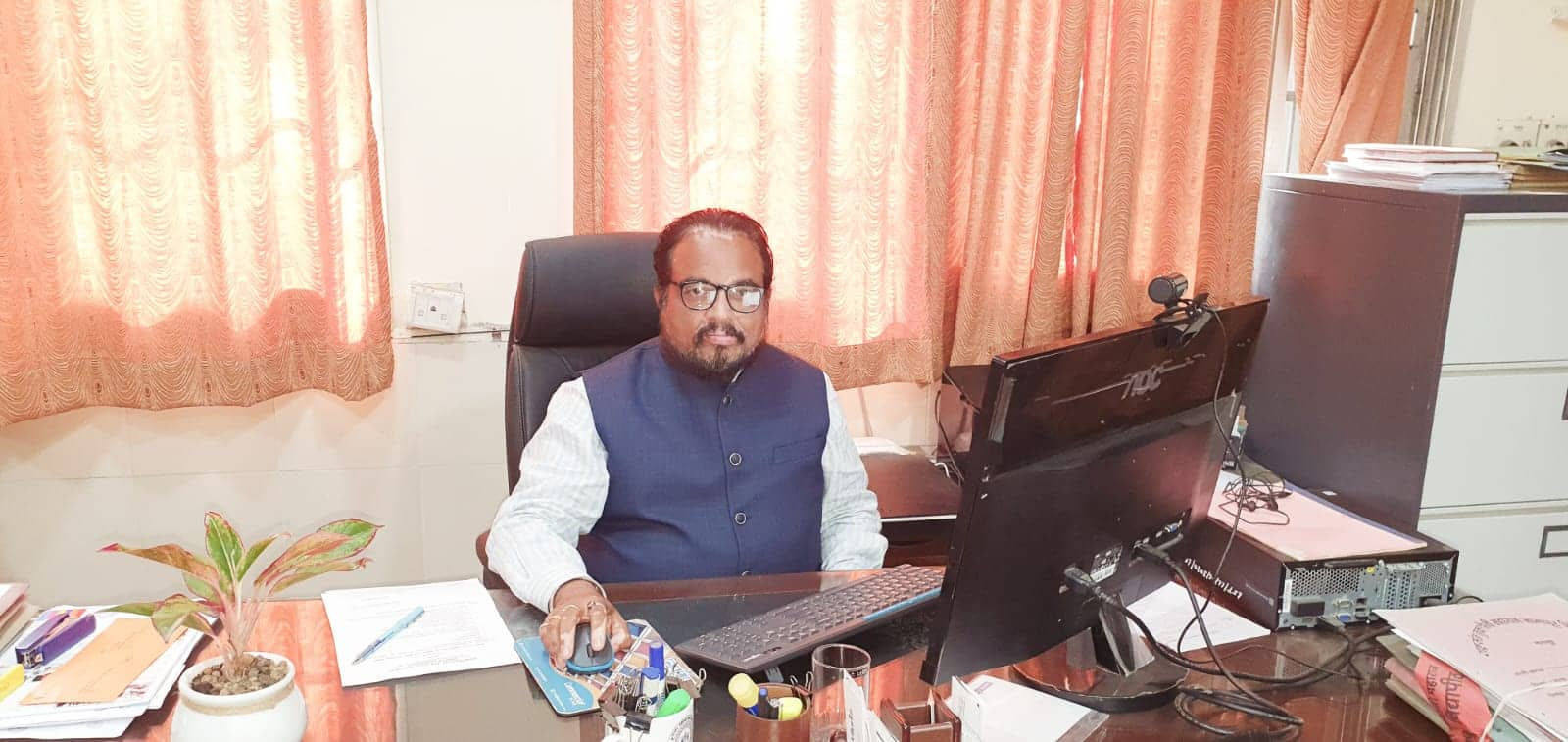 Raju B Mankar, director, Laxminarayan Institute of Technology
"We proposed around 14 courses, postgraduate courses which include artificial intelligence, data science, green energy, engineering physics and material science with special emphasis on nano-technology. We also proposed added infrastructure for establishing eight new departments and a centre of excellence. We further gave them a detailed plan for complete revamping, giving an entirely new look to the campus. We have requested around Rs 200 crore of grant for that. We have asked for the amount to be given in a phased manner, spread over five years," said Mankar.
Also Read | Behind PEC Chandigarh's 60-year push for CFTI-status, a desperate need for funds
Other additions that the university is seeking grants for include a girls' hostel and facilities for both indoor and outdoor sports.
A special grant has also been sought to renovate the first swimming pool Nagpur had, which is on the LIT campus. "It was operational till 1980-81 and then abandoned. We have asked for a special grant for that too to revive the swimming pool", said Mankar.
With complete autonomy, the institute will be able to recruit and manage its own finances.
"Till now the recruitment is with [RTMNU]. We will also get financial autonomy. We will have the freedom to manage our own finances. Being a small university, we will be able to address all issues within a short span of time. This autonomy will be given to us on the same lines as the College of Engineering (COE) Pune which got the university status last year," added Mankar.
Also Read | Minor degrees are helping fill BTech seats in engineering colleges
LIT alumni coming together
The LIT alumni are spread across the globe and many are either associated with higher education or are industry leaders. A group of around 40 have been rallied to contribute to the development of LITU. The new session begins in June.
Ajay Ranka, LIT alumnus and chief managing director of Zydex group, is following the development and transformation very closely. He emphasized that the university first needs to focus on the audio level in the classrooms.
"As per the National Education Policy (NEP), we need to de-emphasize teaching now and focus on learning. So the classes need to improve audio-wise so that people get interested. Otherwise, half of the time the backbenchers are not able to hear. Next, it should also get connected to visuals and so internet connectivity should be there. There are so many things on the net which will be helpful to both teaching staff and students," Ranka said. The teacher-student ratio in a classroom is 1:100.
Ranka has committed Rs 50 lakh for faculty development over a period of five years. "I believe that I should not spend the money on students. It should be diverted to faculty upgradation. Because if I can change one faculty, I can change 500 students," said Ranka.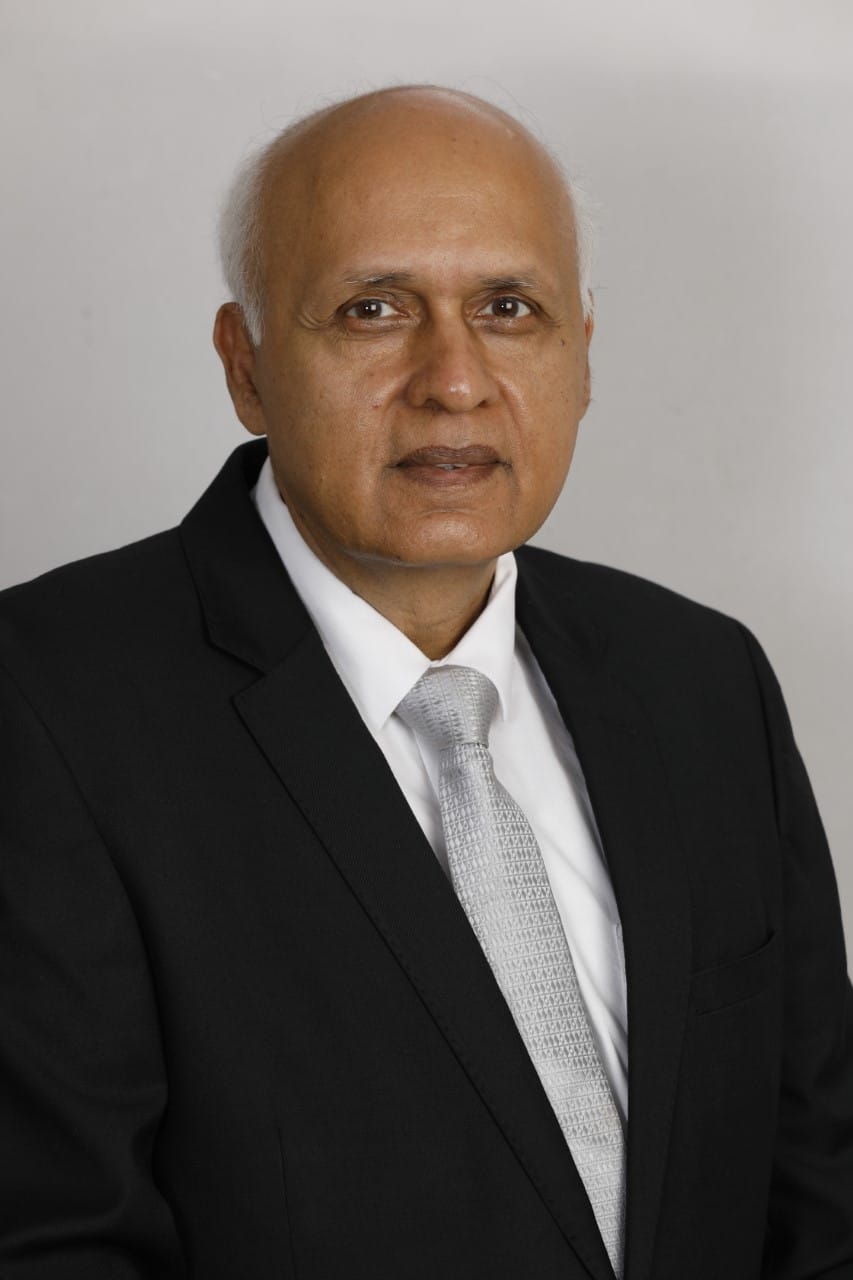 Ajay Ranka, alumnus, LIT
Further, every "jewel" alumnus will mentor two teachers and spend Rs 1-2 lakh which is not difficult for them. "The funding is for basically encouraging the faculty to visit commercial exhibitions and attend the best conferences in his field where the latest technologies are displayed. We need to connect them with the industry and academia-related events where they can network," Ranka explained.
Also Read | Computer science engineering is getting a new curriculum; here's what changes
"When it comes to curriculum development and pedagogy, we will be following a few universities in the US, Germany, and Canada. We also have our alumni in a few of them who have decided to contribute towards curriculum formation," said Mankar. He had been a visiting scientist at the University of Karlsruhe, Germany, from 2022 to 2004.
GD Yadav, associated with the Institute of Chemical Technology (ICT) Mumbai, an allied institute of LIT, is pitching in. "It is a very good institute. They just needed some direction and I am with them as when they were deprived of receiving any funds because of some university bureaucracy," said Yadav who was the first vice-chancellor of ICT once it became a university.
Talking about curriculum, Ranka said, that it is more of clear fundamental concepts that matter these days, rather than the completion of the syllabus, and that students should be able to learn on their own.
Another suggestion, that LIT will implement is to have students also teach other students in small groups. The university will also emphasise publication of patent review papers.
"Teaching is a crime and current educators need to enable themselves [to become] learning enablers. We need to change the way of teaching. The way AI and ML are emerging, we can't be following the old way of teaching," concludes Ranka. There are also plans of campuses in other states, added Mankar.
Also Read | 'I want to reduce cost so students can make career choices freely': BITS VC
LIT Nagpur: Origins
Rao Bahadur Laxminarayan had migrated from Andhra Pradesh to Maharashtra to work in mines and rose up the ranks to become a mine owner himself, said Madhav Labhe, the alumni association chairman. He did well and was made a 'Rao Bahadur' by the British government.
Despite that recognition, Laxminarayan was unhappy about India losing its raw materials and having to buy finished products because the country lacked the technology to process them.
When he died in 1930, he bequeathed his entire wealth – and hundreds of acres of land to the RTM Nagpur University with a request to establish an institute. "He donated the entire wealth to RTM Nagpur University to establish an institute for applied sciences in the mining and chemical industry," said Labhe. "At that time there was no Maharashtra. This region was called Central Province and Berar and Nagpur was the capital." LIT's foundation stone was installed in 1936 and in 1942, it started functioning.
---
Follow us for the latest education news on colleges and universities, admission, courses, exams, schools, research, NEP and education policies and more..
To get in touch, write to us at news@careers360.com.
Know More About
Rating
4.5/5
Download Brochure
More From Pritha Roy Choudhury