Lockdown 2: NIOS to combine use of TV channel and SWAYAM to teach
Lockdown 2: NIOS to combine use of TV channel and SWAYAM to teach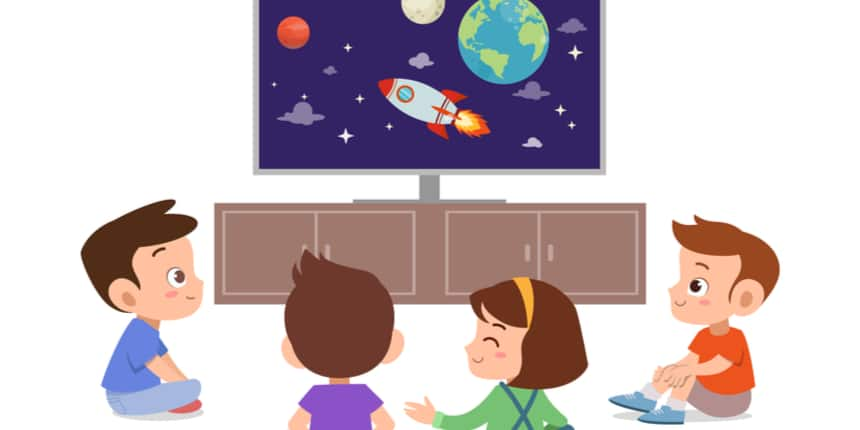 NEW DELHI: Under the direction of the Ministry of Human Resource Development (MHRD), the National School of Open Learning (NIOS) has launched a range of initiatives to ensure that the education of learners is not affected by the lockdown. Enforced from March 25 and now extended to May 3, the nationwide lockdown is meant to curb the spread of coronavirus and COVID-19, the disease it causes.
The National School of Open Learning (NIOS) is providing content for various subjects of Class 9 to 12 through SWAYAM, the government platform for massively-open online courses. Along with the video lectures and self-assessment, SWAYAM will also facilitate discussion forums to resolve the questions and queries of the learners on 'live sessions'.
In joint association with Kendriya Vidyalaya Sangathan (KVS), Navodaya Vidyalaya Samiti (NVS) and Central Board of Secondary Education (CBSE) and National Council of Educational Research and Training (NCERT), NIOS will conduct 'live sessions' through Skype through Swayam Prabha DTH Channel Panini (#27), Channel Sharda (#28) of NIOS and Channel Kishore Manch (#31) of NCERT.
Students who do not have proper access to the internet can watch these video lectures on SWAYAMPRABHA TV channels. Learners can ask questions directly to the subject experts through a phone call on the number displayed on the TV screen during the live session. The students can also ask questions through the 'Student Portal' of NIOS website directly in live telecasts.
"The learners can watch the lesson based educational programs on these DTH Channels and NIOS YouTube channel six hours of recorded broadcast from 7.00 am to 1.00 pm followed by six hours of 'live session' from 1.00 pm to 7.00 pm with four different subject experts for one and half hour session each," said a government statement.
New content is shown for four hours and repeated five more times during the day.
The Channels
The channel number in different DTH service providers are as follows:
In Airtel TV: Channel # 437, Channel # 438 & Channel # 439
In Videocon: Channel # 475, Channel # 476, Channel # 477
In Tata sky: Channel # 756 which pops up window for Swayamprabha DTH channels.
In Dish TV: Channel # 946, Channel # 947, Channel # 949, Channel # 950
Also read:
Write to us at news@careers360.com
More From Team Careers360