MP schools reopening tomorrow; teachers to get COVID vaccines by July 31
MP schools reopening tomorrow; teachers to get COVID vaccines by July 31
Madhya Pradesh: New COVID-19 guidelines for reopening schools. Schools reopen on August 5 for Classes 9, 10.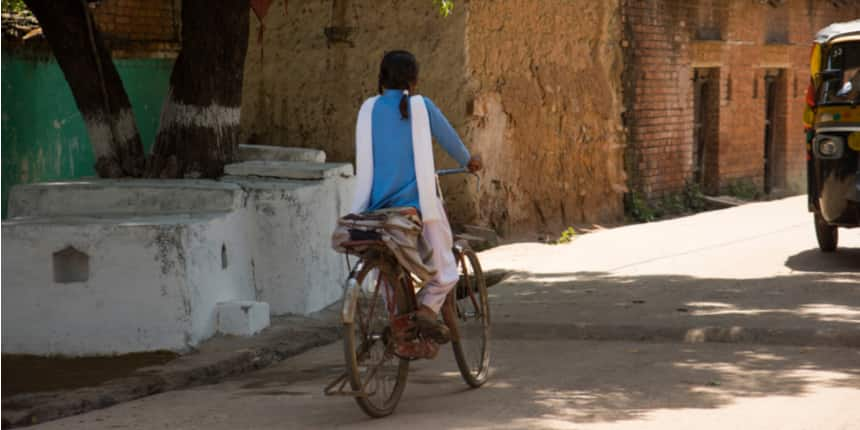 NEW DELHI: Madhya Pradesh Government has issued standard operating procedures (SOP) for reopening of schools in the state from July 26. The guidelines include measures to ensure social distancing in view of COVID-19 situation. Teaching and non-teaching staff are to receive COVID vaccines by July 31.
Offline classes for Class 11 and Class 12 will resume with 50 percent attendance from tomorrow. For Classes 9 and 10, schools reopen from August 5. These offline classes will be held twice a week while online classes will continue along them. The guidelines say that the two classes will attend school on different days of the week to allow for social distancing. Madhya Pradesh had closed schools in April 2021 just as COVID-19 cases were surging in the devastating second wave of the pandemic.
The School Education Department, MP shared the guidelines on a social media post.
प्रदेश में 26 जुलाई 2021 से विद्यालयों में छात्रों की भौतिक उपस्थिति के साथ पठन-पाठन की प्रक्रिया आरम्भ की जा रही हैं। इसे लेकर दिशा निर्देश जारी कर दिए गए है। pic.twitter.com/Ej4UpLobC3

— School Education Department, MP (@schooledump) July 23, 2021
Class 11 students have been told to come to school on Tuesdays and Fridays whereas Class 12 students will be allowed to attend offline classes on Mondays and Thursdays.
The guidelines have forbidden student gatherings like morning assemblies or swimming lessons in order to prevent the spread of novel coronavirus. It has also asked schools to test students and teachers for COVID-19. The teachers and non-teaching staff will also be vaccinated between July 26 and 31.
Meanwhile, Classes 9 and 10 will begin from August 5, the SOP stated. Class 9 students will be allowed to attend school on Saturdays, while classes for Class 10 students will be held on Wednesdays, according to the SOP.
Write to us at news@careers360.com.
More From Vagisha Kaushik