NCBS teams up with NGOs for MSc in wildlife course
NCBS teams up with NGOs for MSc in wildlife course
NCBS has tied up with two non-profits to offer the postgraduate programme in wildlife biology and conservation.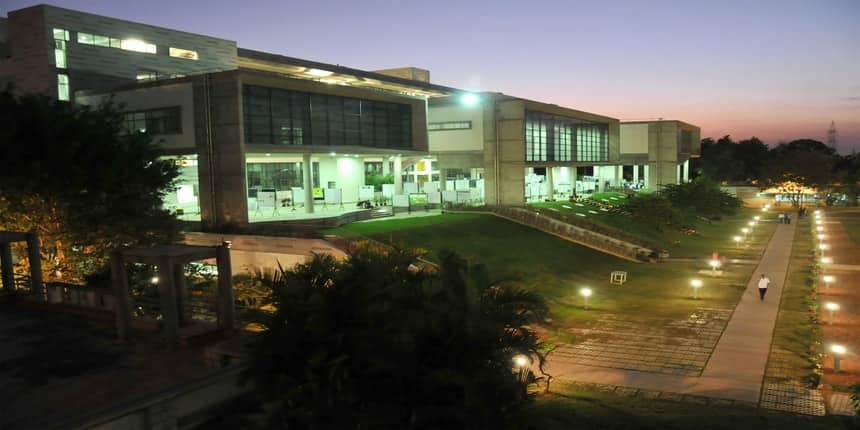 NEW DELHI: The National Centre for Biological Sciences (NCBS) has partnered with The Habitat Trust (THT) and the National Conservation Foundation (NCF) to offer an MSc programme in wildlife biology and conservation.
The master's programme is being offered in partnership with NGOs working in the field of wildlife conservation.
"What is really different about this programme is the fact that it is located in an academic institution but it is delivered not just by academics but also by practitioners from the NGO sector. Most of the time, in universities, programs are typically delivered by academic faculty," said Jayshree Ratnam, director, Wildlife Programme at NCBS,
The syllabus of the program has been developed to address the necessary capabilities required for excellent work. The students learn about wildlife science and conservation through a multi-disciplinary syllabus. They are trained in fundamental ecology, project design skills, and the technical tools required to carry out scientific studies.
"Students get to learn from practitioners from across the sector who teach and mentor them," she added.
As future conservationists, the students are also exposed to the historical, social, and legal contexts that underlie the conservation process. They also learn effective communication skills using a variety of media, while independent research work in remote field sites.
The Habitat Trust will provide complete funding support for up to three students, the 'THT Fellows'.
"Reliable data, science, and real-world experience form the backbone of any successful conservation intervention. NCBS's MSc Wildlife program equips the conservationists of tomorrow with the knowledge and skills they require to build holistic programs to conserve our threatened flora and fauna," said Trisha Ghose, project director, THT.
Conservation practitioners with The National Conservation Foundation will provide training.
"At NCF, we strongly believe that the future of nature in India depends on the next generation of thoughtful and skilled young people who make conservation research and action their life's purpose. F," said Dr. TR Shankar Raman, executive director, NCF.
Write to us at news@careers360.com
More From Pritha Roy Choudhury