A Close Look: Nearly 50 specialised universities have come up over past 15 years
A Close Look: Nearly 50 specialised universities have come up over past 15 years
Despite the push for multidisciplinary institutions, nearly 50 special-focus ones have come up addressing design, space tech, biotech, forensics.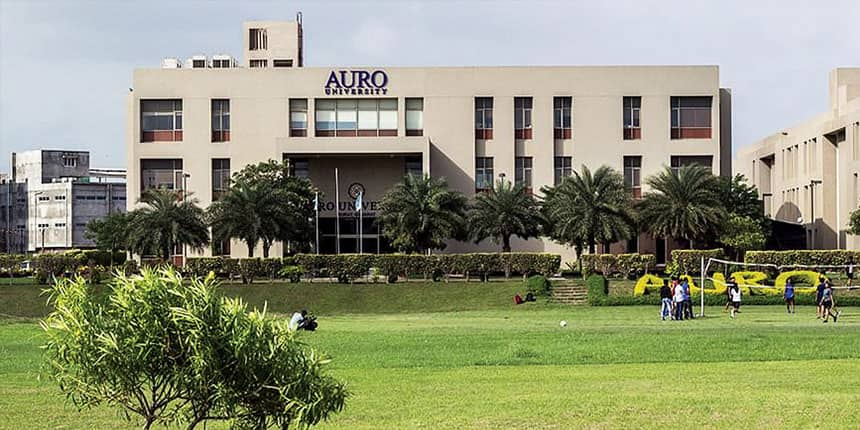 NEW DELHI : Swati Ellapu, a first-year management student, is optimistic about the programme she is pursuing at Gujarat Maritime University (GMU) – an MBA with special focus on shipping and logistics. "I wanted to work in the field and I know I am at the right place," she said. "They are teaching us about documentation which is the most important step when it comes to shipping."
Ellapu came to shipping and logistics from another, very specialised discipline. She earned a BTech in food technology at Acharya NG Ranga Agricultural University, Andhra Pradesh, and for her, studying shipping made practical sense. "When it comes to marketing food products, their quality should not be compromised and hence it is the processing, packaging and shipping which is most important," she said.
Starting with the Indian Institute of Space Science and Technology (IIST), a deemed-to-be university, in 2007, around 42 universities focusing on specific sectors or disciplines – finance, food technology, horticulture, design, biotechnology, forensic science and more – have come up. Deemed universities are institutions that can award degrees like universities but were not established through any state or national law.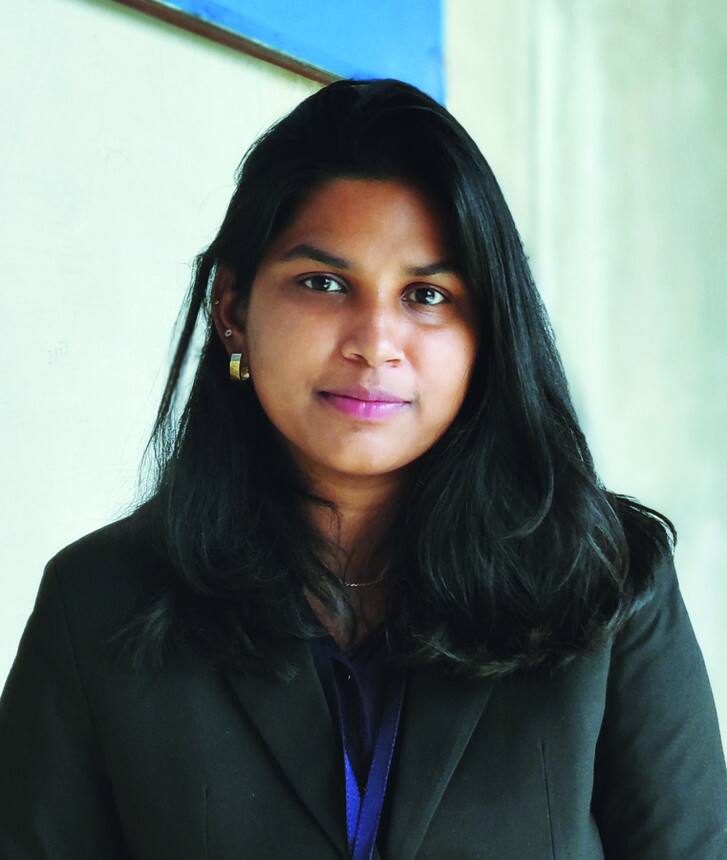 Swathi Ellapu, Student, Gujarat Maritime University
Also Read|KVPY Scrapped: 'We found some of our brightest students through it,' says IISc professor
A separate institution
The concept of the Gujarat Maritime University was developed by the Gujarat Maritime Board which noticed a requirement of staff in the sector. "It was identified that 90 percent of the total trade is happening through the sea, so the requirement of employees and sectoral-specific job profiles is very high," said Chirag Patel, one of the founders of Gujarat Maritime University and a faculty-member for the management programme. Started in 2019, the university focuses on maritime law, international trade and management, offering postgraduate programmes. It also has a research programme with six students currently pursuing PhDs.
Patel said that though several colleges were offering certificate programmes, the course curriculum was oriented for the workforce required on ships. There was an absence of qualified workforce to work on the shore. "GTU offers postgraduate programmes to prepare the workforce for the shore," said Patel adding, "We may start offering the Bachelor of Business Administration (BBA) programme, two or three years down the line."
Indian Institute of Space Science and Technology (IIST) in Thiruvananthapuram, Kerala, was established in 2007. Offering programmes at all levels – UG to research – it is the first university in Asia that is solely dedicated to study of outer space.
Gujarat Biotechnology University (GBU), similarly, came up in 2018 and is dedicated exclusively to biotech, offering a host of postgraduate programmes in the field.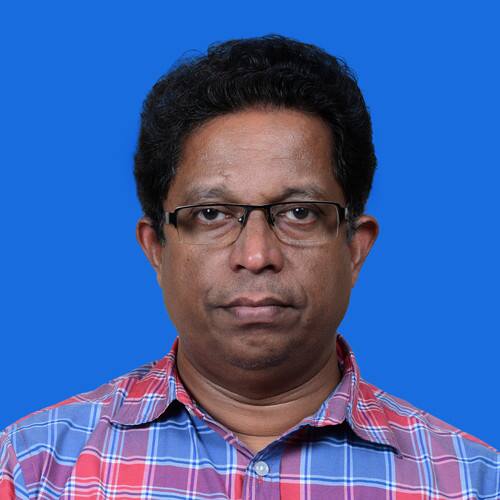 Prof. Raju K. George, Dean (R&D) & Dean (Student Welfare), IIST
Also Read|How BTechs in tier-2 towns landed IT jobs with crore-plus salaries
Interdisciplinary teaching
Design, forensic sciences, sports, teaching are some of the disciplines that were previously dealt with in large, multidisciplinary institutions but now have entire universities dedicated to them. However, no matter how specialised the field may be in education, the curriculum and teaching can be intensely interdisciplinary.
Sanjay Gupta who set up World University of Design in Sonipat, pointed out that design may form a single academic discipline but there is no branch of industry or field of experience that is untouched by it. "Be it manufacturing, banking and finance, or construction – if the design is not there, no value is added. Design is the catalyst, the value addition which brings value to anything you do," he said. "The kind of space in which design needs to prosper cannot be done if the person heading it does not understand design. The idea was that therefore, we should only focus on design," he added.
Harshit Surya, a final-year student, said he picked WUD because "this is the only university that offered a degree programme in animation and game design". WUD's programmes include product, transportation, interiors, computer science, film, video, graphic, textile design as well as architecture, build environment and performance arts.
The IIST, similarly, offers BTech, MTech and research programmes but all are oriented towards space science and technology. "When we teach chemistry, we have to teach material science because for all satellites and launch vehicles, we have to make use of material science," said Raju K. George, dean research and development.
IIST's chemistry department focuses on materials for future space programmes; has departments for aerospace engineering, avionics – the electronic systems on spacecraft – and earth sciences. The only two undergraduate programmes are BTech in aerospace engineering and BTech in electronics and communication engineering (avionics).
However, on the need for specialised institutions, there is some scepticism with some professors, asking not to be named, saying specialised institutions came up because of the "ruling governments' vested interests".
Most specialised institutions, however, currently offer only or predominantly postgraduate programmes, requiring a more broad-based training at the undergraduate level. Several, like the universities dedicated to security or forensic sciences, offer integrated programmes combining bachelor and master's level instruction.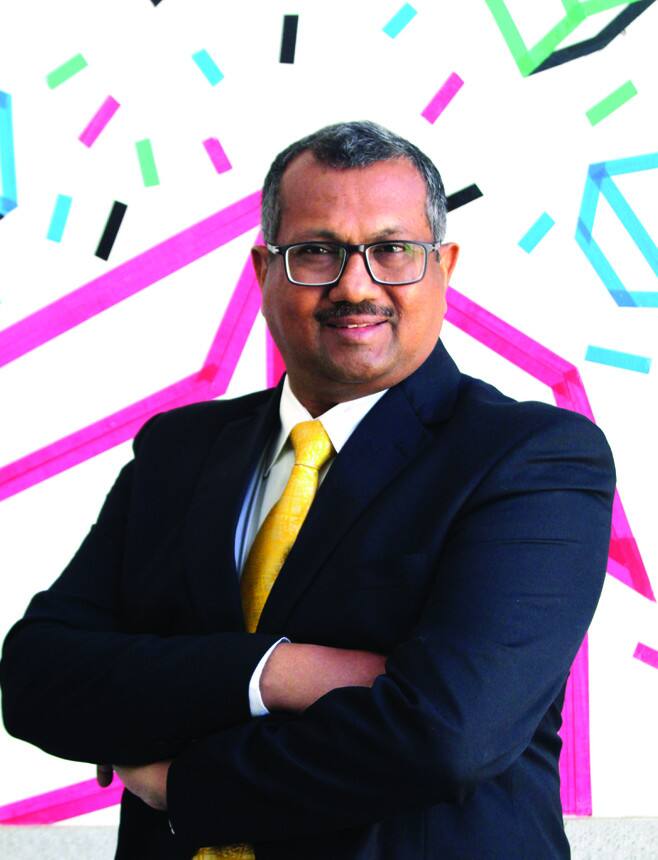 Dr. Sanjay Gupta Vice Chancellor, World University of Design
Also Read|NMC asks medical colleges to submit MBBS admission 2021-22 details by August 5
Jobs and placement
Focusing on specific sectors, many of these institutions tend to have a better connect with industry than the traditional universities. The first batch of Gujarat Maritime University found jobs in shipping and logistics companies like Allcargo logistics, Cogoport, Spectra Fuels, Nippon Express, Ashapura Forwarders Limited, said Patel.
Most IIST graduates – "around 85 to 90 percent" estimated George – join the Indian Space Research Organisation (IRSO). "The rest go for higher studies. Many have also come up with very successful startups," he said.
Surya was placed in Amazon through the WUD campus job drive. However, he hopes to also pursue postgraduate studies once his contract with Amazon expires. "We have 100 percent placement. My university status is that more companies are waiting to pick up my students,"said Gupta.
---
Follow us for the latest education news on colleges and universities, admission, courses, exams, schools, research, NEP and education policies and more..
To get in touch, write to us at news@careers360.com.
More From Pritha Roy Choudhury