NLUD releases revised admission notification restoring OBC and EWS quota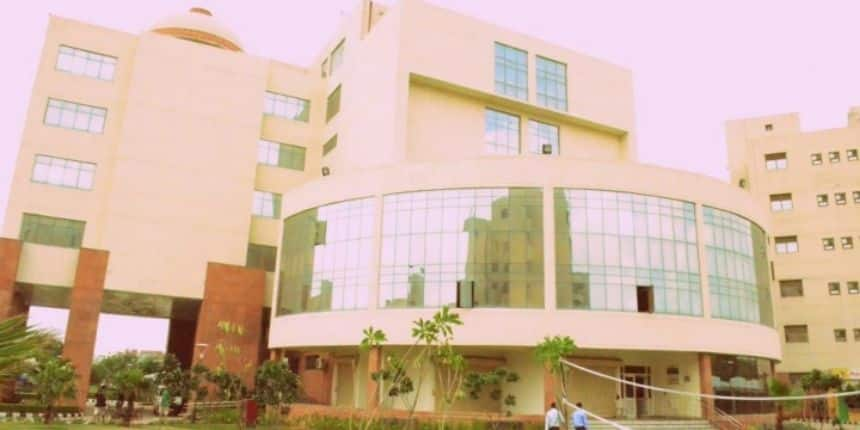 NEW DELHI: National Law University Delhi (NLUD) has released a revised admission notification restoring 22% reservation for Other Backward Classes (OBC) and 10% reservation for Economically Weaker Section (EWS). The Delhi government had earlier challenged the decision of NLU Delhi to remove reservations for these categories in the Delhi High Court. The High Court in its latest ruling has asked the institute to restore the reservation for OBC and EWS categories.
After the High Court ruling, NLU Delhi has came out with a notice clarifying that the vertical reservation of 22% for OBC category and 10% for EWS will continue to apply to the seat matrix for the present academic year.
As per the notification, the university will now offer 110 seats in BA LLB and 70 seats in LLM through the All India Law Entrance Examination (AILET).
The new reservation policy restores OBC and EWS reservation. It also ensures 15% reservation for SC and 7.5% reservation for ST candidates. 5% reservation will be applicable for Persons with Disabilities (PwD) candidates.
Application form extended
NLUD has also extended the application form of AILET 2020 till July 11. Eligible candidates can apply online through the admission portal of the university.
Hostel allocation policy
Due to the increase in a number of seats in BA.LL.B.(Hons), the university has also clarified that students coming from outside Delhi/NCR will be given preference during the hostel accommodation. For Delhi/NCR students, hostel allotment will be subject to availability of accommodation after hostels are allotted to students coming from outside Delhi/NCR.
Due to the limited availability of hostels, the university will not provide hostel accommodations to male students who are admitted to the LL.M. Programme. Only the female students from outside Delhi/NCR may be considered for allotment of hostel accommodation.
National Testing Agency on behalf of NLUD will conduct AILET 2020 on August 18. In view of the COVID-19 outbreak, the university will conduct the entrance exam in online remote proctored mode.
Also Read:
HC asks NLU Delhi to restore reservation for OBC and EWS categories
Delhi govt challenges NLUD's admission notice without OBC and EWS quota
Stay updated with latest Education News
More From Shubham Bhakuni