No "Failed" or "Compartment" in CBSE Marksheet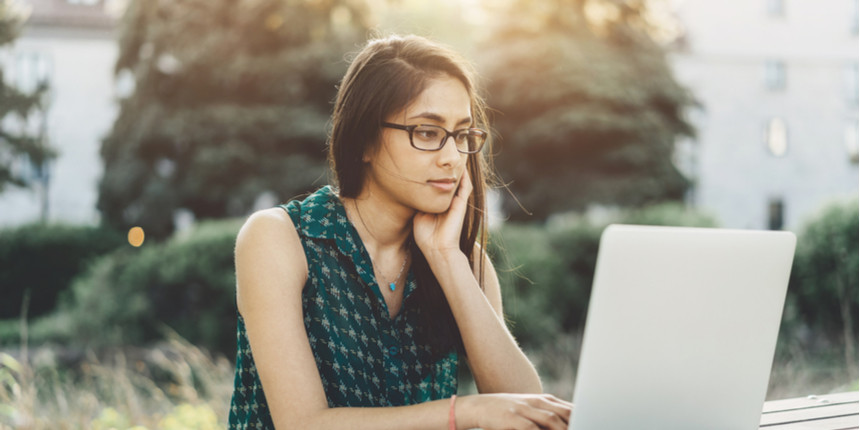 NEW DELHI: CBSE Board has taken lots of steps to reduce the exam stress from student's life including early release of sample papers or providing pre-exam counselling. Now, an initiative has been introduced by the board to help students in dealing with post result stress by eliminating words like "Failed" or "Compartment" from the 10th & 12th marksheets. These words impact the self-esteem of a student which leads them to the path of self-destruction. Hence, CBSE has decided to remove these words from the marksheet.
Need Alternatives for "Failed" or "Compartment"
As per Hindustan, CBSE has instructed all principals of CBSE affiliated schools and regional offices to advise alternative words to the "Failed" or "Compartment" that won't damage the morale of students.
As per the board's suggestion, 'compartmental' can be replaced with a 'special' exam, 'second' exam, or 'supplementary' exam, while 'failed' can be replaced with 'unqualified' or 'not qualified'.
After receiving the suggestions, CBSE will finalize the words and all schools should use them in the final results. Recently, students who get marks below than qualifying marks in more than 2 subjects are marked as "Failed" and those who fail in one or two subjects are categorized in the compartment.
After finalizing the words, CBSE will replace the "Failed" or "Compartment" from the marksheet that students will receive after the declaration of results in May. CBSE Board exams 2020 will commence from February 15, 2020.
Stay updated with latest Education News
More From maniprabha.singh