Online Classes: Why a Class 9 student is keen to return to school
Online Classes: Why a Class 9 student is keen to return to school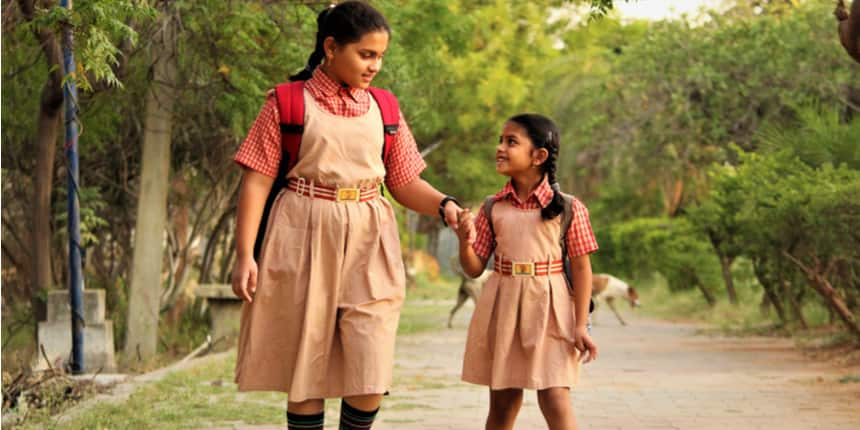 Radhika
|
Jul 11, 2020 - 2 p.m. IST
NEW DELHI: It has been four months of online classes but Tahaniyath Afreen Madgi, a Class 9 student, is still not used to them.
In the remote village of Chincholi, Karnataka, patchy network and total absence of high-speed internet, have made it difficult for her to understand lessons. Staring at the phone for long hours has affected her vision, she said.
"I am not able to understand anything they [teachers] teach online," says Madgi. "They write the questions on a paper and then explain it but the internet is so slow that I am not able to hear the words properly. Classrooms were so much better" she added, irritated.
Like Madgi, her classmates, too, are facing similar problems but the private school she attends insists on completing the syllabus regardless of the situation.
The Karnataka Government, on July 15 and 27, had banned online classes for children in LKG to Class 10. However, on Thursday, the Karnataka High Court stayed the order.
To curb the spread of coronavirus, schools across the country were closed and classes were shifted online. But the unprecedented shift has brought its own challenges, especially for students studying in remote areas.
The latest Global Education Monitoring Report states that education strategies adopted by most of the countries to continue learning during COVID-19 are in fact, exacerbating exclusion of underprivileged students. The lack of adequate infrastructure and the pedagogical challenges involved in virtual classes have become "imperfect substitutes for classroom instruction", the report states.
Online class in rains
With the onset of monsoon, long power cuts have become a norm in Chincholi. On most days, charging the mobile phone and prepping for the upcoming classes is itself a task. Not being able to recharge her phone has recently cost her two unit tests conducted in online mode.
"As instructed, I wrote all the answers on an A4 sheet. I was about to upload the answers and my phone switched off," Madgi said, disappointed. "I have missed my physics and chemistry exams."
On the request of her parents, the school has assured she will be allowed to reappear for the exam. A rank-holder and with an excellent attendance record, Madgi has now lost all interest in school.
Two phones, three siblings
Classes for her elder brother and sister have also shifted to online mode. The three siblings take turns on the two smartphones available at home. In her financially-strained household, buying a third phone is not an option. Magdi's mother is a teacher and the sole earner in the family.
"My brother is preparing for NEET [National Eligibility cum Entrance Test] so we rarely take his phone. My sister and I adjust to access our online classes," Madgi said. Education activists have pointed out that where resources are limited - as they are for online education in many households - girls' access and education is most impacted.
Despite the circumstances, she hopes to excel in her studies. "I wish that they stop taking online classes and evaluate our progress based on project work till the situation normalises," she said.
To serve the country and transform her village, Madgi aspires to become a civil servant one day.
Also read:
Write to us at news@careers360.com
Stay updated with latest Education News